RECKON BILLBACK
Case study
Find out why Minter Elison Lawyers continue to choose and recommend Reckon Billback.
Who are we?
Minter Ellison is one of the Asia Pacific's leading law firms. Established in Sydney in 1827, our firm today operates in Australia, Hong Kong, mainland China, Mongolia, New Zealand and the United Kingdom through a network of integrated offices and associated offices.
We currently have in excess of 1500 users setup in the Billback system.

Why we chose Billback
Billback provides us with an industry leading cost management and disbursement recovery solution. We see value in recording and recovering disbursements and we are using Billback to capture more disbursement types. We have continually developed our usage of the Billback system over the years to a point where other vendors cannot compare.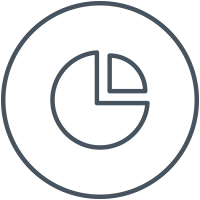 First Class Support Worldwide
We are very satisfied with the level of hardware and software support we receive. Minter Ellison is a global law firm with multiple offices in Australia and Asia and we hardly have any downtime with Billback. As Reckon Billback is 100% Australian owned it makes it easier to contact support when required.
Billback was a clear winner
We have changed the way we use Billback many times over the years but Billback's ease of use and extensive reporting functionality has made it our solution of choice. We are particularly impressed by the custom charge rate capabilities that allow us to charge by either client or matter. We also use the sundry module and 3rd party import module quite extensively, and have also started to use Billback's charge back functionality for legal searches. Overall Billback makes it much easier to import charges into our Practice Management Software than methods we have used in the past. We will continue to work with the Billback team to automate more moving forward.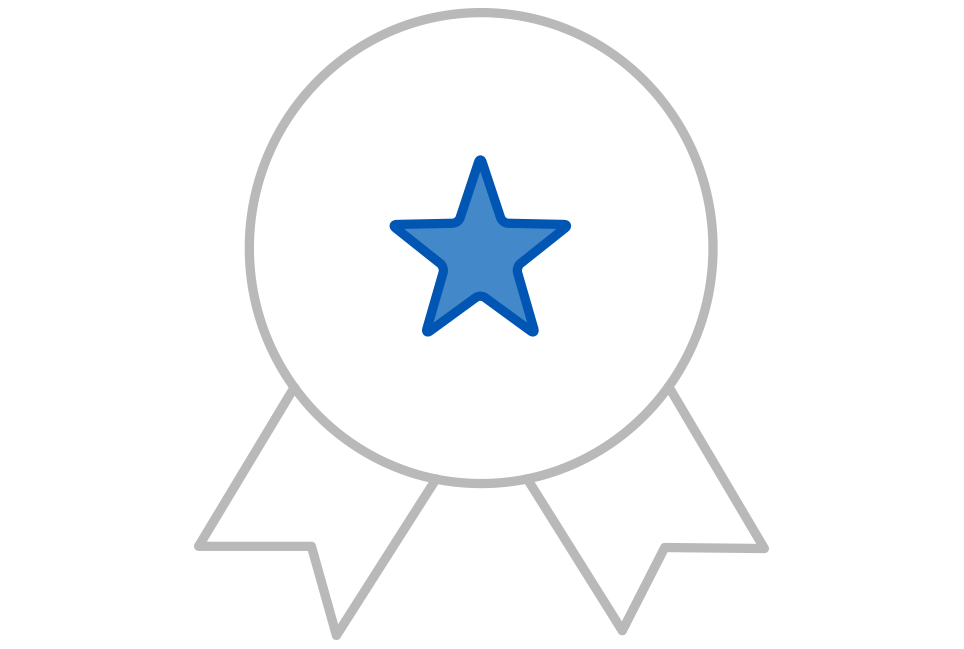 Fill out the form below and we'll get in touch soon!