CASE STUDY
The Clearing Room
Reckon accounting software has been perfect for new business owner Katy Walker, who isn't a numbers person and needed simple accounting software that could grow with her.
Simple and intuitive accounting software for small businesses just starting out.
Katy Walker is a talk therapist who specialises in providing services and support to young people experiencing anxiety.
Recently, with the support of her daughters, she decided she had what it takes to open her own practice and assume complete charge of her professional career.
"I took the plunge and launched The Clearing Room at the end of last year. I'm really lucky to have the most beautiful office space and I'm already meeting longer-term goals that I had set for myself, which is very exciting."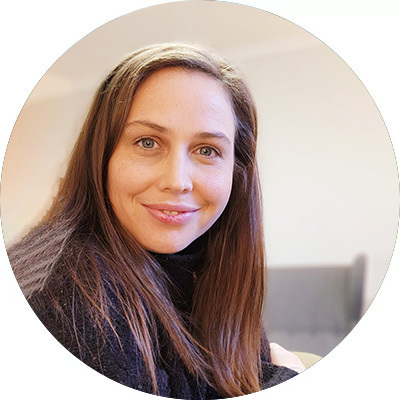 "I also had a really good experience with Reckon's customer service early on. A representative contacted me, and their questions were spot-on."
– Katy Walker, The Clearing Room
THE CHALLENGE
I'm not a numbers person and this is my first small business – I needed something simple.
For Katy Walker, gaining the confidence to start her own psychology practice was the biggest challenge of all.
"Opening my own business as a single parent with two daughters was very scary. My eldest daughter, Laney, played a massive part in me deciding to just go for it. She was the person that said, 'Of course you can do it! Of course you'll get clients!', which was the motivation and confidence boost that I needed in the 12 months of planning for the business."
Once her doors were open and she had found her stride as a practitioner, Katy began to understand the nuts and bolts that were required to keep her business finances organised. She had to start doing her own bookkeeping and ensure that she remained compliant with the ATO.
Katy quickly realised that she required simple and efficient cloud accounting software.
Well-equipped and well-supported
Success with Reckon One
Upon deciding to go with Reckon, for its value and ability to add and remove modules as required, Katy found herself both well-equipped and well-supported.
With a view to one day expanding her practice, she not only needed a solution that could handle the books, but one which could be expanded to deal with her payroll concerns as well.
"I've got big dreams and aspirations for The Clearing Room, so I knew I wanted to set myself up with accounting software that was simple enough for my new business but could also grow with it. Reckon was exactly what I was looking for. When, one day, I've got a team of staff, interstate events happening and international sales, Reckon has the tools and add-ons to keep tabs on all of it."
As a new business owner and user of accounting software, she also prized high quality support and advice, which she found in Reckon's responsive support team.
"You can chat to customer service over messages as well, which is so helpful for when I have just a little question."

"Reckon has provided us with the scaffolding that supports the business behind the scenes."
– Katy Walker, The Clearing Room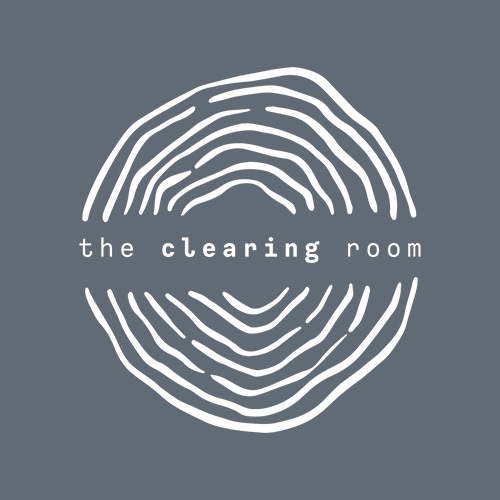 About The Clearing Room
Katy owns and operates the Clearing Room, a youth-focused talk-therapy and wellbeing education business. She also offers assistance for families of children on the autism spectrum and hosts workshops and professional development sessions.
"At The Clearing Room, I offer talk-therapy counselling to 12 to 25-year-olds who are struggling with grief, trauma, anxiety or any other emotional stress. I also work with parents supporting children with special needs and facilitate workshops for schools and businesses around coping with uncomfortable and difficult emotions."