Automatically import bank transactions
Connect your bank account and watch transactions flow in, ready for you to reconcile.
What is bank reconciliation?
Bank reconciliation is an important part of bookkeeping that compares the cash activity in your financial records to the transactions on your bank statement. To save time on this process, connect your Reckon One account to your bank, and all your transactions flow in to Reckon One automatically, ready for you to reconcile.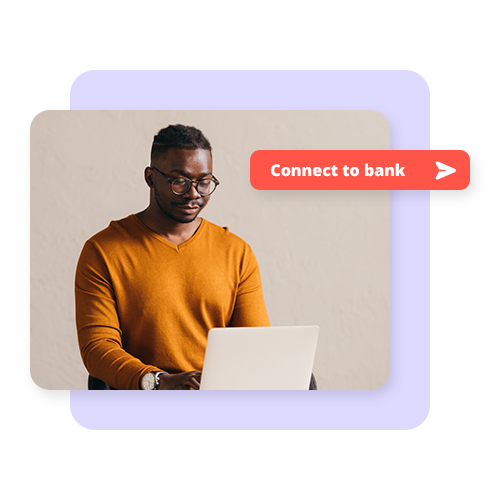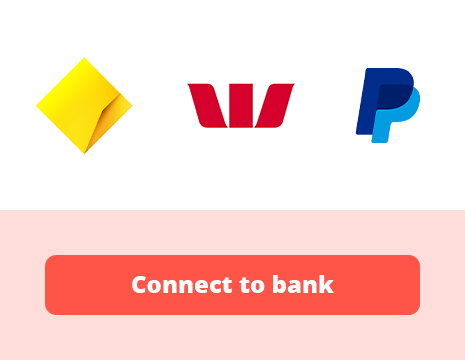 Connect your small business to major banks
We have a direct connection to most major banks in Australia including Commonwealth, Westpac, ANZ, NAB, St George, BOQ and more. Setting up the connection is easy and only takes a few clicks! Once connected, you'll save hours on reconciling, giving you back time to focus on your business!
Handles complex transactions like a charm
Feel like a bank reconciliation pro from the get-go. BankData makes it easy to split amounts into separate accounts. Plus, the system learns from you over time, making it perfect for managing recurring transactions and regular clients.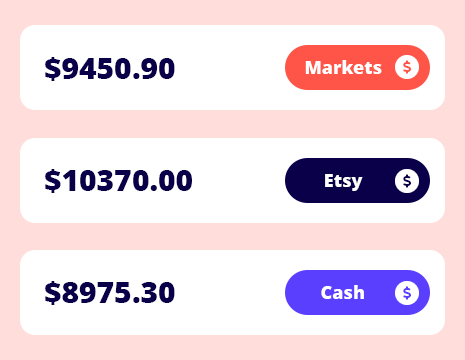 Try our automatic bank reconciliation today, for free!
Unlimited users. Cancel anytime.
How do I do a bank reconciliation in Reckon One?
Reconciling transactions in Reckon One is easy! Watch our instruction video here for a step by step guide on the reconciliation process.
How to get previous bank reconciliation in Reckon One?
To print a previous reconciliation report follow these steps:
Select the Reports menu, Other and click Reconciliation
Choose the date range for the past account reconciliation
Ensure the correct bank account is selected in the Account list
Click on OK to create the report.
How do I undo a bank reconciliation in Reckon One?
You can undo a bank reconciliation to correct any errors of missed transactions or incorrect allocations. We've written a detailed article on how to undo a bank reconciliation on our help page here.
How to check bank reconciliation statement in Reckon
To view a bank reconciliation statement once completed, follow the steps found in our help guide here.