Easy bank reconciliation from $8 p/m
Automatically upload transactions from your bank, and reconcile with our BankData module.
What is bank reconciliation?
Bank reconciliation is the process of comparing the cash activity in your accounting records to the transactions on your bank statement to help identify any mistakes and monitor cash flow.
Once BankData is connected to your bank account, your latest banking and credit card transactions flow in automatically, ready for you to reconcile.
It even organises them for you with a system that learns from you over time making it perfect for managing recurring transactions for regular clients and suppliers.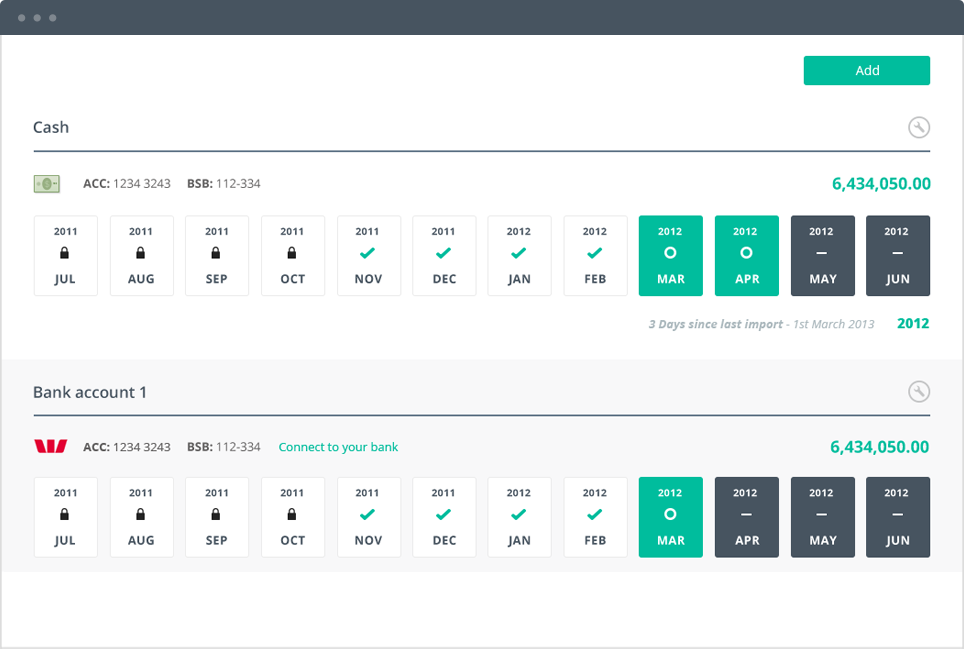 Bank reconciliation example

"My clients are finding a huge cost saving in bookkeeping costs by utilising the bank reconciliation module."
— Stephanie Luck, Bookkeeper and BAS agent.
Connect your small business to major banks.
BankData connects to most major banks in Australia (likely including yours!), and helps you streamline the entire bank reconciliation process. Import your bank account transactions and make it easy to reconcile.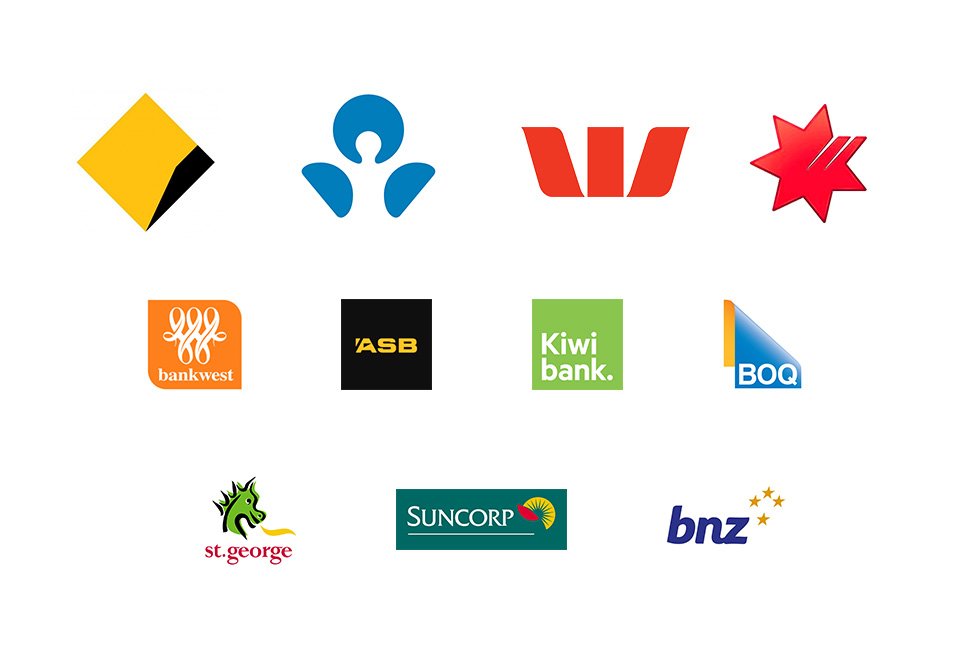 Handles complex transactions like a charm.
Feel like a bank reconciliation pro from the get-go. BankData makes it easy to split amounts into separate accounts, and has many other tricks up its sleeve too.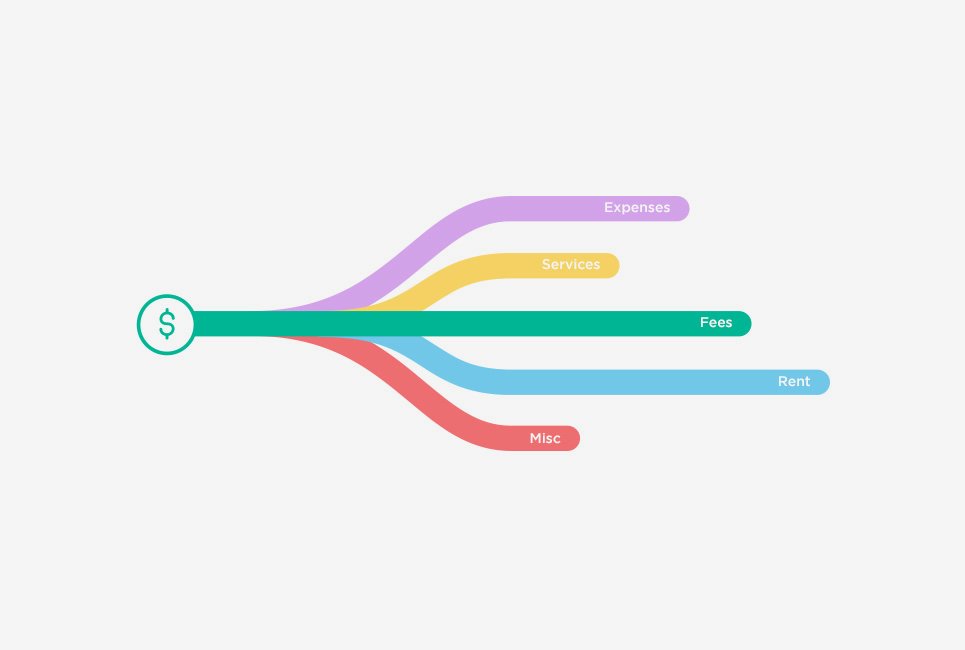 See how easy it is to process your bank statement transactions.
This bank reconciliation example video will guide you step-by-step on processing and allocating transactions from your bank account feed to your accounting software book.
Transcript
Once you've linked your bank feeds to your ledger accounts you are ready to receive your bank transactions.
Go to the Bank Accounts screen.
If an account is not linked to a bankfeed then you'll see the hyperlink Connect to your bank for the account.
Linked accounts do not have this hyperlink. To the right you'll see days since last updated.
Reckon One is set to download the last 60 days of transactions. You can adjust this number to suit your needs.
Go to Administration
Settings,
And under General, Business Settings.
In the field BankData: retrieve last, change the 60 to a more suitable number of days.
If this is the first time you are downloading transactions, set this number back to no more than your last reconciliation date to avoid dealing with duplicate transactions.
Click Save to finish.
To view downloaded transaction click on the Actions button on your bank account and select New transactions.
In the top right is the Upload source section where you will see some details of your bankfeed;
Last upload and whether it is completed;
And the number of transactions left on your plan.
If you have manually uploaded transactions through a CSV or a QIF file you will see a second entry for Manual Uploads.
The table below will show transactions for either BankFeeds or Manual upload but not both.
You can switch between the two by clicking on one and seeing the green highlight move on it.
These transactions are now part of your Book but as yet not allocated to any ledger.
To allocate, first look to see if the Automatch feature has identified any matches with existing entries. These will show with a yellow box and brief details of the match.
If it is a true match you can accept it by clicking on the Reconcile button.
Otherwise, click on Allocate Payment.
You can enter details quickly by using the two fields to the right to select in this case a Supplier and an Account
And then click on Reconcile to allocate it.
Alternatively, you can click on Allocate detailed payment and open the full form where you can enter all detail required;
and then on the new tab select the project,
item,
Account,
Quantity.
Discounts and
Tax code details.
Repeat these steps for all your transactions.
You can simplify this entry process by creating a Rule to automate frequent common entries.
Thanks for watching this video and if you have questions about this process, please go to reckon.com/support.
Get started with bank reconciliation today!
30-day free trial. Unlimited users. Cancel anytime.
Try for 30 days free