About Reckon
Creating technology that turns ambition into accomplishment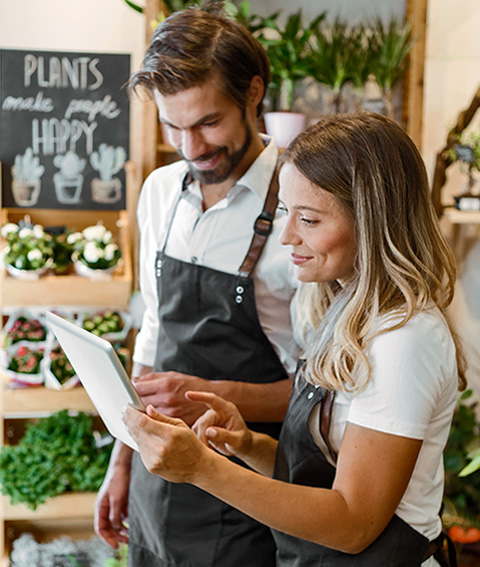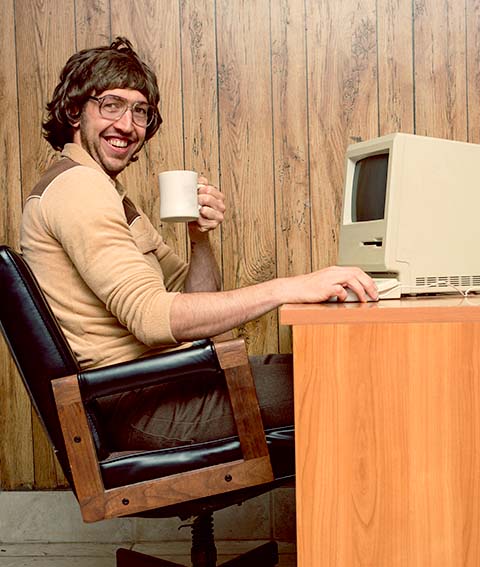 The year was 1987. While the rest of Australia permed their hair, listened to Wham! and waited for hoverboards, Greg Wilkinson started an accounting software company. One man, one maxed-out credit card and one loan against a busted-up Holden Commodore.
Those were the humble beginnings of Reckon.
Today, we're one of Australia's leading business technology providers, listed on the ASX and employing 300 talented folk all over the world.
Over the last 30 years, we've seen and lodged it all. Floppy disks. The first computer spreadsheet. Fax machines and the rise of online accounting. We were there for GST and Single Touch Payroll. We tallied receipts on dial-up and explored the new world of Open Banking.
It's been a wild ride. But through it all, Reckon has always helped businesses manage change – the expected and the unexpected. That's our mission. Whatever happens next, whatever the future holds, we've got your business's back.
Reckon's History
From humble beginnings to an ASX listed Aussie company, get to know everything in between and beyond. 
Reckon is founded by Greg Wilkinson
Reckon QuickBooks released to Aussie market under licencing agreement
Reckon lists as a public company on the ASX
Reckon adds APS practice management software
Reckon drops the QuickBooks name & becomes Reckon Accounts
Reckon launches its own accounting software – Reckon One
Reckon launches Reckon Loans business financing
Reckon launches free STP mobile app
Reckon launches Payroll mobile app

Market leaders in two core product areas
We're not just a one-trick pony. Reckon is helping turn ambition into accomplishment around the world. 
Reckon team values
We all (well most of us!) have to work Monday to Friday. At Reckon, we believe this should be the best and most exciting time of your week (but don't tell your partner). Here are just a few of the values that make Team Reckon tick.
Contribute as a team player
Exceed customers' expectations
Our People
We make smart business tools for pretty much anybody. SMEs, sole traders, and legal and accounting firms. These are Reckon's people, and they work all over the world.
But 'our people' also includes our team and trusty partner network. We want to give them the tools to be successful, too. Reckon is for anybody who dreams of something bigger.
Years we've been in business
Employees across the globe
Accounting & industry partners
The latest
There's always something happening at Reckon. Learn about our job openings, the latest news and investor information. 
Grow your career with Reckon