Let Reckon work hard for you
We want to help our staff grow – in whatever way, and whatever direction, they want.
Backing our employees to become happier, healthier,
and more successful
Reckon is an Australian-owned business technology company with offices
and staff all over the world. We've been balancing the books for over 30
years, but our clients' success isn't the only one that matters. We're also
invested in our team, our people – the 300 talented folk who make Reckon
tick. They work hard for Reckon, and Reckon works hard for them.
Number of cloud customers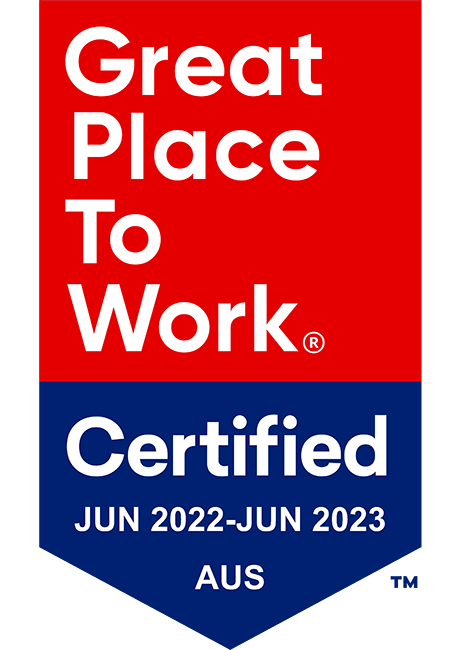 Great Place To Work Certified™
Our 2022 engagement survey results show that 89% of our employees think Reckon is a great place to work! We've created a unique working environment because we believe in inclusivity, diversity, and trust. We measure success in skills learned and the satisfaction of our employees which is why we're proud to officially be Great Place To Work Certified™ two years in a row! Learn more
The Reckon team's guiding principles
Take ownership and contribute every day!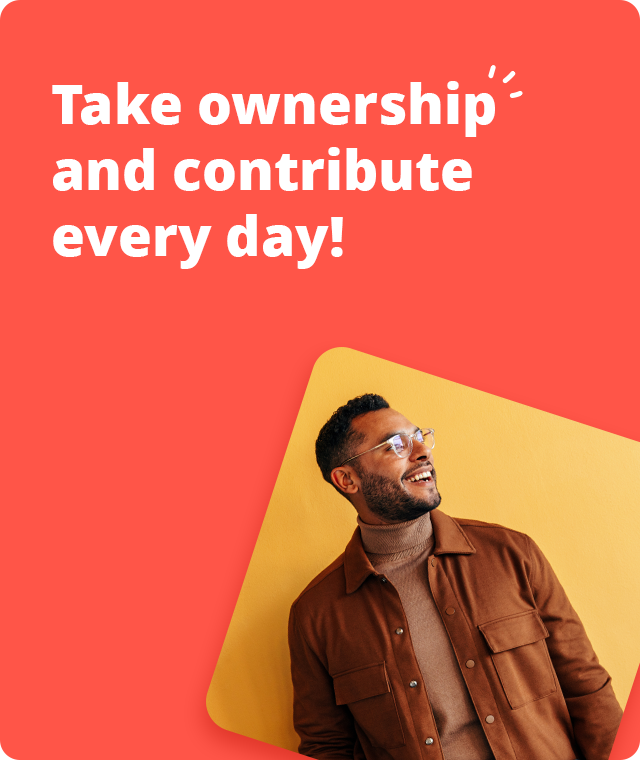 Challenge! Share! Innovate! There must be a better way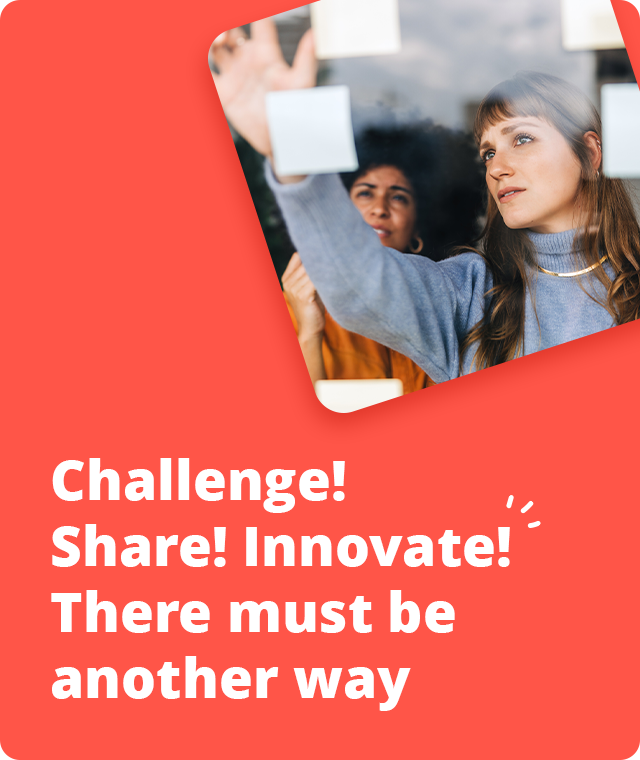 Exceed our customer expectations, seek and act on client feedback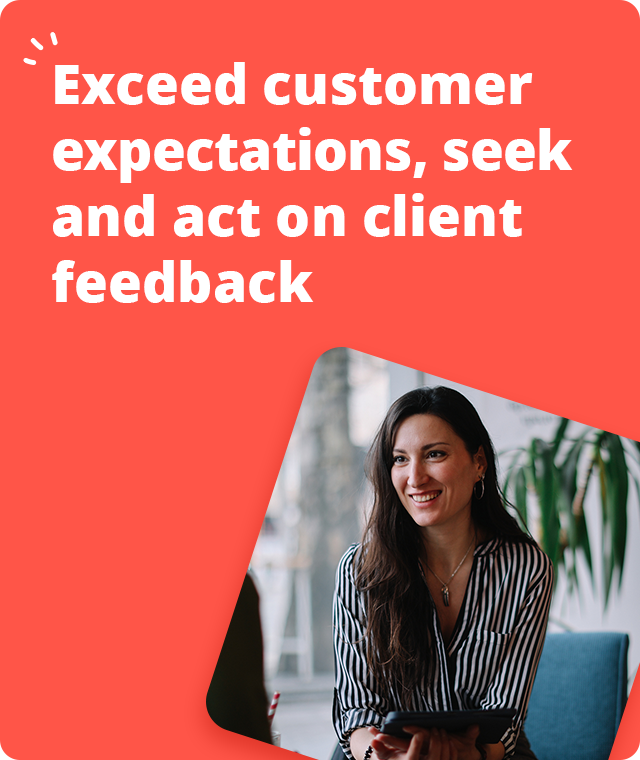 Life at Reckon
From our modern head office in North Sydney to charity days and big office parties, there is always something fun going on at Reckon.
2023 Employee Engagement Survey
* 93% of the team believe we are dedicated to diversity, equity and inclusion.
* 97% of the team rated that the culture fosters a comfortable and supportive work environment.
* 96% of employees think the company is heading in the right direction in terms of strategy.
* 99% of the team feel that their immediate manager fosters a good work culture.
The perks
Our team have access to a range of awesome benefits that help make your work and personal life more enjoyable!
"Easily the best company I've worked in. There's a real focus on personal development and innovation and there's plenty of hard problems around to solve so it never gets boring."
Software engineer – North Sydney Office

Grow your career with Reckon