CASE STUDY
3D Able
With easy add-ons, Reckon makes it really easy to grow as a startup.
Scalable software to support a growing start-up.
Clint Jensen knows athletic footwear. Ice skates, cycling cleats, orthotics – he's an expert in making and designing the lot. He even helped design the ice skates worn by Australian speed skater Steven Bradbury during his iconic 2002 Winter Olympic gold medal win.
At the height of the Covid-19 pandemic, Clint found himself brainstorming new start-up ideas with his business partner Richard Nizielski, an Olympian himself and an experienced shoe designer. Clint couldn't shake from his mind the idea of 3D printing as a new way to make custom athletic shoes and even prosthetics.
"Richard wanted to go back to making cycling shoes and I said let's do it a different way. Let's do it so we don't have to work 40 hours on one pair. So, we went to look at 3D printing."
3D Able is now laser focused on designing and manufacturing customised specialty athletic footwear and prosthetics for the 1%.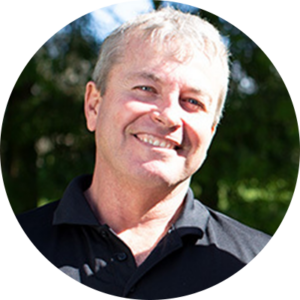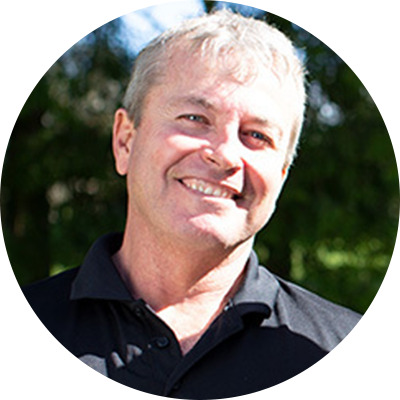 "What we love most, though, is all the add-ons that will make it easy for us to grow. Plus, it's Australian software. So really, Reckon is a no brainer."
– Clint Jensen
THE CHALLENGE
"My first attempt looked like a blob of plastic"
The challenge for Clint was the uphill battle of coming to terms with his new 3D printing process, so he could produce one-of-a-kind athletic footwear.
"The 3D printing journey has been difficult for us. I remember the first 3D print that I ever did on the first small printer that we got, it was a chess piece and it looked terrible. You couldn't even tell it was a chess piece. It just looked like a blob of plastic."
"And now, two years down the track and I can print you custom insoles in all different densities, full shoes, fully custom and ready to use. So, it's been a big journey in two years."
At the same time, Clint has to ensure he's on a stable financial footing and is able to handle the bookkeeping and compliance of a growing startup – including receipt storage, expenses, BAS, and compliance with the ATO.
"Choosing quality 100% Australian made and owned-software was a no-brainer for us"
Success with Reckon One
As 3D Able ramps up production and heads toward profit territory, they currently don't need a huge amount of functionality – largely receipt and expense management, BAS, and general bookkeeping and reporting.
As Reckon is modular, they can pick and choose what they need and turn other functions on later in their growth stage. For now, expenses and taxes are a priority.
"I think that keeping receipts is so much easier than actually having the paper stuff. I like being able to scan them in and then just chuck away the paper 'cause having all those receipts, that's old school."
​
Clint is also a creative at heart and doesn't want to deal with overly complex accounting software while he focuses on creating the perfect product.
"I don't like the accounting side. I'm a creative. So, I need something easy. Whether you want to look at your profit and loss, or what expenses you've got at the moment, as soon as you open Reckon up, you can just see what you've got. It's just a great quick visual."
On top of ease of use and scalability, it was also important for Clint to choose Australian made and owned. "Look, there's other software that does the job, but this is Australian software. It's a no-brainer."

"Reckon is so easy to use that I really would recommend it to anyone."
– Clint Jensen, 3D Able.

About 3D Able
3D Able is a start-up focused on designing and producing fully customised professional athletic footwear.
With over 20 years of experience serving state, national and international level athletes, 3D Able are taking their design experience to the next level with 3D design and print manufacture.