CASE STUDY
Tokoroa Little Theatre
Non-profit theatre company Tokoroa Little Theatre saves 10 hours a week on accounting with Reckon One.
The perfect accounting software for volunteer and non-profit organisations.
For volunteer organisations with limited resources, managing accounting processes can often be a difficult challenge. This was the case for the Tokoroa Little Theatre, a New Zealand playhouse that produces and hosts community theatre productions.
With an inefficient, manual accounting system in place, the organisation was struggling to maintain control of its finances. The problems were clear to Treasurer Pat Menzies when he began volunteering with the theatre in 2014. Pat recognised the organisation needed a cloud based accounting system and chose Reckon based on its range of features and pricing.
With Reckon One software up and running he has been able to streamline the theatre's financial processes and reduce the time he spends on accounting tasks each month from 15 hours to five hours. He is now able to present accurate reports to fellow committee members and provide the organisation with a clearer financial direction.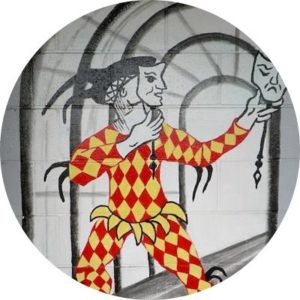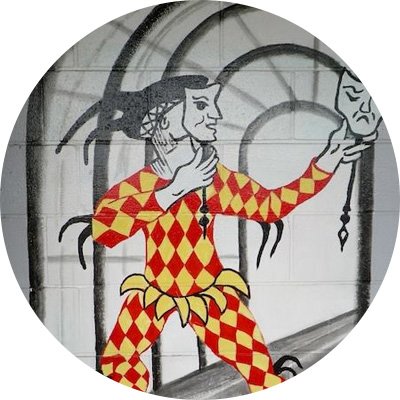 "A solid piece of software which suited our needs. We are very confident we made the right choice."
– Pat Menzies, Treasurer
THE CHALLENGE
Finding a simple and efficient accounting system
The Tokorora Little Theatre faces many of the same challenges often encountered by volunteer organisations. A lack of both human and financial resources contributed to a variety of administrative inefficiencies in the organisation, particularly in the area of accounting.
These difficulties were immediately clear to the club's Treasurer Pat Menzies. At the time, the theatre was using a manual bookkeeping system which was time consuming and leading to mistakes. Having worked in IT, Pat knew that a cloud based solution could greatly assist the organisation. He began a review of accounting products on the market and chose Reckon One based on its range of features and competitive pricing model.
Delivering better financial insights for decision making

Success with Reckon One
Within just a few hours of installing Reckon One, Pat was up and running with the software. He was keen to understand the full capabilities of Reckon One and maximise its utility for the organisation. With help from the Reckon support team he has put in place a simple and efficient accounting system which allows him to easily reconcile all transactions against bank statements. He has reduced the time he spends on accounting tasks each month from 15 hours to five hours.
It's not just time Pat has saved by deploying Reckon One – he is also gaining a much better understanding of the theatre's finances. By utilising Reckon One's Projects module he has set up different projects for each theatre show which allow him to quickly analyse revenue and expenses.
Using Reckon One data, Pat can determine if an individual show was profitable. Over the longer term he can analyse trends such as the average number of pre-sale tickets sold for a show vs the number of tickets sold at the gate.
This information has made it much easier for Pat to provide financial updates to other committee members. Armed with new insights the committee has peace of mind knowing their funds are being invested wisely and the proud theatre company will continue operating for many years to come.

"I would recommend Reckon One to any volunteer organisation without hesitation."
– Pat Menzies, Treasurer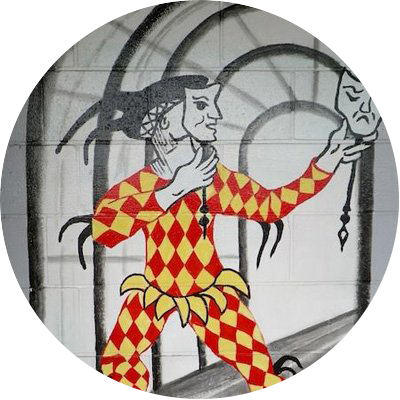 About Tokoroa Little Theatre
The Tokoroa Little Theatre is a voluntary theatre company located in the timber town of Tokoroa on the North Island of New Zealand. Established in 1951, the theatre has been home to hundreds of local productions.
With a team of 15 passionate volunteers and an extended support team of over 50 members, performers, backstage crew and more, the group is a hub for the local arts community. Each year the Tokoroa Little Theatre produces several productions. The popular shows typically run for five nights and fill the 50 seat theatre to capacity..