CASE STUDY
Warwick Psychological Services
Reckon makes doing payroll and bookkeeping a breeze for Warwick Psychological Services.
Simple and intuitive accounting software for busy medical professionals
With a rapidly scaling practice on his hands and a growing patient base, Paul realised that he needed intuitive and user-friendly accounting software that his office manager could easily handle. With patient billing, payroll, compliance and BAS all requiring attention, Paul set his sights on Reckon.
Paul's office manager, Sarah, hadn't used accounting software before but finds Reckon both easy to use and accessible. Both Paul and Sarah love how Reckon's dashboard makes sense, its buttons are in the right spot, and its natural flow. They also love Reckon's video tutorials that simply and clearly step them through processes.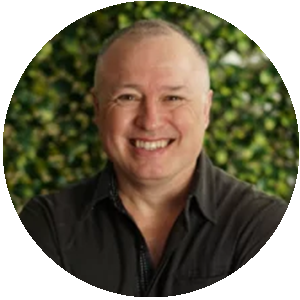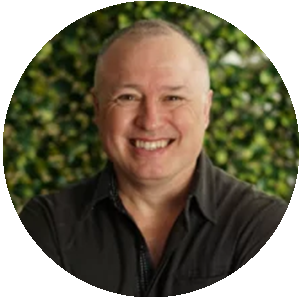 "Because it's so easy to use, we get in there, we get stuff done and then we get on with the work that is most important to us."
– Paul Ward, Warwick Psychological Services
THE CHALLENGE
Focusing on patients while maintaining compliance
Clinical Psychologist Paul Ward began his practice as a solo practitioner in 2019. Immediately upon opening his doors, Paul needed to manage the running of his business and his patient load entirely by himself. The stress and social isolation were immense. Paul had no time for admin-heavy compliance and bookkeeping.
While growing his practice rapidly, and taking on more psychologists and patients, Paul hired Sarah as his practice manager who had no prior experience with accounting software.
Although Sarah was excellent in her role, Paul needed to provide her with intuitive and easy-to-use accounting tools that would be easily understood by a beginner.
As Paul's practice grew to 12 practitioners, he also needed a solution that was scalable and could easily handle a large payroll, while remaining compliant with STP.
Paul decided on Reckon to ensure he could manage the financial, payroll, and compliance aspects of a growing practice so he could concentrate on what really mattered – his patients.
I can concentrate on my patients while Reckon handles our payroll and compliance
Success with Reckon One
Reckon has really helped Paul's business thrive because it's just so easy to use and it doesn't get in the way of what Warwick Psychology Services is trying to do – help their patients.
When regular bookkeeping tasks arise, they can get in there, get stuff done and then get on with their primary mission of patient care.
Reckon seamlessly fits with their business and health care activity by never becoming time-consuming and difficult to use.
Warwick Psychological Services uses Reckon for all its payroll and accounting needs.
Once a week, Sarah will jump into Reckon, enter the payroll for 12 employees, and then Paul can jump into Reckon to check it's all accurate and hit the pay button. Easy.
Both Paul and Sarah find Reckon incredibly user-friendly and intuitive. All the buttons just seem to be in the right spot and it has a really natural flow.
With so many patients, Paul also needs to be able to process and manage patient payments and ensure compliance with the ATO when it comes to reporting and tax returns. With a single solution managing all their bookkeeping, he doesn't need to look anywhere else for a single source of truth.

"Reckon has provided us with the scaffolding that supports the business behind the scenes."
– Paul Ward, Warwick Psychological Services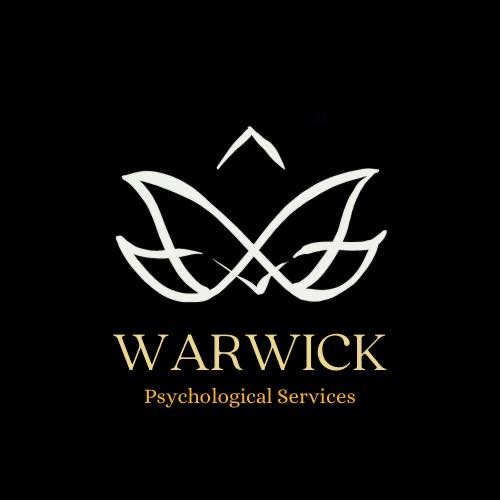 About Warwick Psychological Services
Paul Ward is the owner of Warwick Psychological Services, located in Warwick, Western Australia. Having opened their doors in 2019, they've grown into a full-service psychology practice, with a range of in-house psychologists skilled in a spectrum of fields and specialties. They cater to a wide array of patients and provide services from drug and alcohol counselling to childhood ADHD.