Find out why customers continue to choose and recommend Reckon APS
"Very impressive!"
APS had a good understanding of their product and certainly what our needs were. They spent a lot of time getting to know us – getting to know what our issues were and what we were after.
William Buck
Ben Trengove, Business Advisory Director

"Using Reckon APS means being part of a family"
Our relationship with Reckon APS goes back a long way; to 2004 when we started with the Practice Management (PM) product.
HLB Mann Judd
Carolyn Patman, Director
Sydney, NSW
"It's one of the best decisions we made!"
Before deciding on Private Cloud we undertook a cost comparison of on premise vs. cloud-based. We knew we needed a system that was transportable as we are a growing business that will move premises in the first six months, and depending on growth, possibly again within two years.
Equity Partners Accountants Advisors
Justin Barry, Director
Braddon ACT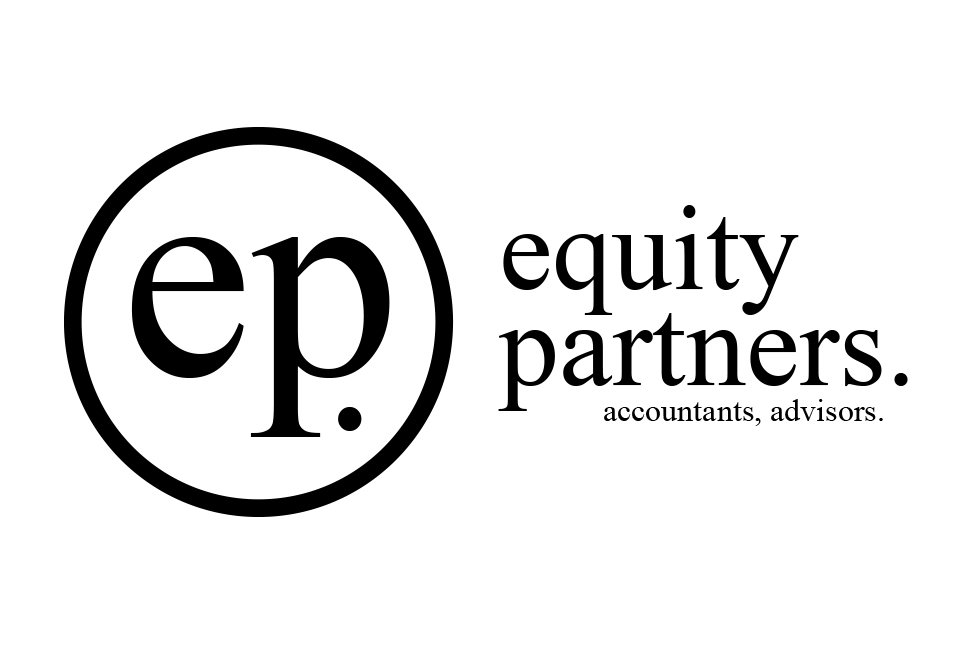 Here's what some of our other customers had to say
APS helps me to integrate high quality service and systems, and find the solutions I need for my clients.
Phillip Browne
APS has enabled us to unlock our data and release it in a meaningful way.
Bruce Saward
The support is excellent, you are not dealing with a number, but a person who understands your problem.
Peter Pryn
APS is user friendly, integrated software which ensures our firm is run efficiently and effectively.
Scott Henderson