Customer stories & case studies
Discover businesses and organisations like yours who have achieved success with Reckon One
Our accounting software has helped thousands of businesses gain a clearer picture of their cash flow, save hours on invoicing and accounting admin time, and much more. Read their stories and see how Reckon One can help business just likes yours.
FARMING

"The mobile app keeps me up to date while I am out on the farm."
Kylie Stretton runs a livestock business and needed an online accounting software that was easy to use and would save her time.
SMALL BUSINESS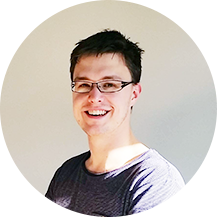 "Reckon One provides all my accounting needs at a really competitive price"
Rhys runs a printing and digital marketing business in Victoria. Reckon One's flexibility gives Rhys more time to focus on his clients' needs.
SMALL BUSINESS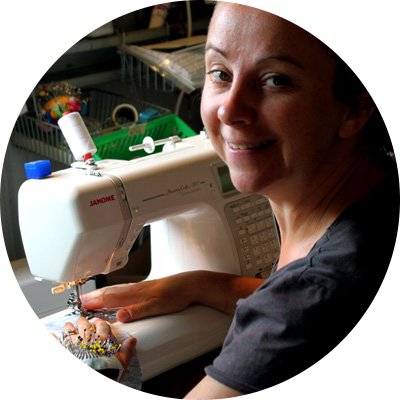 "I love the overview screen that gives me a snapshot of my business at a glance."
Nicole runs an up-cyled children's clothing store and uses Reckon One to meet the needs of her evolving business.
NON-PROFIT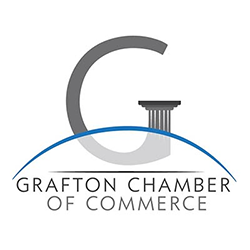 "Don't be deceived by the simple interface. Reckon One is extremely capable"
Reckon One helps the Grafton Chamber of Commerce simplify its product purchase orders and manage membership invoices.
NON-PROFIT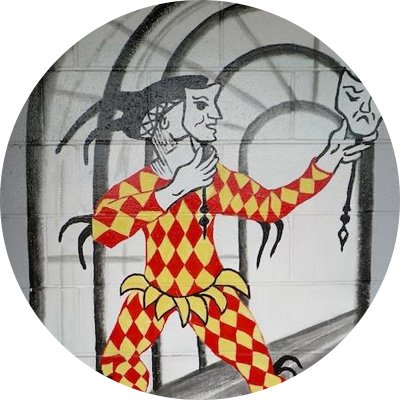 "We saved 10 hours a week on accounting admin time"
Tokoroa Little Theatre is a non-profit theatre company in New Zealand that uses Reckon One to gain better financial insights.
TRADES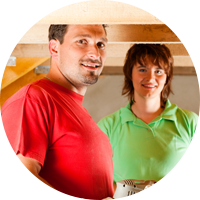 "It has provided us with the confidence to embark on our new business venture"
Husband and wife team, Joe and Vesna run a tiling business. Reckon One has helped them better manage their cash flow and money to expand their business.
TRADES


"I can invoice on the go…and it's 100% accurate."
Jason runs Jaycee Plumbing & Gasfitting and uses Reckon One to instantly bill clients after every job to get paid faster.
STARTUPS


"Cost effective, keeps track of all our finances"
David developed an iPad learning app for aviation students and loves Reckon One's cost-effective pricing structure.
FREELANCERS


"I don't have to worry about the accounting"
Paddi Roberts is a freelance psychologist and dance teacher who uses Reckon One to keep track of all her income streams.
See how Reckon One can help your business grow
Cancel any time. Unlimited users.