RECKON RESOURCE HUB
COVID-19 Small Business Assistance
The COVID-19 pandemic has made running a business more challenging than it's ever been. At Reckon we're here to help with information, tips and resources to help you manage your small business during the crisis and into the recovery phase.
Government stimulus package
The Australian Federal Government announced two fiscal stimulus packages designed to keep the economy running and provide financial relief to businesses with employees. Check out our blog post to see what your business is eligible for.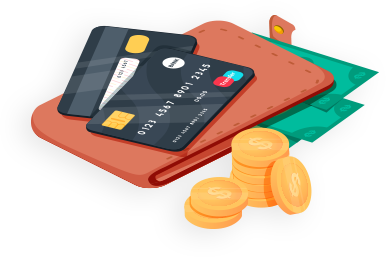 JobKeeper Payments
On the 30th of March 2020, the Australian Federal Government announced a new $1500 per fortnight, per employee wage subsidy to combat job losses. The package dubbed the 'JobKeeper' will be worth $130 billion, securing income for an estimated six million Australian workers. Let's dive into the details, check eligibility criteria and ascertain how your small business can benefit
COVID-19 Business Guide
The spread of COVID-19 has changed the world and your business is likely facing extreme challenges that are overwhelming to tackle. We've created this guide to arm you with practical information to protect and insulate your business through the pandemic.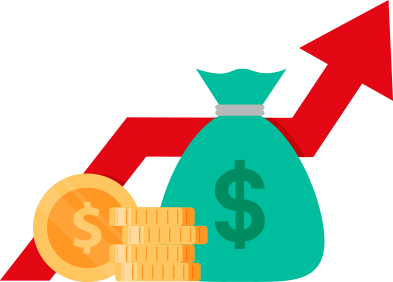 State assistance packages
As the pandemic continues to batter small businesses and sole traders across the country, government support is being rolled out at a rapid pace. We've already talked about the federal government grants, so here's how Australia's states and territories are also distributing their own financial assistance.
How to look after yourself & your business
Remote working has it's own set of challenges. From security to mental health, here's our tips and advice on staying safe and healthy during the pandemic.
WFH security: How to protect your business.  Read more >
Tips for managing cash flow during COVID-19. Read more >
How to be productive from home
Many businesses have rolled out mandatory work-from-home policies amid the spread of COVID-19. So whether you're a newbie or WFH veteran, here's our two cents on what you can to do to stay productive…without going stir-crazy!
How to stay productive during during lockdown. Read more >
Working from home: How to stay sane indoors. Read more >
Top 4 productivity apps for small business. Read more >
Take your business online
With COVID-19 restrictions forcing the population to stay home, people are purchasing more online. As a business owner, and where feasible, here are some tips on leveraging the opportunity of selling online.
How to start selling online? The beginners guide. Read more >
Build your online store today with Reckon Ecommerce
All the tools you need to start and scale your online business from one simple place.