Your guide to invoicing
Everything you need to know about invoicing including reducing your admin & getting paid faster!
Invoicing articles
Everything you need to know about invoicing for small businesses.
What is an invoice?
An invoice is a document that lists the goods or services you've supplied to your customer, and the amount they owe you in return. If you've just started up a business, you're likely to be issuing invoices very soon. Read the article for more information on what to include on an invoice & why they are important.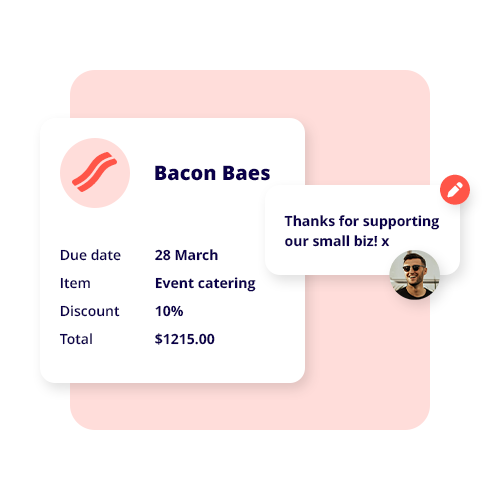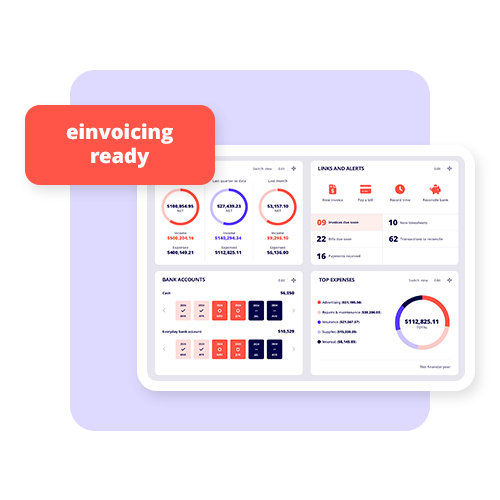 Are you making invoicing mistakes?
You've done the work, provided the services but your client still has the money tucked away in their piggy bank. Read the article with simple tricks to get paid faster and avoid common invoicing mistakes!
What's the best way to write off bad debt?
Throughout your business life you'll likely have trouble with unpaid invoices and bad debts. In certain circumstances you'll need to have these bad debts written off for tax purposes. So, when can you write off a bad debt? Read the article to learn more.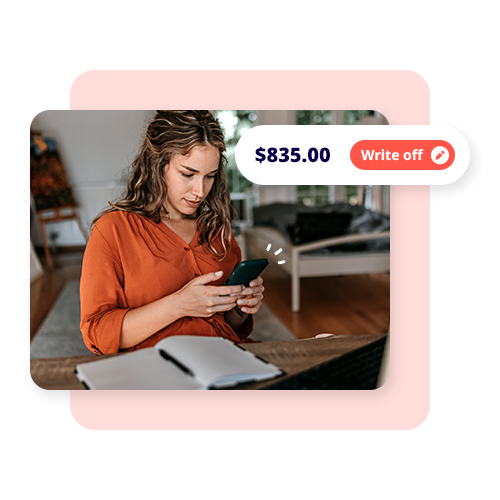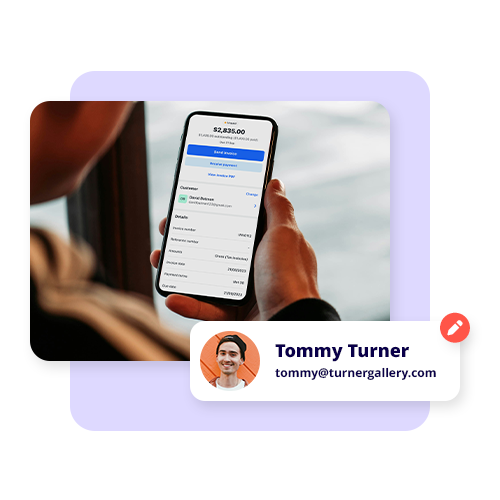 Why try online invoicing?
Invoicing is so important for a healthy cash flow but it can also be incredibly time-consuming, depending on the size of your business.  Here's 10 ways online invoicing can transform your invoicing operations.
Debt collection pitfalls to avoid
Being owed an outstanding debt is a common problem for any small business. When you're owed cash from reluctant clients, you need to be smart about how to collect debt. Read the article for more information.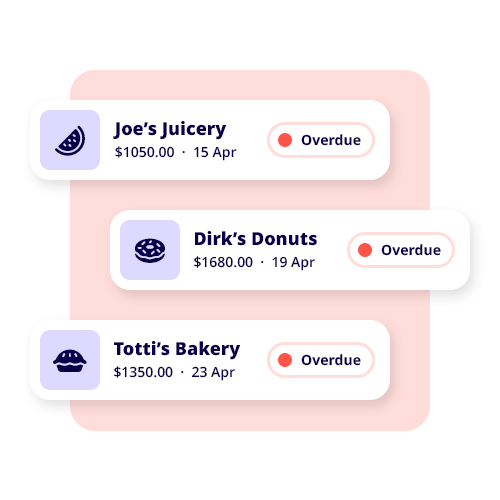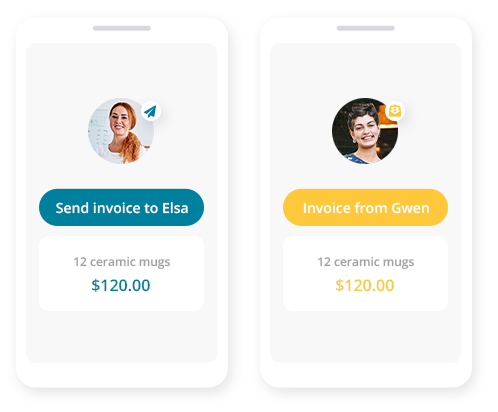 E-invoicing
As part of the Government's Digital Business Plan, e-invoicing will be mandatory for all Government departments by 1 July 2022. E-invoicing is the new way for businesses to send invoices electronically between a buyer's and supplier's accounting software systems, without the need for manual data entry. For more information on e-invoicing click below.
Download our free invoicing template
Our free invoicing template gives you a professional looking layout that you can fill in your company and customer details, and information about the product or service you're selling. Save you time on manual processing, so you can focus on growing your business instead.
​

Frequently asked questions
Invoice vs receipt: What's the difference?
An invoice is a request for payment. Whereas a receipt is the proof of payment.
Examples:
Buy a coffee in a cafe, you will get a receipt
Get a tradie to do some plumbing and they will send you an invoice.
What's an invoice number?
An invoice number is just a unique identifier that many businesses add to their invoices when sending them to clients. Used as a way to track payments and keeping the business organised.
Types of invoices
Regular invoice: If you run a business that is not registered for goods and services tax (GST), your invoices won't include a tax component. They should not include the words 'tax invoice'.
Tax invoices: If you're registered for GST, you must provide tax invoices. Tax invoices include the GST amount for each item along with some extra details. 
What is an invoice used for?
An invoice is a document used for recording an agreement between a business and a customer. Invoices outline the product or service provided, the amount owed and the date due. Invoices include payment terms, bank details etc to help ensure the business is paid on time.
Start sending unlimited invoices today!
Cancel anytime. Unlimited users.