Free quote template for small businesses
Create a professional quote in seconds with our our easy-to-use quote template.
Create professional quotes in minutes
New business can be won or lost during the quote stage, so it's important to get it right! A quote is a formal document which explains your pricing for a job or order, and gives your client or customer a clear breakdown of costs. A good quote is a summary of your discussions with your client and should include everything relevant to the job or service you're planning to provide. The best quotes are the ones that are brief, yet accurate and comprehensive. Our easy-to-use quote template can help you to provide a professional quote and make a good impression on your prospective client or customer.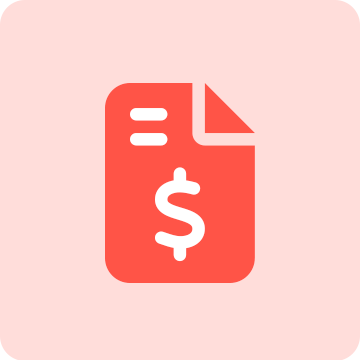 Take control of your finances with Reckon
Up your accounting game with Reckon's accounting software for just $12/month.
What is the difference between a quote and an estimate?
A quote is an exact price for the job being offered and is fixed. Quotes are presented formally and represent a contract between you and the customer or client.
An estimate is a rough educated guess based on what a job may cost. Estimates are your first thoughts on costs and can change drastically when you get further information or the scope of the job increases.
How does the quote process work?
To efficiently issue a professional quote, you can follow the below steps.
Determine your pricing strategy and estimate costs
Create a formal quote that includes key details including your business information, customer/clients details, scope of work and pricing
Send the quote to the customer or client for review and approval
Once approved, confirm services or work to be carried out as well as timeframe and expectations
Send the contract to be signed and request a deposit if required
What should be included in a quote?
As a minimum a quote should include;
Reference number
Date
Your business's name, address, contact details, payment details and ABN
Client's name, address and contact details
Description of work or services
Breakdown of costs
Total cost for the work to be completed
Expiration date of the quote
Terms & conditions such as payment schedule
Try Reckon today!
30 days free. Cancel anytime