Free cash flow forecast template for small businesses
Keep on top of your finance projections with our free cash flow forecast template designed for Australian small businesses.
What is cashflow forecasting?
A cashflow forecast is a vital business tool you can use to work out whether you have enough cash to run or expand your business. It will also show you when more cash is going in or out of the business. Our template will help you prepare detailed and summary estimates of cashflow, as well as show you your estimated versus actual cash balance each month.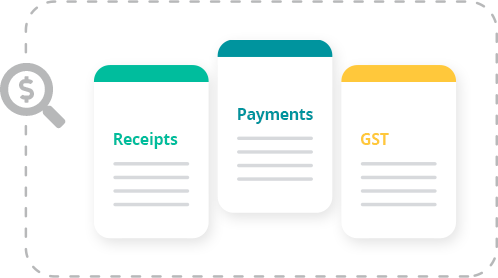 Take control of your finances with Reckon
Up your accounting game with Reckon's accounting software for just $12/month.
What is a cashflow forecast?
A cash flow forecast is the most important business tool for every business. The forecast will tell you if your business will have enough cash to run the business or pay to expand it.
Benefits of cashflow forecasting
Cash flow forecasts provide businesses with the foresight to implement corrective action like fine-tuning payment and collection strategies, liquidating assets, or reaching out to lenders. In addition to helping to mitigate the impact of a cash shortage, forecasts can help predict a surplus and help determine the future steps for your business.
How to use the cashflow template
Our cashflow forecast template is a fully editable & customisable excel document that allows you to better map out your future sales and expenses for your business. Simply download the template and fill out the money coming in section, followed by entering in your monthly expenses to accurately calculate the health of your cashflow!
Try Reckon One today!
Unlimited employees. 30 days free. Cancel anytime