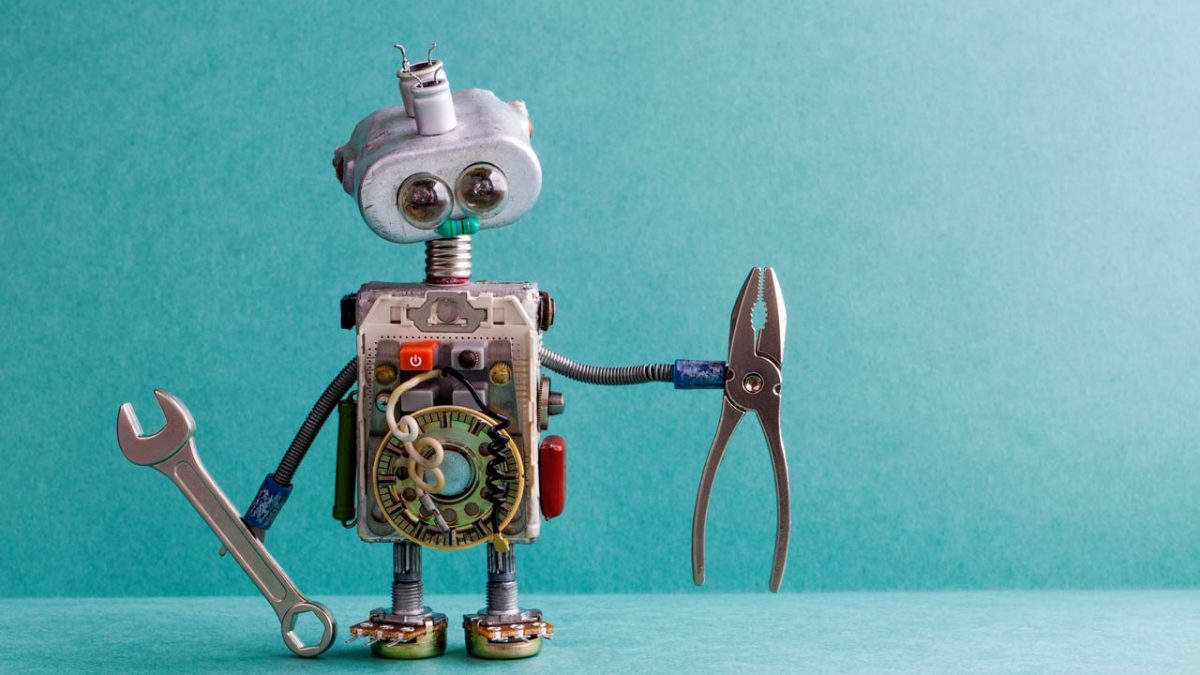 Small Business Marketing: Are Group Buying Sites Right For You?
Group buying sites such as Groupon, Living Social and Catch of the Day have become extremely popular with bargain hunting customers. A typical group buying site features a 'deal of the day', with goods or services at heavily discounted prices. These deals are only available if a certain number of people sign up, and a good offer can sell out rapidly.
Attracting crowds of new customers with a big discount may seem like a good way to reach your target market, but this approach won't work for all businesses. Use the following questions to decide whether group buying could work for your small business.
Is this a good fit for your brand?
Group buying sites attract customers who are looking for a good deal. Group buying schemes can lead to more profitable repeat business, but it's important to decide whether the approach fits your brand. For example, if you cater for high income clients, a big discount is not something that will probably appeal. Similarly, you could alienate your existing brand advocates if they see an offer that is only open to new customers. Group buying deals can damage prestige or established brands, so it's wrong to assume that all businesses will benefit from this type of offer.
Can you cope with the demand this will create?
Group deals normally restrict customers to using the product within a certain time period, which means that you could find yourself with a sudden peak in business.  Some businesses can effectively use these group deals to bring in customers during quiet times. This approach works well for restaurants or hotels, which regularly see a fall in demand. Other businesses may struggle with a group deal. If you need to manufacture goods because you don't have the stock to sell, your new customers may not like having to wait a long time for delivery. A group deal is probably not a good investment if you have to pay more in overtime and staff costs to meet the sudden demand.
What are your competitors doing?
Group deals work well to launch new products or services, or for brands with a unique proposition. For example, if you are the only supplier of a certain type of food, you can use a group deal to attract a lot of new customers. Those customers will then continue to buy from you because they have nowhere else to go. Very competitive businesses don't fare so well on daily deal websites. Customers will take advantage of your product this time, but will then just switch to the next company to offer them a good deal.
Can you make a profit or justify a loss?
Customers want group deals with hefty discounts, so you should expect to offer products and services for at least 33% off the normal price. For some businesses, this sort of reduction removes any profit and could even result in a loss. This isn't always a bad thing. If you want to encourage repeat business, or if you want to attract a lot of customers to a new product in a short space of time, a group deal is often an effective way to do it.  Make sure that you consider the different scenarios. What happens if you don't get the repeat custom and higher revenue you are looking for? Some small businesses have gone into liquidation following an ill-conceived group deal, so think carefully about what you are doing.
Do you know what you are going to do with all these new customers?
A successful group deal could offer you hundreds or thousands of new customers, but you are wasting your time if you don't know what to do with them. Decide what data you can collect and work out how to build a valuable new database of customers. Devise a strategy to keep in touch with these new customers, possibly via email marketing or social media. Establish how you will gather feedback and how the learning will help develop your business. If you don't really understand how a group deal fits with your longer-term plans, you probably shouldn't offer one.
Group buying sites have become a huge hit with customers, and many businesses use these deals to market their products and services. Daily deals don't work for every brand, so think carefully about the potential benefits to your small business before you sign up and make a product or service offer.