Time For What Matters
Small business owners dedicate most of their day to running their businesses, sacrificing our most precious commodity – time.
We spoke to businesses around Australia to find out how they get time back and what they're passionate about outside of work.
How can you get more time back in your week?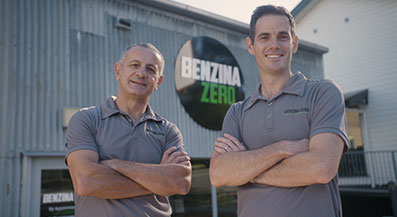 10 reasons to be your own boss
Running your own business has many perks! Reckon customers share the 10 best things about being your own boss.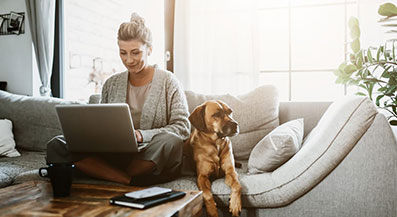 How to maintain work-life balance
Work and life are less defined when you run a business. Our customers share their tips to maintain work-life balance.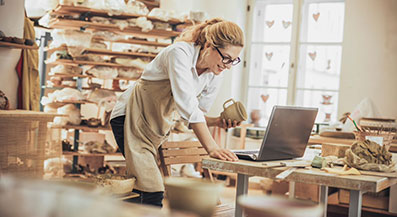 Technology tips to make accounting easier
From beekeepers to violin salesmen, our customers share how technology makes accounting simpler and easier.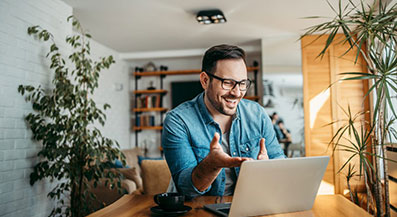 8 things business owners wish they'd known earlier
Our customers share their biggest lessons, and what they'd do differently if they had their time again.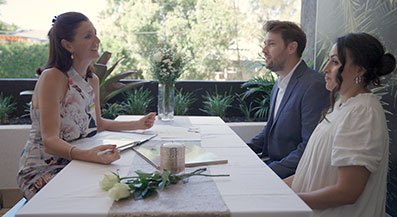 How to save time running your business
Time is a priceless commodity for people who are running their own business. Read these tips to get time back!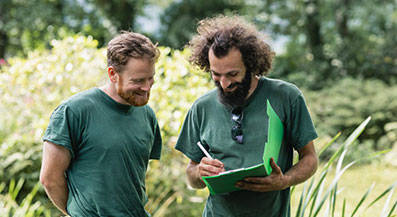 Why you shouldn't do everything alone
Reckon customers share their insights on outsourcing tasks that don't play to their core strengths. 
Try Reckon One free for 30 days