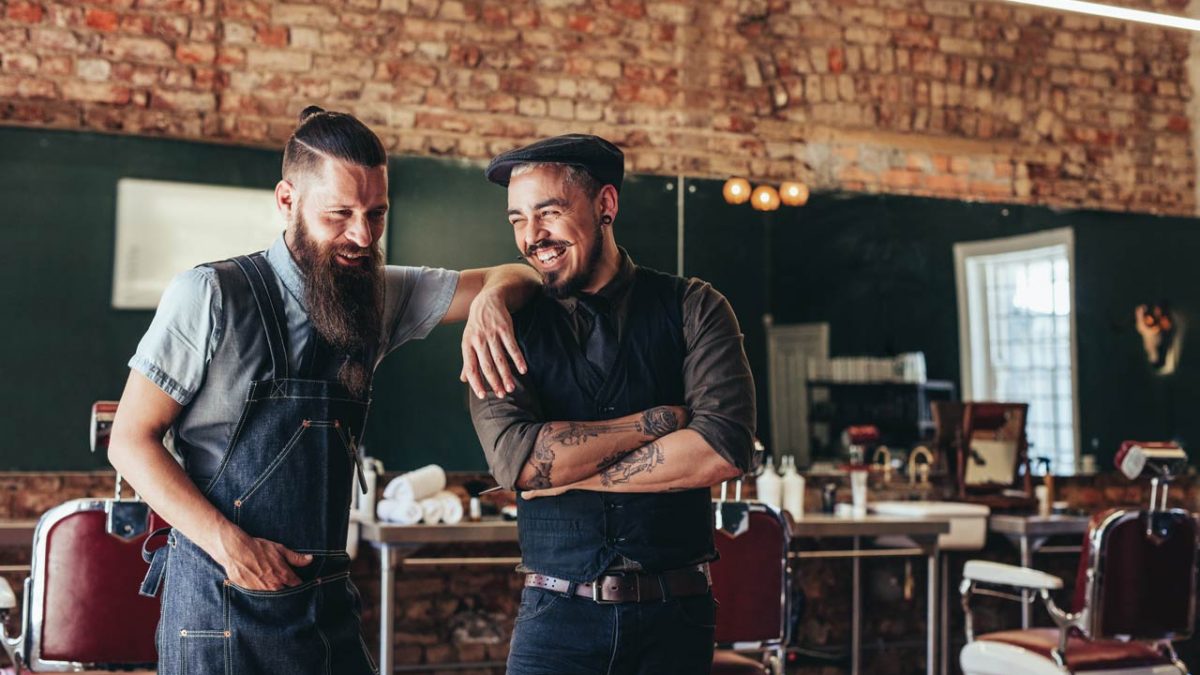 The habits of unsuccessful people – what can you learn from them?
Yeah yeah, 'this is what successful people do' they'll tell you. We get barraged constantly by self-assured young entrepreneurs 'killing it' with their regimes and tips for success.
'Exercise, organise, educate yourself', blah blah blah. Give me a break!
But what if you want to be unsuccessful? How does the humble person achieve incredible depths of mediocrity? Now that's more like it.
But seriously – what you can learn from unsuccessful people can be just as important as what you'll learn from those who do succeed.
So, let's learn how to be truly unsuccessful.
Never change
Never evolve, never listen to the market and never shift your goal posts. It's far easier to stay the course.
If you wish to be unsuccessful, stay steadfast and stubborn, no matter what the world is telling you.
If your business plan is no longer working, if your products or services are stale and unappealing, just stick it out. I'm sure things will get better without lifting a finger.
Old plans are good plans, right?
Neglect your body
If you strive to be unsuccessful, you must treat your body with contempt. A tired brain is a good brain. If you want to avoid success, please refrain from the following:
good sleep hygiene
exercise
a balanced diet
hydration
If you're partaking in any of the above activities on a regular basis, you might accidentally run the risk of success. We can't have that.
Admin is for suckers
Don't enjoy administration? Forget about it! This surely won't come back to bite you.
While a successful person may tell you to pay attention to your invoicing, accounting, tax compliance or general paperwork in order to get on top of your working week, this will only breed success.
Please leave all administrative tasks to the last minute (if at all) if you really want to nail what it means to be unsuccessful.
Late invoice? Ignore it! Bill due? Leave it for later! You get the idea.
Business advisors aren't for you
You already know everything you could possibly need to comprehend about compliance, business plans, insurance, accounting, legal documents and cashflow planning right? You don't need help!
Only a successful business-person would admit there are people who have worked and studied their whole lives to provide the most salient and useful business advice possible.
It's quite simple really – if you don't want to succeed, you don't need a business advisor. Leave that to the people with success on the brain.
Don't even think about automation
Have you been hearing a lot about automation and software solutions that will kill off a lot of your manual work? Yeah, that's for successful folk, not for us.
If you want to keep gunning for mediocrity, you should be attempting to tackle all tasks manually.
If you hear about excellent cloud accounting software that reduces admin to minutes instead of hours, just ignore it and get out your pen and paper.
If you have a colleague mention that a workflow or task management tool might help you run your business more easily and efficiently, just nod impolitely and put your headphones on.
Employees are expendable
Many successful business owners out there will tell you tall tales of how you should respect and reward your employees and encourage honest discussions and feedback. Rubbish.
For our goals to be met, don't worry about such things. It's not like it's expensive and time consuming to replace quality employees who left due to neglect right?
To be unsuccessful, make sure you only do the bare minimum when it comes to employee care and communication.
Never do a SWOT review
Don't even think about it. Unsuccessful business-people excel at neglecting a yearly SWOT analysis. What's that? A comprehensive review of Strengths, Weaknesses, Opportunities and Threats.
Successful people, oddly enough, see this as a necessary step to evaluate the year prior, prepare for the year ahead and become mindful of the strengths and weaknesses of their business plan.
Don't take advice from successful people
Last but not least, you should go out of your way to ignore the advice of those who have succeeded in their endeavours.
This one should be obvious by now. A successful person can only tell you what helped them succeed. What would they know about being unsuccessful in business? Nothing. Ignore them.