TIME FOR WHAT MATTERS
The 10 best things about being your own boss
Reckon customers took time out from their busy schedules to share with us the benefits of running their own businesses.
5 min read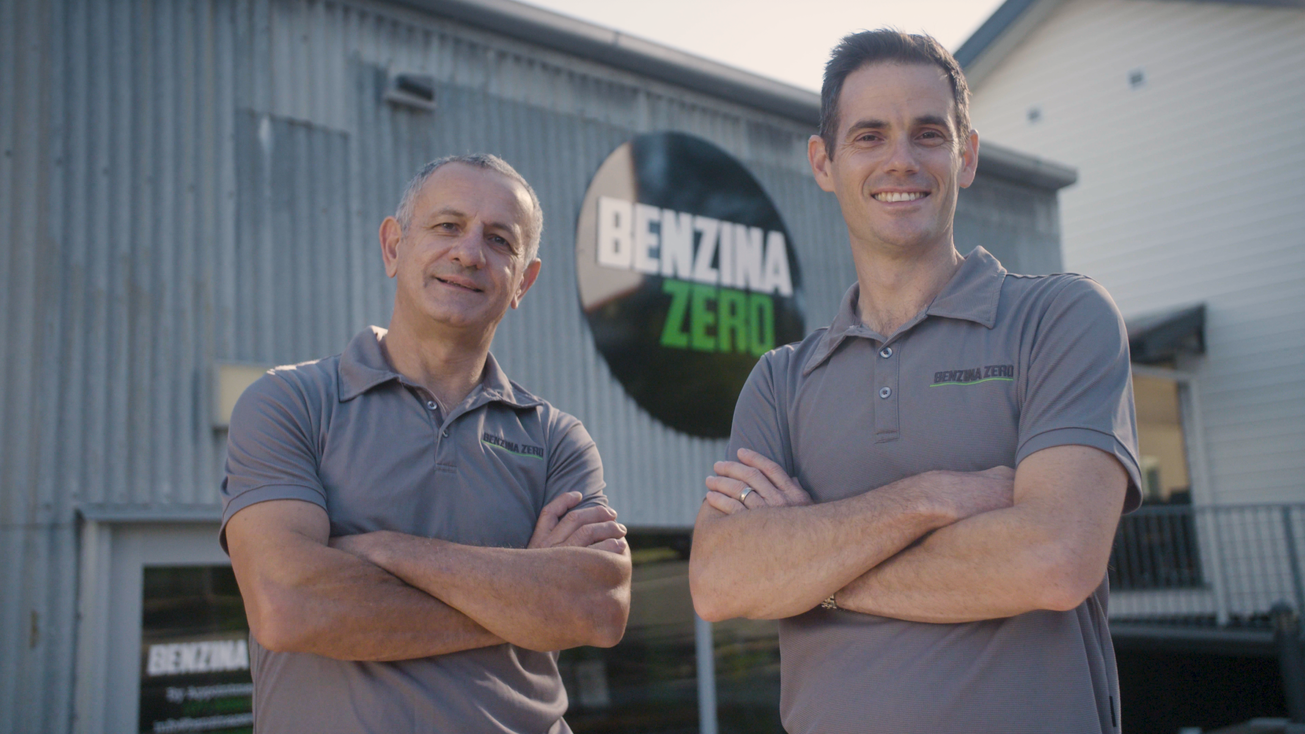 While running your own business can lead to extra responsibilities, longer hours and occasional money worries, it does bring with it a precious commodity: freedom.
Freedom to choose how you earn your living, what hours you work and who you work with. And, of course, with the help of our simple online invoicing feature, the freedom to reap the benefits of your own labour…
#1 You reap the rewards, not somebody else
"When you work on your own, all the work that you put in directly impacts you, whereas when you work for someone else, it benefits them." Kate, Sports Physio, Gold Coast
#2 You create your own values
"The values for our company are very different to a lot of our competitors in the industry. It's all about honesty, integrity, compassion and respect. And that, for me, is a big driver." David, Mobile Games Developer, Adelaide
Learn more about values and rebranding your business here.
#3 There are no limits to what you can do
"I was limited by a few things when working for another company. I wanted to do it myself, so I could do everything that I really wanted to do." Casey, Singing Teacher, Adelaide
#4 You are your own boss
"I had a heart attack from stress because I had a challenging work situation. That's when I made a decision to start my own business, because I could choose who I wanted to work with. That was three and a half years ago and it's working… I'm not stressed anymore!" Bodo, Management Consultant, Perth
#5 You get to experience real challenges
"I wanted to do something as a challenge, and I wanted to have a high level of responsibility – not just for the wins, but for the hard times too, because that's when we learn." Ben, Electric Motor Scooter Distributor, Brisbane
#6 Your time is more flexible
"I think being your own boss is a plus, because it's a bit more flexible – when you have staff, you can take time off when you want." Barbara, Travel Agent, Sunshine Coast
Find out our top ways to save time as a business owner here.
#7 Own the positive feedback
"I'm proud of the feedback we get from people saying what a great job we've done. The 'worst' feedback we've had from the wine tours was that there was too much food. So we're pretty proud that we're hitting the mark." Fiona, Concierge Business, Toowoomba
#8 Become part of your community
"The best part is the community support and involvement. I really enjoy the connections that you make through your business." Catriona, Gallery Owner, Wollongong
#9 Do it your way
"I like to be doing my own thing because I've got a special way of working… and that's a big thing for me." Cedric, Landscape Gardener, Sydney
#10 Work with like-minded people
"The best thing is the people that I work with every single day, and the passion they have for what they do." Karen, Translator, Melbourne
Learn more about the key personality traits to consider when hiring a team here.
Need to save time? Try Reckon One for 30 days and reduce your admin
Cancel anytime. Unlimited users.