TIME FOR WHAT MATTERS
Easing the burden: why you shouldn't do it all alone
These tips from Reckon customers show how and when delegating and outsourcing can lighten the load.
3 min read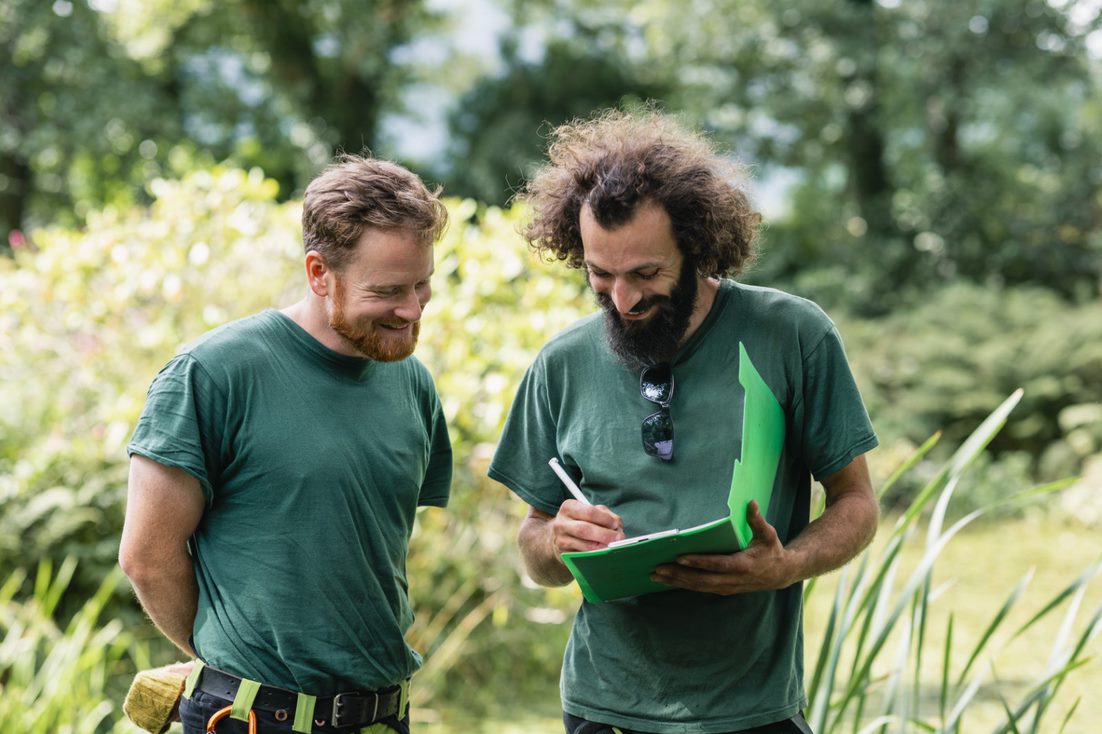 When asked what he would have done sooner, Bodo, a management consultant from Perth, has no doubt: "I would have outsourced much earlier, and I would have engaged the right talent earlier." 
"Don't start doing everything straightaway on your own," he adds. 
"Outsource tasks that you can't do and would have to learn to do.  
"You're often screwing things up because you don't know the rules, the laws, the latest legislation. It's not worth it." 
Bodo makes another strong point that's worth considering if you're a small business owner. 
"Say your hour is worth $150 and you outsource it to someone who is charging you $70. You've won already," he says. "They do it faster, and you've got more time to work on your business." 
Divide and conquer 
David from Adelaide is attempting to establish a mobile games development studio for the second time. The first time he tried alone – this time he's in a partnership with others. 
"There are sole traders, partnerships and other options, but in video-game development, doing it on your own is not only incredibly hard, it's also unrealistic," he says.  
"You'd need to pick up three different trades and be an expert at all three. So, make sure you find reliable people that you know will work with you, and then build a business together." 
Design for life 
For Casey, who started a singing school in Adelaide just before COVID-19 struck, it's been a tough but enjoyable year. She learnt to invest wisely in skills that she didn't already have. 
"I've been really picky about what I invest in," she says. "I did most of the work myself, but the thing I did invest in was branding."  
"I had a really good designer do all of my branding, and then I did a lot of the other stuff myself to save money. That's worked out really well for me," she continues. 
"It's just about choosing the things you know you're not good at and outsourcing them." 
Social whirl 
For Sunshine Coast travel agent Barbara, it was marketing – and social media, in particular – that she needed help with. 
"We have different marketing people. I think marketing is really important, but it's really difficult to get your head around social media marketing," she says. 
"We have a person who's been helping us with it, because everything changes so quickly.  
"I've got another younger person in the office who's really good [at posting on social media], but I think you still need to have somebody, even if it's only a few hours a week, to keep on top of all the latest changes." 
Core strength 
As a sports physio, Kate knows all about core strength. In business, she knows it's not a sign of weakness to ask for help – in her case, she gets ongoing advice from her accountant. 
"Often professionals are very good at what they do, but terrible at bookkeeping and accounts," she says. 
"In health, you've got to seek out an accountant and a bookkeeper who's familiar with the healthcare system. I've got a really good bookkeeper who logs in online and looks at my bookkeeping as I go and helps educate me." 
It must be going well, because Kate's next move in terms of outsourcing is to put on a subcontractor. 
"I've started trying to expand. I want to put on a new grad and train them. I need a protégé or someone who can see clients when I can't."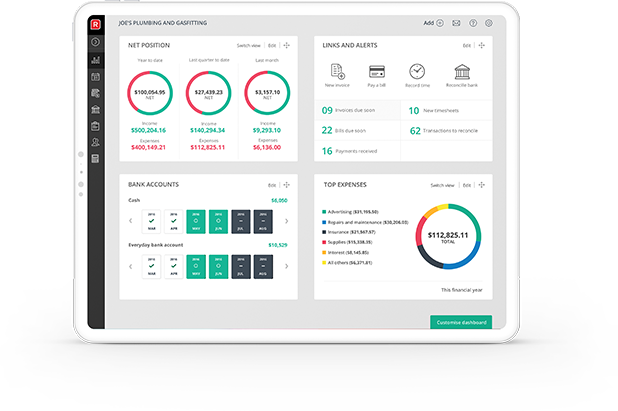 Need to save time?
Try Reckon One for 30 days and reduce your admin
Cancel anytime. Unlimited users.