TIME FOR WHAT MATTERS
The balancing act: how to set healthy work-life boundaries
The boundaries between work and life are less defined when you run your own business. Our customers share the steps they took to maintain a decent work-life balance.
5 min read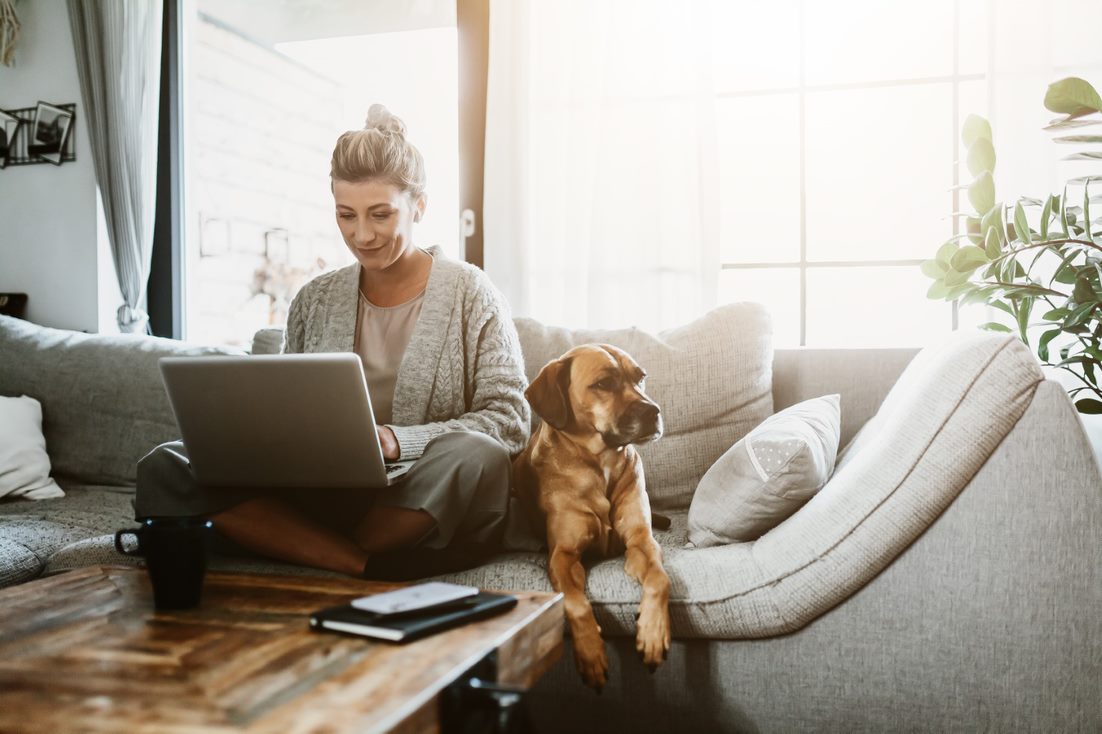 For most employees, there
's
 one clear defining boundary between work and home life: they actually leave their place of work at the end of the day and go home.
But what happens when where you live is also where you work? Or when your life is far more integrated with what you do for a living? 
The answer is learning to create your own artificial boundaries where possible. Why? Many Reckon customers told us that not having a decent work-life balance can affect not only your life and health – as you'd expect – but also your business. 
Practise what you preach
Kate is a Sports Physio from the Gold Coast: "I see a lot of stressed people. They come in and they want me to be at my best… I'm trying to get them to have a healthy work-life balance, so I've got to be an advocate for that myself.  
"You have to practise what you preach," she adds, "otherwise people call BS!" 
Structure your days
Stephen knows well the pain and struggle of work stress. Prior to running his own puppet performance business in Melbourne, he worked very long hours. 
"I was working in churches and it felt like there were no boundaries in that sort of work," Stephen explains. "I was expected to be available 24/7."

"Part of what I'm doing now is about structuring my work-life balance. I work pretty much nine to five, Monday to Friday. For 15 years, I never had a weekend off, and we were working six days a week." 
That can take its toll. 
"I went through burnout," Stephen reveals, "to the point where it was physically affecting me." 
Bringing structure to your hours is the obvious starting point for a healthy balance and one of the best things about being your own boss, but Reckon customers have plenty of other great ideas to share. 
Multitask to maximise time
Ben is a scooter distributor from Brisbane and a father of three young children. His business partner is in a similar situation. They've actually turned a boundary into something highly productive. And there are plenty of other new ways of working that can benefit business. 
"We take Wednesdays off and take our kids to the park," says Ben. "We have informal park meetings where we just sit there and talk, while the kids play. To be honest, our best ideas come out of those days." 
"You think about things differently when you're not inside the four walls of the office," he adds. 
Switch off…  literally 
Allen lives in Sydney and mends violins, but you won't find him at his shop after hours, and you won't reach him on his personal mobile either… 
"If I hadn't set up some strict hours – 10am to 5pm – I would have missed out on lots of things with my family, and I wouldn't have as good a relationship with them as I do now," he says. 
"I don't give out my mobile phone to customers either, and I purposely didn't set up a shop at home. Some people have their business in their garage or whatever, and you get people knocking on the door at 2am in the morning, saying "Oh, I've got this emergency!" 
Use modern software
Allen believes Reckon's online payroll software has also played a part in his work–life balance. 
"It's so easy to use," he says. "I can do it here and there in spare moments and have fun on a Sunday instead of doing my accounts." 
Ben Silver agrees: "Having a cloud-based system like Reckon allows us to get work done in lots of places. We can pick up our computer and start working from somewhere on the other side of the world. 
"Having that flexibility definitely helps free up our time."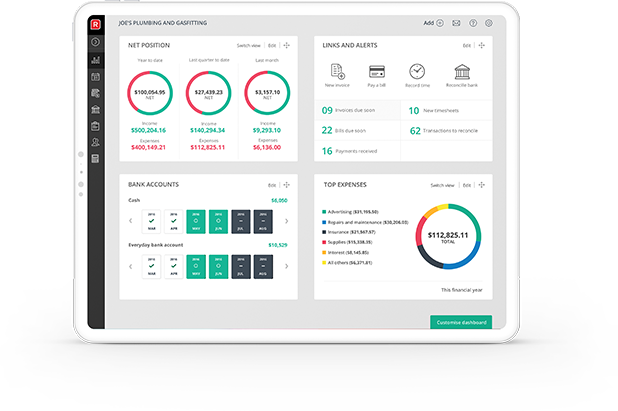 Need to save time?
Try Reckon One for 30 days and reduce your admin
Cancel anytime. Unlimited users.