TIME FOR WHAT MATTERS
How to save time when running your own business 
Time is a priceless commodity for people who are running their own business. Many small business owners told us that Reckon is their saviour when it comes to getting time back. 
4 min read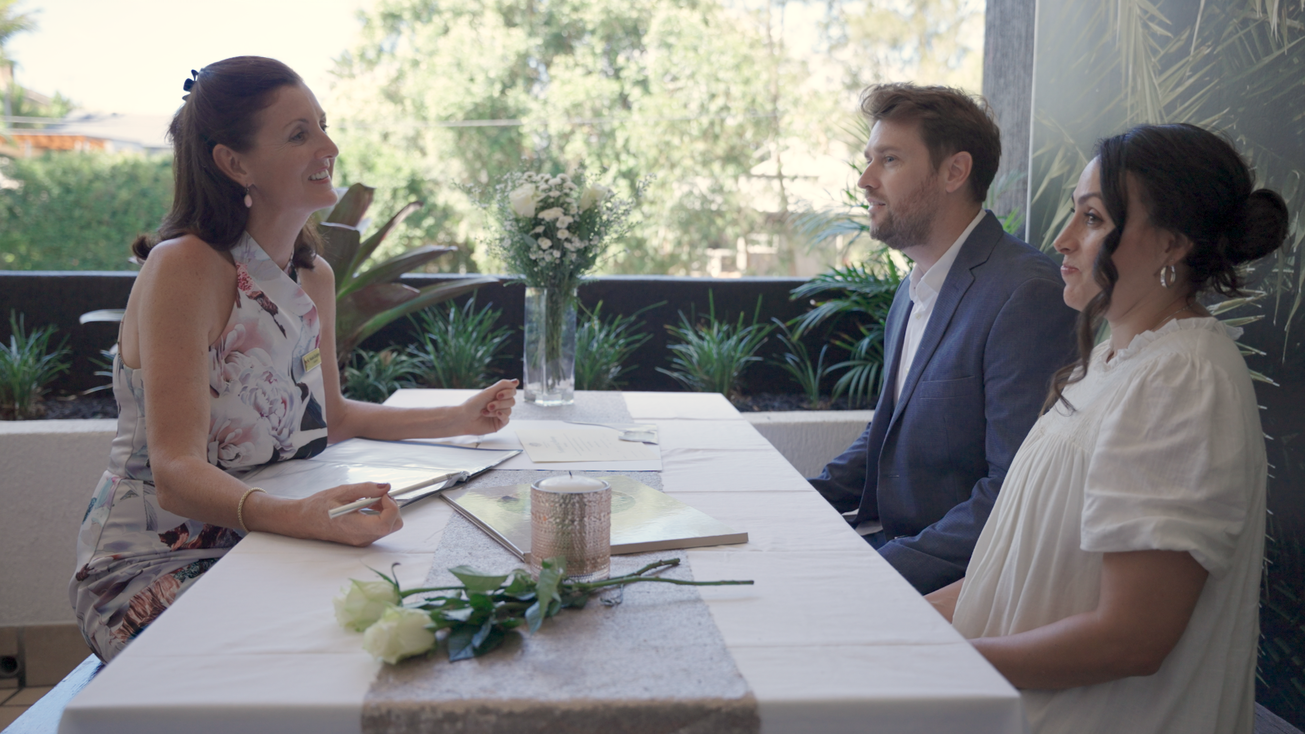 If you think the phrase 'time is money' is just a throwaway line, then talk to a small business owner. 
Nuala and her husband own a cafe on the Northern Beaches of Sydney. It's been a tough year for anyone in the hospitality industry, and just when things were getting back to normal for her, their business was hit by the Avalon COVID-19 outbreak at Christmas.  
Nevertheless, Nuala remains optimistic and has seen some positive business trends during COVID, such as her community coming together. 
Time to focus on your strengths 
Discovering Reckon has been another little bright spot in Nuala's year. 
"It's given us more time to do things we enjoy, like spending quality time with our customers," says Nuala. "I've even been lucky enough to marry some of them in my side business as a marriage celebrant. 
"Our strength is customer service. Our weakness is paperwork. It's nice to be able to focus time on our strengths," she adds. 
"Both of us are very slow to change and we only do things when we're forced to do it, because that's more paperwork for us. Luckily, Reckon has made it so easy, and I don't have to spend so much time on paperwork." 
Such feedback is music to the ears of Reckon CEO, Sam Allert. 
"The majority of what we do is for small businesses," says Sam. "In particular driving efficiencies for them, so that we can give business owners time back." 
"That never stops," Sam adds. "We're updating the design every day based on customer feedback, to make it even simpler." 
Utilise free training tools
The JobKeeper Payment scheme was another challenge for SBOs in the last year. Although the initiative was welcome, it presented new admin problems to tackle.  
Reckon was there to help.  
"There's lots of how-tos available on the Reckon website, so that's very helpful," explains Stephen, who runs a puppet performance business in Melbourne. 
"When JobKeeper came in, Reckon automatically put out some accounts, set it all up and it was just there ready to go. That was great because at that point our heads were spinning about how we were going to survive. 
Using those free resources and knowing Reckon was already set up and ready to go saved us a lot of time and unnecessary stress." 
Automatic for the people 
The most time-consuming thing with accounts admin is entering data manually. You can save huge amounts of time by using accounting software that automates your transactions. 
"About a year and a half ago, I started to get the bank feeding all my details into Reckon," says Allen, a Sydney violin repairer.  
"It was a revelation! Up until then, the data entry that my daughter and I did took a lot of time. Now with the bank feeding into Reckon, it's so much easier." 
Amar, who runs a freight-forwarding business in Sydney, agrees. 
"Before, I had a bank statement and then I had to type it in – it was so time consuming," he says.  
"Usually, I did it at night, but with Reckon, everything is connected. You just click and then assign, click and assign. It's much quicker."  
Always stay on top of your tax 
While Reckon certainly takes the pain out of admin, you still have to do your part, and it pays to do 'little and often' when it comes to your finances, rather than becoming overwhelmed at tax time. 
"Make sure you do your tax weekly," urges Cedric, a landscaper from Sydney.  
"Put it aside and do all your receipts. Make sure you're organised," he says. 
"It's not that much of a pain if you do it weekly."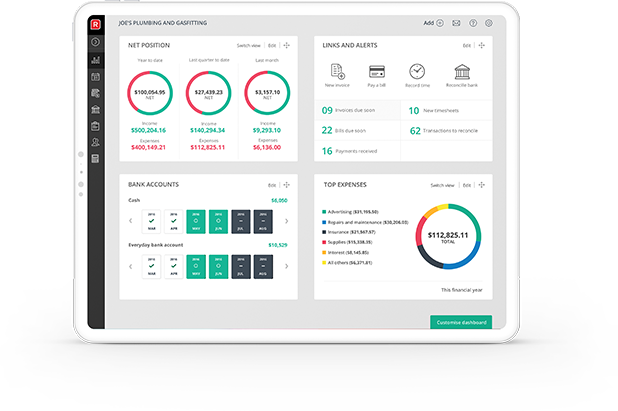 Need to save time?
Try Reckon One for 30 days and reduce your admin
Cancel anytime. Unlimited users.