TIME FOR WHAT MATTERS
Technology tips to make accounting easy  
From beekeepers to violin salesmen, life coaches and physios, our customers share how they make accounting simpler and easier. 
5 min read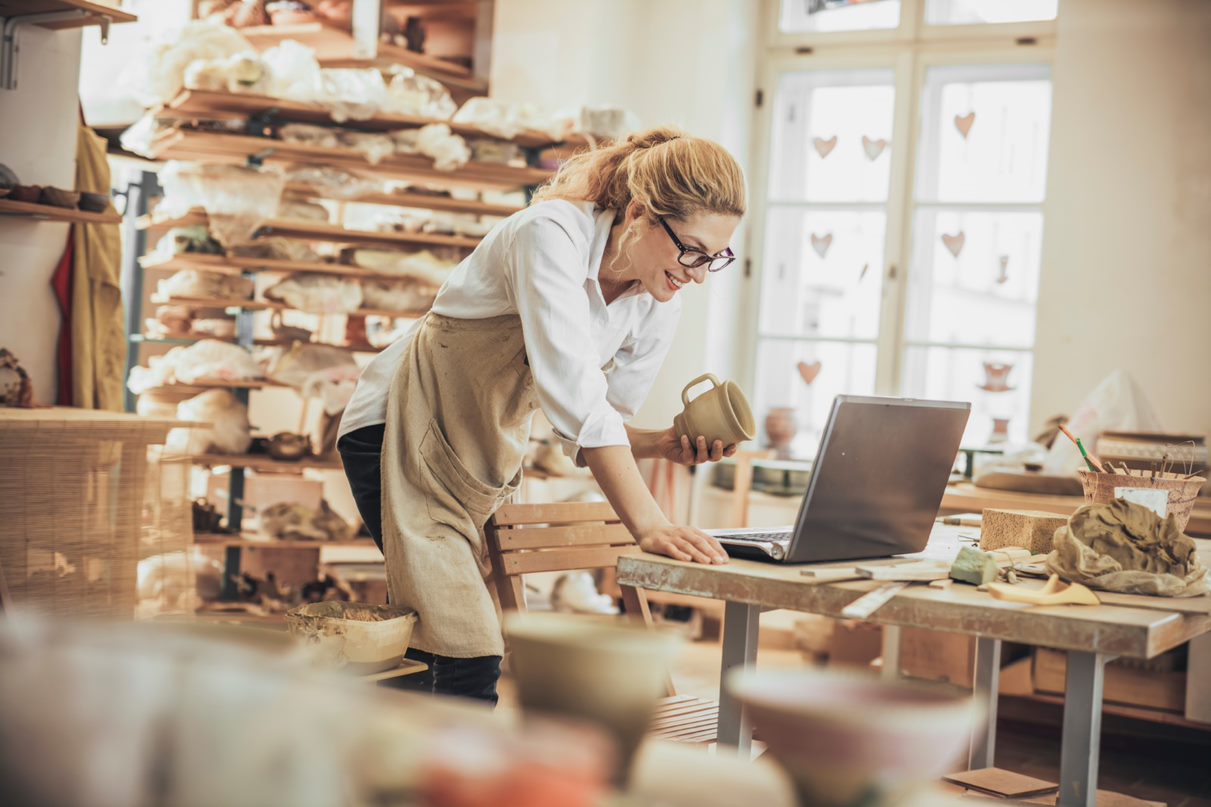 Many Reckon customers admit they're not great at accounts. But all agree that it's an essential part of doing business – and having tech that's smart and easy to use is a must. 
It's something that Reckon CEO Sam Allert says is at the centre of everything the company does. 
"We undertook a huge project around user experience, with the aim being – make it simple!" Sam reveals. 
"Business owners don't wake up and think 'I should log in and update my accounting software today'. But they do love to know how their business is performing," he continues. "That design and simplification is a big part of what we do." 
We asked several Reckon customers which features they relied on to help them keep track of their accounts. 
It's easy to generate reports 
"Reckon Accounts has a lot of reports and data: my accountant cries with joy over how lovely the reports are," says Andrew, a beekeeper from Melbourne.  
It makes bank reconciliation far less time consuming 
"The reconciliation feature made it easy to do my bank reconciliation and make sure everything was up to date," says Peter, a Sydney-based life coach.  
"I've always found that a bit clunky with other software I've used in the past." 
There's no need for data entry 
Allen, a violin repairer from Sydney, loves the time he saves from not having to input all of his transactions.  
"I started to get the bank feeding all my details into Reckon, and it was just a revelation," he says.  
"I think back to all the years I did it by hand, using something similar to Excel – it was such a waste of my time." 
Payroll is much easier 
"We switched to Reckon because we reached a point where we had over 200 casual employees, and we had to move over to a service that could provide for that," explains Karen, who runs a Melbourne-based translation business. 
"One of the benefits we found is that there's no limit on the head count you can have within Reckon. The other thing is that it's got a great way of entering in employees – real easy, real fast," she adds. 
Laurie, who runs a performing-arts academy on the Gold Coast, also loves the Payroll feature. 
"It's just so seamless and so easy – especially with the Single Touch requirements for tax and superannuation. I can get the payroll done in next to no time." 
Discover more benefits of using online payroll software here.  
It's cloud-based  
"One of the big things for us was going to a cloud-based system. That's been critical for us," explains Ben, a scooter distributor based in Brisbane.  
"We want to be able to pick up our computer and check our accounts from anywhere around the world. My business partner and I even use Reckon at the park, where we work and spend time with our kids on Wednesdays." 
Invoicing can be automated 
"The recurring invoices that are generated automatically are my favourite feature," says Bodo, a management consultant in Perth.  
"There are recurring transactions where Reckon says, 'Okay, let's create an invoice automatically'. I get this message and think 'Oh, invoice. Credit. Great! Thanks!'" 
Learn other ways to automate your business here. 
And you get plenty of help 
"The tutorial videos are fantastic!" says Domenic, who runs a contactless shopping-trolley business in Sydney.  
"All I've learnt about Reckon is self-taught by watching tutorial videos." 
And if you don't have time to watch a video, then you can just pick up the phone. 
"Reckon support staff have been fabulous," says Barbara, a travel agent on the Sunshine Coast.  
"Even during the initial set-up, if we weren't sure of things, we could give them a call. We're really happy with them."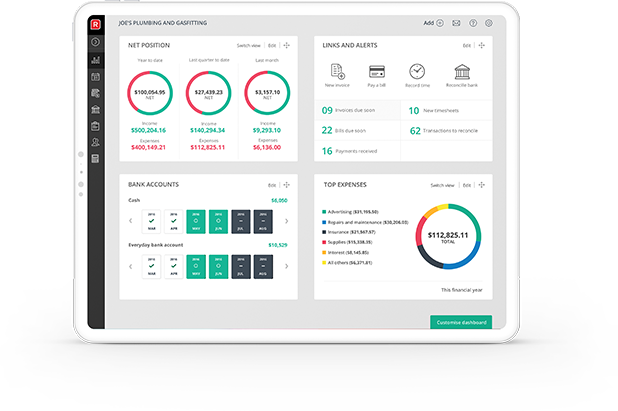 Need to save time?
Try Reckon One for 30 days and reduce your admin
Cancel anytime. Unlimited users.