Guest post by Sam O'Brien.
Remote working has become the preferred way of working for many businesses. It can be more convenient than working in an office, but it can also bring challenges for management.
A remote team can't be successful without a good leader. We'll look at the qualities of a great remote team leader, and how to become more efficient in remote leadership.
What is remote leadership?
Remote leadership is the art of managing a team of employees who are working virtually from around the country or world. This could be a local team that works from home, multiple staff spread out internationally, or a hybrid team of office and remote workers.
The role covers the usual leadership tasks, such as setting objectives, assigning workloads, and monitoring your team. But becoming an effective remote leader comes with a whole host of other duties — from arranging virtual meetings to deciding which screen sharing software is best for the team.
Remote leadership challenges
Becoming a remote leader comes with different challenges to leading a team in person, including:
Building relationships
When you're not seeing your team face-to-face every day it can be difficult to build a connection. A good workplace culture is essential to creating a healthy work environment, so making the effort to have regular calls and being available for messaging is a must.
Monitoring employees
You must keep track of your team to assess their needs and monitor their performance. Luckily, there are many remote desktop apps that can help with this. However, it's important not to start micromanaging your team — effective remote teamwork requires trust from both sides.
Having the right tools
As a leader, it's your responsibility to ensure your team has everything they need to do their job properly. This could be making sure their communications software works for them or providing access to an appropriate knowledge base. While IT might have to install them, it's your job to make sure they're the best tools for the job.
Information sharing
Remote working can create information silos, which cause team disputes and prevent employees from doing their job properly. Cloud data storage—and properly applied processes—ensures that everyone has access to the information they need.
Burnout
Team leaders often make the mistake of not setting clear guidelines when implementing remote working. Flexible working will lead to burnout if you expect everyone to be available all the time. Set specific times when team members should be reachable, rather than expecting constant contact.
Isolation
15% of remote workers struggle with feelings of loneliness. Encourage your team to bond on a more personal level with team-building activities and in-person meet-ups (if possible). As a leader, it's your job to make sure it's not just the extroverts that feel connected — finding ways to include the more introverted team members vital.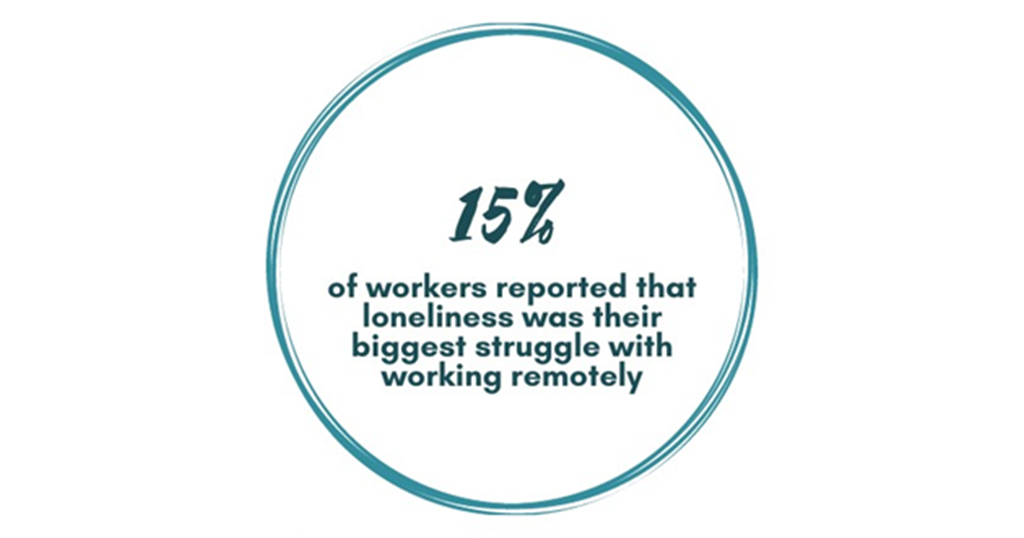 Essential remote leadership qualities
There are certain qualities that all leaders need, such as good communication and listening skills, delegation, and decisiveness. A remote leader should have these qualities and more.
Flexible and adaptable
While all team leaders must be somewhat flexible, it's an essential quality in remote leadership. A remote team may have different schedules or be located across various time zones, and it's your job as a leader to navigate this unique work environment.
Also, there is always a level of uncertainty when it comes to remote work. There could be technical issues, delays, or miscommunication between team members. It's important to be able to adapt to these challenges and make quick decisions based on new information.
Good communicator (in-person and virtually)
A remote leader must be able to communicate with their team efficiently. When working with emails and instant messages, the information and instructions must be clear. This is where most miscommunications happen. You should also know when a video call or meeting is required, and when a quick message will suffice.
A good remote leader makes sure that their team has the correct tools and know-how to communicate effectively. A great remote leader checks in on employees periodically and has an open-door policy for employees to reach out to them with issues.
Face-to-face communication is also essential to building a healthy remote office culture. As a remote leader, you should find time for team members to meet up in person from time to time—and if that's not possible, to create online spaces for team bonding.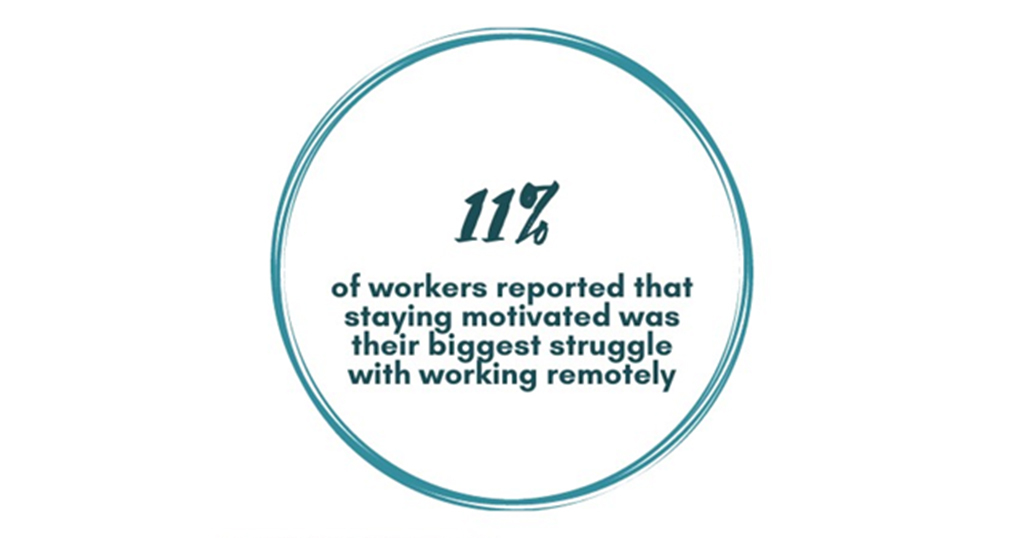 Highly organised
Excellent organisation is key if you want your remote team to be successful. A remote leader must have the ability to create structure without the office environment. They need to set objectives with clear goals and timelines, delegate tasks, and monitor their team without micromanaging them. They also need to plan for issues and problems in advance so they can be mitigated.
Efficient remote leadership also means that your team always feels supported. You should know the skills and capabilities of each team member so you can adapt your project plan if needed.
For example, when hiring new employees, a proficient remote leader will include technical screening in the onboarding process. This means they'll know what their new employee's skill sets are in advance and how best to integrate them into the team.
Trustworthy
It's harder to build trust when you're not working next to someone every day. So, you must make an active effort to gain your team's trust and build a healthy workplace culture. This involves being open and available, while maintaining appropriate boundaries to avoid burnout.
It can be tempting to think that appearing all-knowing is the way forward, but actually, taking help from your team on their specialist areas is a much better way to build a trusting and functional relationship.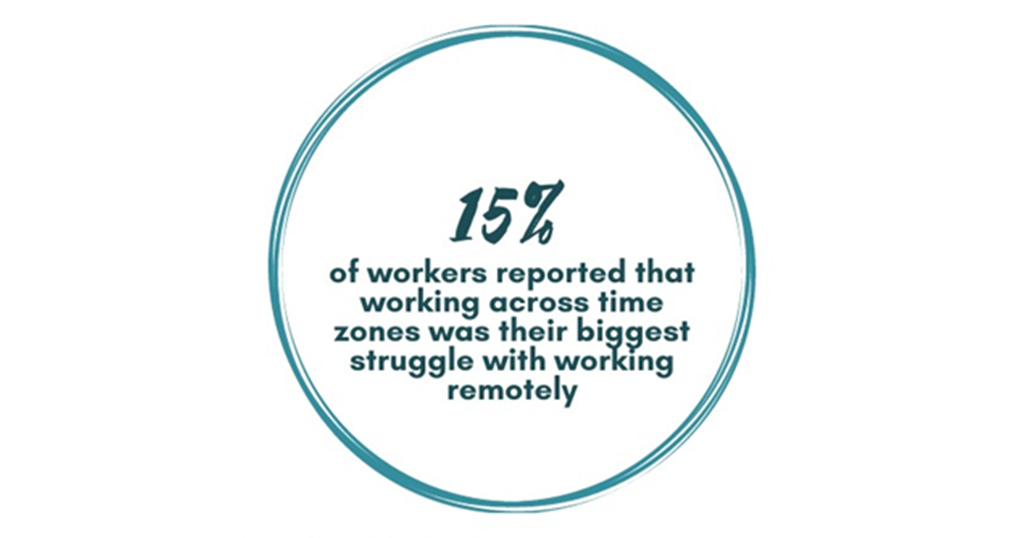 Becoming an efficient remote leader
As we've mentioned, there are many challenges to remote leadership. You've got to find the right tools, build close relationships at a distance, and be sensitive to the growing issues of burnout and social isolation that can happen with remote workers.
Solid project planning and flexibility will go some way to keeping your virtual workplace happy. But you also need to remember that you are working with humans who sometimes just need a minute of your time. Empathy and consideration are just as important as organisational skills in these situations.
Becoming an efficient remote leader requires a balance between leading your team and showing that you are also a team player. You should also know when a face-to-face meeting is needed, or when you can trust them to get on with their tasks. It's certainly a bit of a tightrope walk, but it's one that, with the right tactics in place, you can achieve.
Sam O' Brien – Vice President of Marketing
Sam O'Brien is the Vice President of Marketing for RealVNC, leading providers of secure, reliable remote access solutions. He is a growth marketing expert with a product management and design background. Sam has a passion for innovation, growth, and marketing technology. Here is his LinkedIn.