Guest post blog by Novatti
"Managing payments is at the heart of every small business, and the good news is that Australia is finally getting a makeover in modernising the country's payment infrastructure and setting it up for the future," says Kian Jackson, GM of Merchant Acquiring, Novatti.
In June 2023, the Australian government released an extensive plan for the nation's payments systems, covering initiatives to enhance competition and innovation while updating regulations and improving security.
While the plan mainly speaks to banks, financial institutions, fintech operators and regulators responsible for delivering these actions, there are some important insights for small businesses – with a favourable outlook.
Here are some of the key initiatives that may impact you as a small business owner and tips to get you ready for these changes.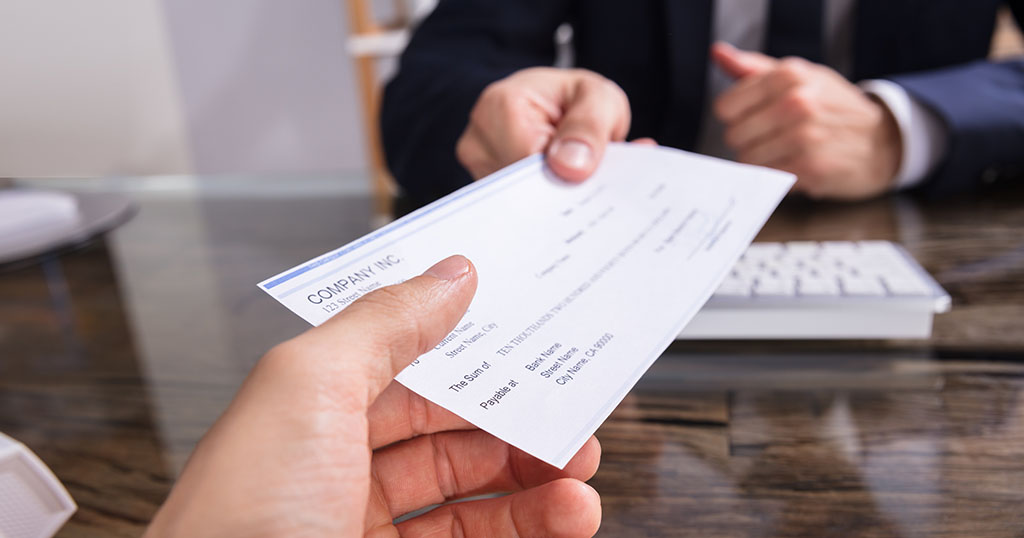 1) Say goodbye to cheques…but cash is here to stay
While most businesses have moved away from cheques, there are still some customers (mainly those who are older or underbanked) who use this legacy payment method. With community consultations to take place, the government has announced its plan to phase out cheques no later than 2030.
Likewise, the use of cash has significantly declined over the past decade, resulting in the closures of ATMs, bank branches and cash-in-transit providers. Many small businesses have responded to customers' changing preferences by only accepting contactless, digital payments and eliminating cash from the equation.
If you're a small business that handles cash, fret not, as the government will closely follow developments to ensure that the cash economy continues to operate smoothly, fairly and with sufficient access.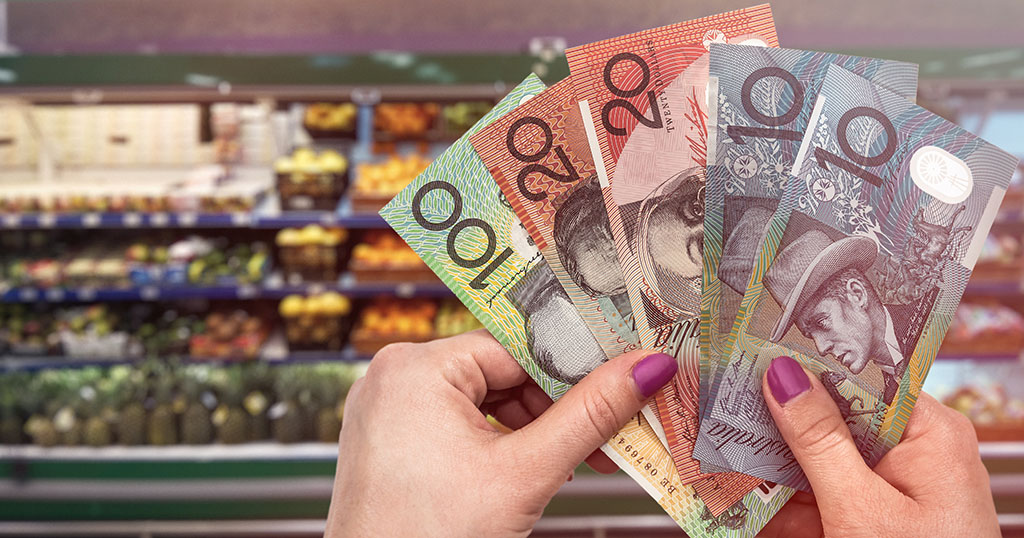 2) Instant payments from customer accounts
On the backend, modern systems such as the New Payments Platform (NPP) have become the gold standard with small businesses as they're faster, safer and richer in data. Features of NPP like PayID, near-instant settlement and 24/7 availability have transformed the payments landscape, enabling businesses to get paid more quickly.
Another priority, and the next iteration of NPP, is a solution called 'PayTo' – a new alternative to direct debits on the NPP Direct Entry system, which allows customers more control and transparency for recurring payments. This will allow businesses to initiate instant bank transactions from customers' accounts with PayTo enabled.
The October 2022 NPP Roadmap is underway with major banks and fintech operators beginning to roll out PayTo to most NPP accounts, such as Woolworths in-store at the end of this year.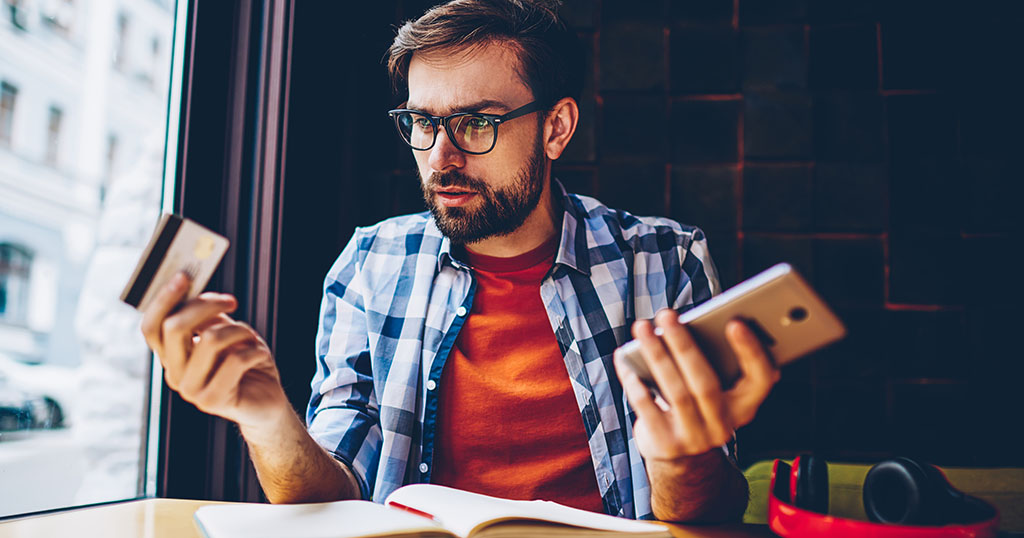 3) Reducing merchant transaction costs
With consumers increasingly reliant on cards for payments, small businesses are feeling the pinch from the heftier fees posed by international scheme networks such as Visa and Mastercard. In addition, small businesses are left paying twice as much as larger businesses to process the same transaction due to the lack of transaction volume.
To alleviate the costs of payment processing for small businesses, the government is pushing for 'least cost routing' (LCR) to become more available and accessible. LCR allows businesses to minimise associated fees by selecting the cheapest payment network.
Currently, LCR is available for 85% of instore and face-to-face merchants with 50% activation, while online and mobile payments are much lower. By the end of 2023, the RBA will publish data on the availability and take-up of LCR at an institutional level.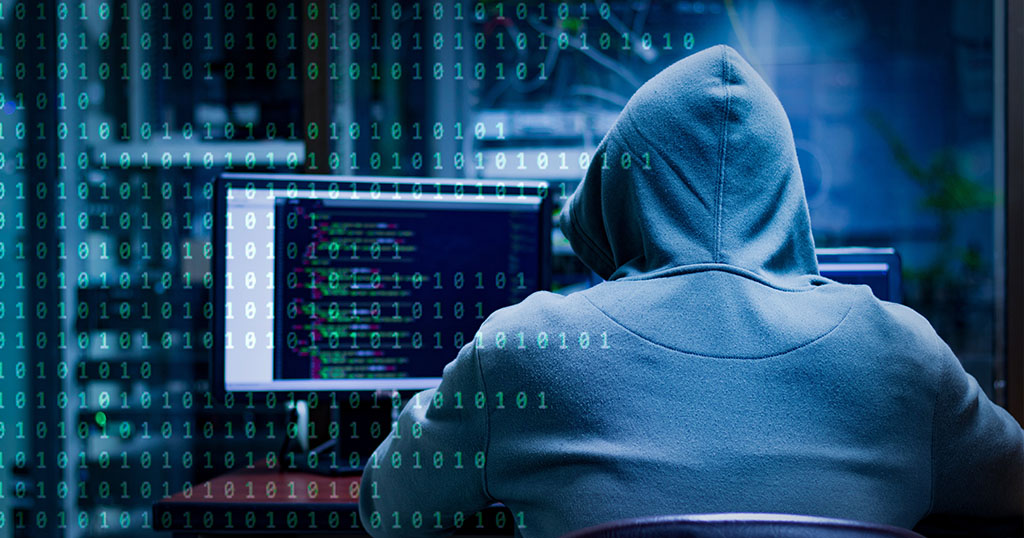 4) Prevention and protection against fraud
With $3.1 billion lost by Australians to scams in 2022, small businesses are often hit hard due to limited time and resources to manage cybersecurity effectively.
Combating cybercrime is a top priority that will see a National Anti-Scam Centre being established, bringing together experts from the government and the private sector.
More tangibly for small businesses, the government is investing in new technologies to combat cybercrime, such as the confirmation of payee services, which are already enabled when customers choose to pay using PayID.