Small Business Hub
From start-up to success, we've got all the information you need to run and grow your business.
End of financial year (EOFY) Hub
Prepare your business for end of financial year. All the information you need to manage your tax obligations and breeze through to the financial year period!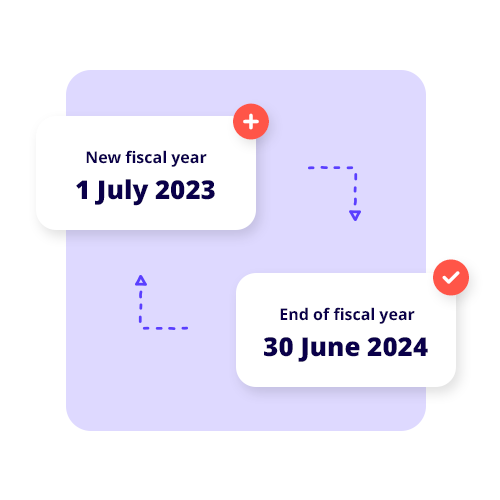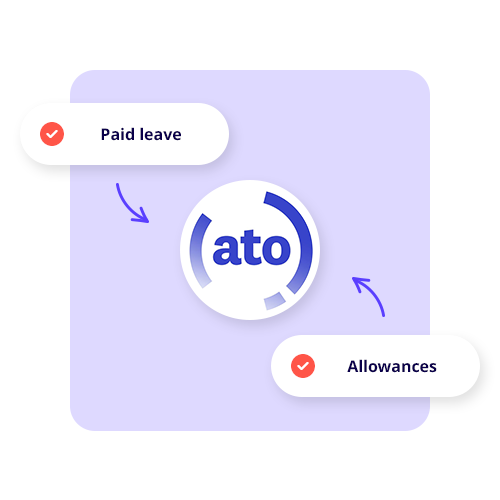 Single Touch Payroll Hub (STP)
Ensure your business is compliant with the latest changes to payroll reporting.
Free downloadable templates
Business tips & productivity
Our most loved eBooks & articles
Try Reckon One free for 30 days
Cancel anytime. Unlimited users.