Easy bank reconciliation from $3 p/m
Automatically upload transactions from your bank, and reconcile with our BankData module.
Connect your small business to major banks.
BankData connects to most major banks in Australia (likely including yours!), and helps you streamline the entire reconciliation process.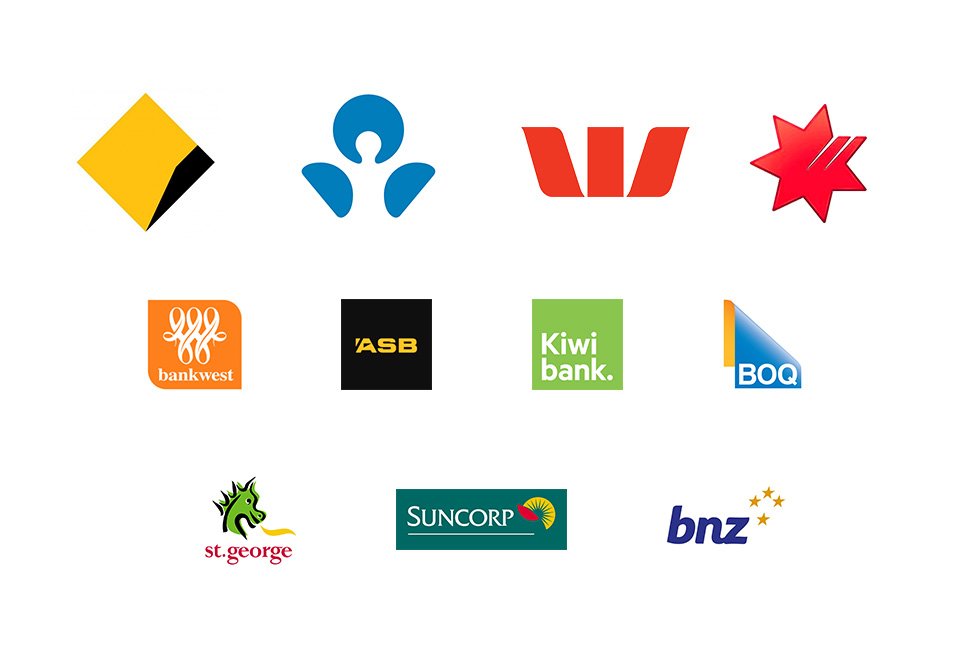 "My clients are finding a huge cost saving in bookkeeping costs by utilising the BankData module."
— Stephanie Luck, Bookkeeper and BAS agent.
Go automatic. Save big on time.
Import your latest banking and credit card transactions, and BankData will instantly organise them for you with a system that learns from you over time.
Perfect for managing recurring transactions for regular clients and suppliers.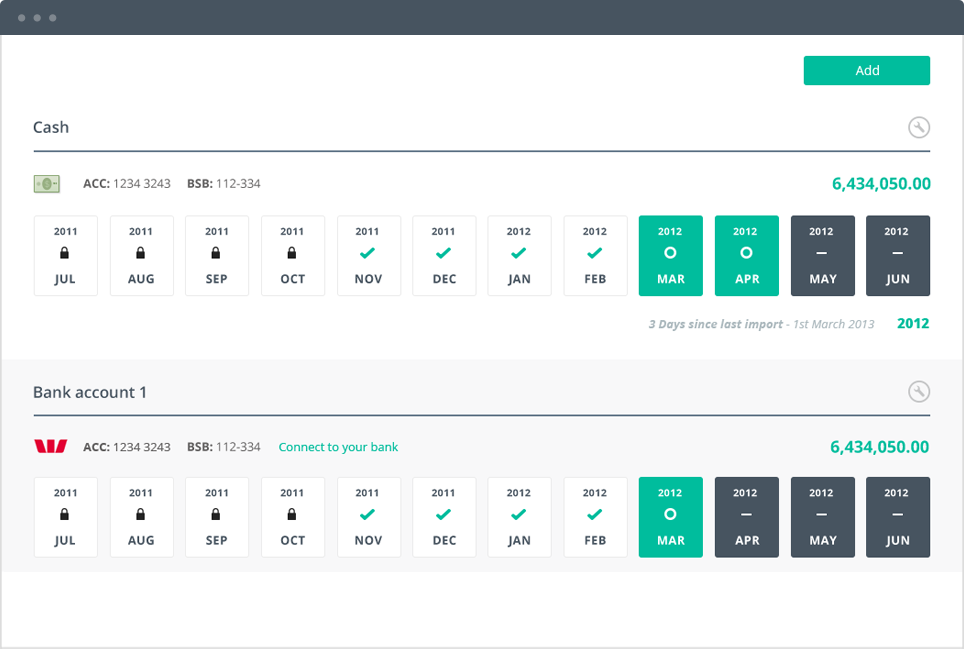 Handles complex transactions like a charm.
Feel like a bank reconciliation pro from the get-go. BankData makes it easy to split amounts into separate accounts, and has many other tricks up its sleeve too.