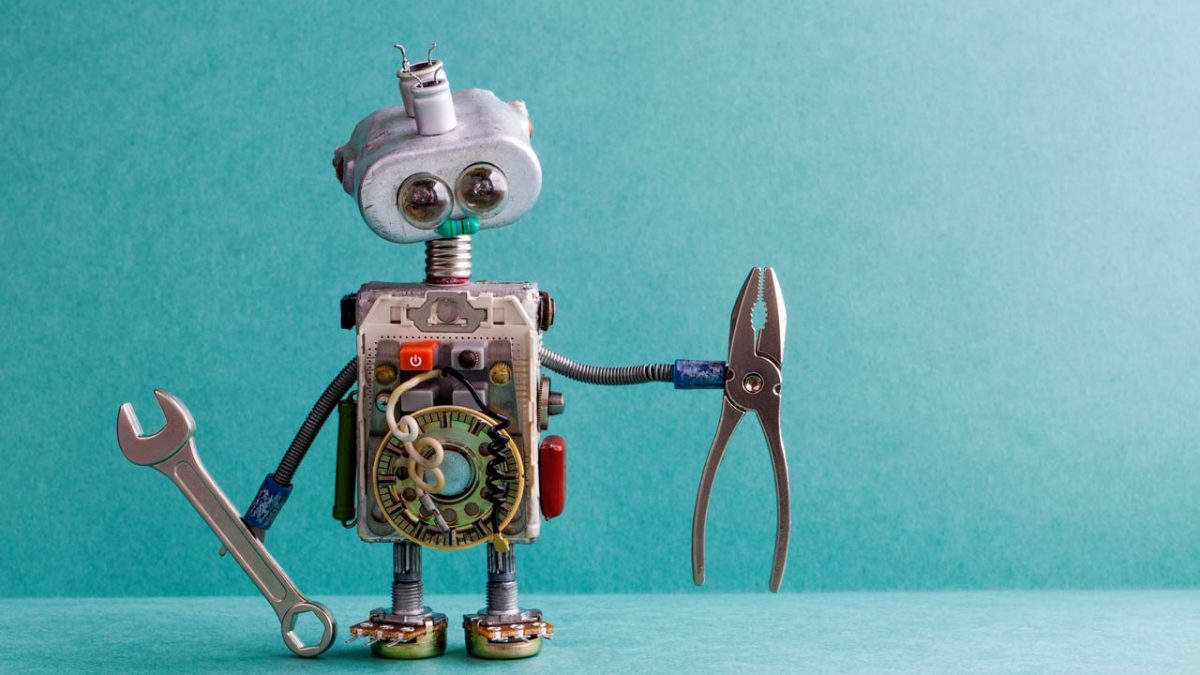 4 Advantages and Disadvantages of Cloud Accounting and Storage
The "cloud" isn't some magical place where data lives. However, since its inception, users have gravitated toward its many advantages. The 2017 estimate of global cloud users is 1.8 billion. When considering cloud accounting software, first you should understand what it is. Then determine the advantages and disadvantages. Here's everything you need to know about cloud accounting and storage software.
What is the "cloud"?
The cloud storage is a general term used to describe data that lives on servers connected to the internet. This allows you to access data and files from multiple computers and see the same data.
What is cloud accounting software?
Cloud accounting software is just like other accounting software. Except, the data is stored on remote, external servers. When users interact with data in cloud accounting software, the data is processed, then immediately stored. The biggest difference in cloud storage versus traditional storage is where the data lives, externally instead of internally. There are advantages and disadvantages to cloud storage.
In order to examine if cloud accounting software is right for your firm, you should consider cloud storage advantages and disadvantages.
1) Accessibility
Accessibility can be an advantage and disadvantage of cloud storage. Review the pros and cons.
Advantages
When using cloud accounting software, users can access data from anywhere with an internet connection. With the world becoming more mobile, this allows users to work from anywhere. They are no longer tied to their work computer. It allows for tremendous flexibility for small and large enterprises. Teams from around the world can access data and information as if they were all in the same building.
The majority of data living in the cloud is shared among colleagues. Approximately 71.4 percent of data shares fall into this category. Thus, as far as the need for accessibility, it's mainly internal. But, if you have users in multiple locations, cloud accounting software is a true benefit.
Sharing data is also easier. With cloud accounting, users simply need access rights to the same system with their unique passwords. This process removes the need of emailing large files or sharing via flash drive.
Disadvantages
The key disadvantage for cloud storage versus on-site storage is that it only works with an internet connection. Although, most situations in work and life provide for internet access, there are places and times when this just isn't possible. Thus, you run the risk of not all parties being able to work on the same project.
2) Security
Security of data is always a concern. Cloud storage presents advantages and disadvantages.
Advantages
Cloud accounting typically delivers a similarly secure method of storing data as traditional accounting software. Sometimes, it is even more secure. Remote servers have robust security protocols. If one laptop or tablet is lost or stolen, having remote storage rather than storage on the device will most likely keep the information safe from breach. Stolen laptops are still a top cause of breaches with multiple scenarios occurring on a regular basis. It's easier to steal a laptop with a spreadsheet of data than it is to hack a server.
Cloud accounting removes much of this threat, as users must log into cloud accounting software to access data. No data remains on the device, as it would in traditional storage.
Disadvantages
Although cloud storage servers have best-in-class security, that doesn't mean they are invincible. In 2016, the popular file sharing service Dropbox was hacked, exposing 60 million logins. Although no data was breached in this hack, passwords became available for sale on the dark web. This allowed purchasers to access data. Dropbox immediately activated password reset protocol to protect users' data. This is just one example of the vulnerabilities inherent when third parties manage data.
Cloud accounting software contains personal data and sensitive information. Thus, it's imperative to keep it safe. If you have concerns about the security of cloud accounting software, do your research on what information security practices they use.
3) Cost
There are advantages and disadvantages related to the cost of cloud storage. Real cost savings can be achieved, but there is also a cost associated with using the cloud.
Advantages
Companies that use cloud accounting software benefit from many upfront cost savings. Capital investment is minimal since no servers are at your location. Infrastructure is one of the largest costs associated with storing and managing data. With reduced capital spend (CAPEX), you can move to an Operating Expense (OPEX) model for IT.
Cloud accounting software also means you need less IT staff, as there are no servers to maintain in-house. Less labour costs can mean significant savings.
Labour and equipment savings provide the bulk of savings. You can also consider the overall cost of keeping your company running. Without servers on site, you should use less energy.
Disadvantages
Cloud accounting software does come with a price. That price may be influenced by the amount of data storage and users. Functionality may also impact costs. Compare pricing and functions to determine what you need and the exact cost. Take into account the fact that your company will grow, which can increase costs incrementally.
4) Bandwidth
Bandwidth is the amount of data that can be carried from one point to another in a given time period. Advantage and disadvantages in cloud storage are present in relation to bandwidth.
Advantages
With cloud storage, users no longer need to attach large files to email. They can send a link or refer their colleague to the cloud. Since bandwidth isn't affected with cloud accounting software, everything should run quickly and smoothly.
Disadvantages
Cloud accounting software can have bandwidth thresholds and allowances. If your organisation exceeds these allowances, you may incur additional charges. You may also have to deal with slower speeds, which can be frustrating for users. If this is a concern, carefully research the limitations of bandwidth and how they may impact the daily user experience.
There are advantages and disadvantages of cloud accounting and storage software. To understand what works best for you, consider accessibility, security, costs and bandwidth. Once you understand how these factors impact your business, you will know if cloud accounting software is right for you.