Your guide to invoicing
Everything you need to know about invoicing including reducing your admin & getting paid faster!
Invoicing articles
Everything you need to know about invoicing for small businesses.
What is an invoice?
An invoice is a document that lists the goods or services you've supplied to your customer, and the amount they owe you in return. If you've just started up a business, you're likely to be issuing invoices very soon. Read the article for more information on what to include on an invoice & why they are important.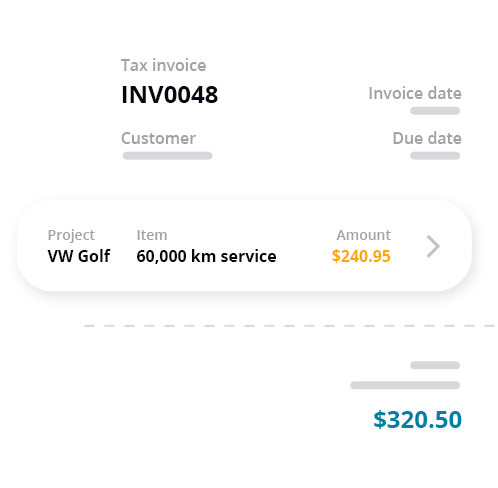 What is credit control?
What is credit control and how does a credit control policy example apply to your small business? Read the article to find out everything you need to know including some common credit control techniques and how you can harness them to boost your business's cashflow.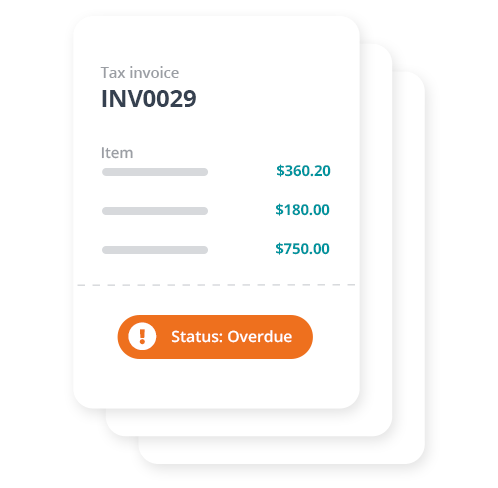 What is direct debit?
What does direct debit mean? Why should you consider this type of payment collection for your NZ small business? Read out article to find out everything you need to know about direct debit. 
10 online invoicing benefits
Invoicing is so important for a healthy cash flow but it can also be incredibly time-consuming, depending on the size of your business.  Here's 10 ways online invoicing can transform your invoicing operations.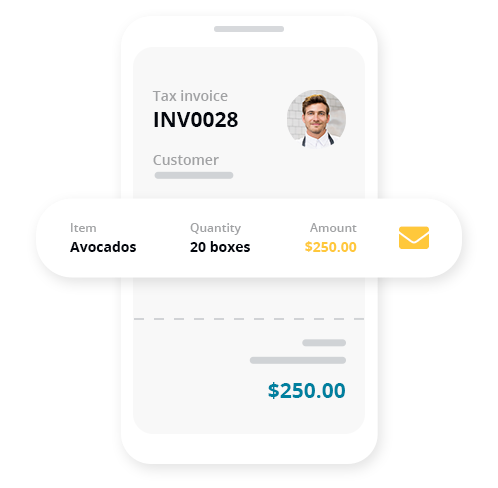 Free downloadable invoicing template
Our free tax invoice template gives you a professional looking layout that you can fill in your company and customer details, and information about the product or service you're selling. Save you time on manual processing, so you can focus on growing your business instead.

​
Frequently asked questions
Invoice vs receipt: What's the difference?
An invoice is a request for payment. Whereas a receipt is the proof of payment.
Examples:
Buy a coffee in a cafe, you will get a receipt
Get a tradie to do some plumbing and they will send you an invoice.
What's an invoice number?
An invoice number is just a unique identifier that many businesses add to their invoices when sending them to clients. Used as a way to track payments and keeping the business organised.
Types of invoices
Regular invoice: If you run a business that is not registered for goods and services tax (GST), your invoices won't include a tax component. They should not include the words 'tax invoice'.
Tax invoices: If you're registered for GST, you must provide tax invoices. Tax invoices include the GST amount for each item along with some extra details. 
What is an invoice used for?
An invoice is a document used for recording an agreement between a business and a customer. Invoices outline the product or service provided, the amount owed and the date due. Invoices include payment terms, bank details etc to help ensure the business is paid on time.