Small Business Hub
From start-up to success, we've got all the information you need to run and grow your business.
COVID-19 Hub
We're here to help with the information, tips and resources you need to manage your small business during the pandemic and into the recovery phase.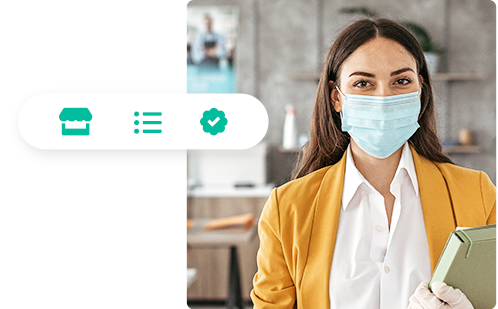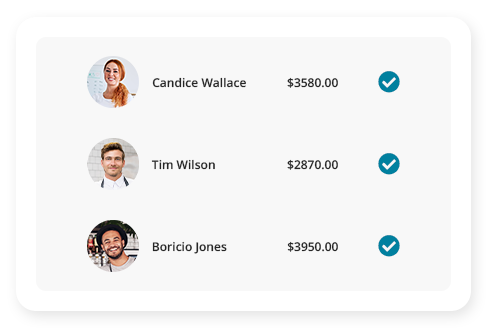 Payday Filing
Payday Filing is a mandatory IRD requirement that started in 2019. With our handy resource hub, find out what you need to submit and when.
Free downloadable templates
A guide to marketing your business on a shoestring budget. Read it now >
How to keep your health and fitness clients coming back. Read it now >
More tips for your business
​
Try Reckon One free for 30 days
Cancel anytime. Unlimited users.