RECKON ONE
Online accounting software
perfect for
small & medium businesses

"The product is fantastic, very easy to use. The pricing is very competitive."
— Michelle Aliste, Clever Cloud Business Solutions
Built for everyday business owners
like you, the non-accountant

Easy accounting.
Our software uniquely simplifies to your needs, so it's easier to learn and use.

Powerful functionality, made beautiful.
Makes complex accounting tasks seem intuitively easy.

Save time, work faster.
Everything is a click away. Open multiple browser tabs for powerful navigation.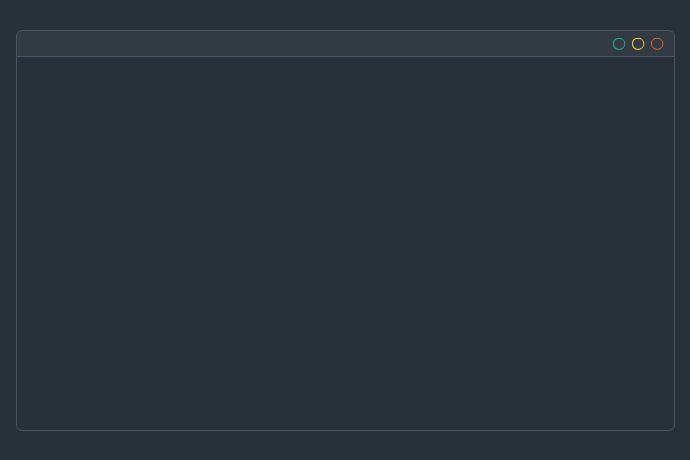 "Reckon One is not only a pleasure to use, it is the best investment my small business has made thus far. Consistently saves me 10 hours per week in bookkeeping time."
— Ken Morrison, The Celtic Bakery
Popular features that will supercharge your growing small business.
Online accounting software that scales with your business, from very small, to large.
We've got you.
See core features and add-on modules

"Love it! So easy to use. Perfect for my very small business."
— Nicole Ruigrok, Each Peach
Borderless business.
A free mobile app, and unlimited users.
Online accounting software that lets you take your small business out on the road.

"Reckon is user friendly to people like me, a mechanic,
making my bookwork accountant-ready."
World class, New Zealand based support
Our customers constantly rave about our exceptional support team.

I really like using Reckon. It is a very easy program to use and I have always had great help/service from the Reckon team
— Diana Mcdonald, Everton Excavations

Great conversion from Xero, good customer service and a much better price. Many thanks.
— Lindsay Forwood, Express Pest Control

Awesome, friendly help to solve my problem. Quick, efficient and very knowledgeable. Spoke respectfully to me even though I am not tech savvy.
— Carrie Evans, Excelso

"Reckon One has been a complete game changer for my business."
— Stephanie Luck, Bookkeeper
There are a million reasons to love Reckon One.
Small businesses, it's finally time to get excited about your online accounting software!

Bank-level security
Your data is encrypted, and protected with bank-level security.

Automatic backups & updates
Your data is safe, and you're always on the latest, cutting-edge online accounting software.

Cancel at any time
Switch us off whenever you want. Your data is saved for 7 years.

Works on all devices
Our online accounting software runs on your PC, Mac, tablet or smartphone.

Connect with an expert
Your accountant or bookkeeper can now help your small business in real-time.

Data stored in Australia
Your information is stored on local servers in Australasia.
29 Years
We're a Listed Public Company with strong financials.
600,000+ Users
Have chosen Reckon to run their businesses
24/7 Support
Through our active online community. And toll-free phone support during business hours!

"Easy to use, and can only get charged for what you use, at a reasonable price."
— Brenton Wilson, Wilson Autocare