Looking for a Quickbooks alternative?

You've come to the right place.
Reckon One is a better kind of online accounting software you could run your business with.
The perfect Quickbooks alternative. Here's why!
Better security. Store your sensitive accounting software data is stored in Australia and New Zealand under ANZ legislation.
More flexible. The only solution on the market that allows you to add and remove features as your business changes.
Less clunky.  Reckon One cloud-based accounting software is built for everyday business owners with the latest in design and user experience principles.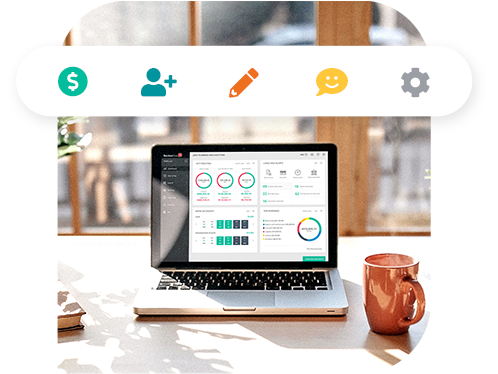 Create your own custom package
With Reckon One you can choose from our bundled packages or create your own package e that perfectly suits your business needs. QBO pigeon holes you into set plans where you may not need all the features provided, meaning you end up paying for features you don't need!
Get powerful user controls
Our cloud-based accounting software lets you assign user permissions for accessing specific types of data entry & access so you can run a safer, more accountable business.
What's more, you can set up unique user roles for each team member so they only see the functionality they need. This makes it an even easier solution for your team to pick up and use Reckon One. Start a free trial now!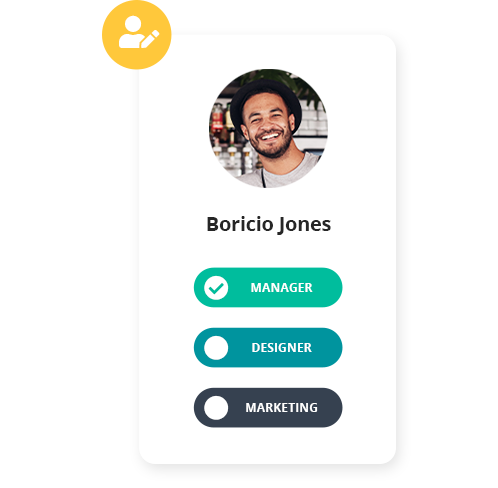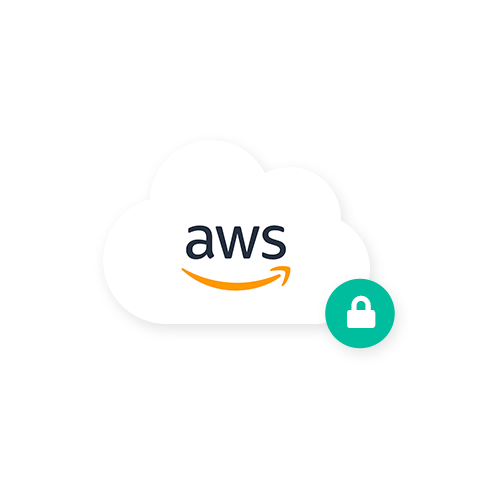 The best technology, safe and secure
Reckon One is an accounting system built using the latest web technology – HTML5, and we host your data on Australian servers using Amazon Web Services – the world's leading authority on cloud data storage solutions. Don't settle for alternatives!
There are a million reasons to love Reckon One.
Cancel at any time
Switch us off whenever you want. Your data is saved for 7 years.
Industry standard security
We use AES-256 bit encryption and multiple layers of firewalls to ensure your data is always protected.
Automatic backups & updates
Your data is safe, and you're always on the latest, cutting-edge cloud accounting software.
Works on all devices
Our online accounting software runs on your PC, Mac, tablet or smartphone.
Data stored in Australia
Store your sensitive accounting software data here at home, under Australian law.
Convinced Reckon One is the perfect Quickbooks alternative?
Try Reckon One for free, cancel anytime.