Online accounting basics from $12/mth
Monitor your day-to-day income, expenses and cash flow with real-time reporting with our accounting software.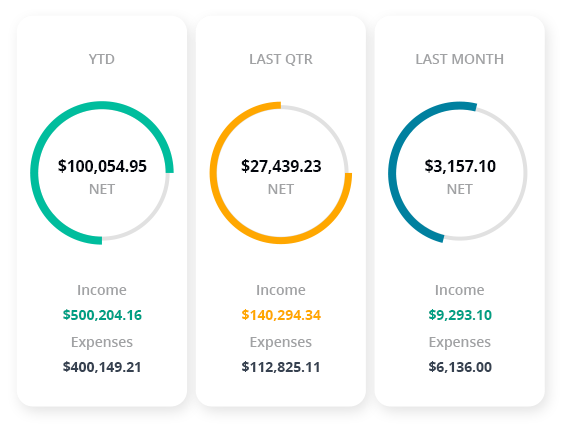 Who knew your cash flow could look so good. In real-time too!
Gain immediate clarity over your net business. Take control by keeping track of receipts, payments, expenses and business transactions. Watch your net position change in real-time. Plus, track and manage everything related to GST. Perfect for small business owners!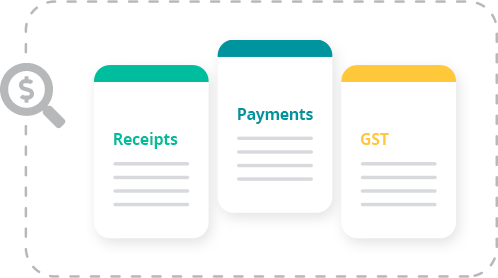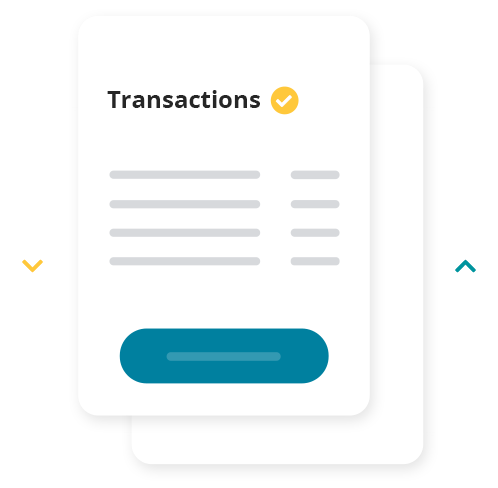 Reconcile your bank transactions
Manually import your bank account statements into Reckon One. Then categorise unlimited transactions, helping you to keep track of the money coming in and out of your business or dd automatic bank feeds with our BankData module!
Customisable dashboard & 20+ different reports
Create impressive reports, financial statements and use powerful tools to gain insights into your small business. The dashboard is customisable according to the needs of your business. Add net position comparisons between reporting periods and drill down to income and expenses. All beautifully presented, with fully configurable graphs and easy to understand colour coding.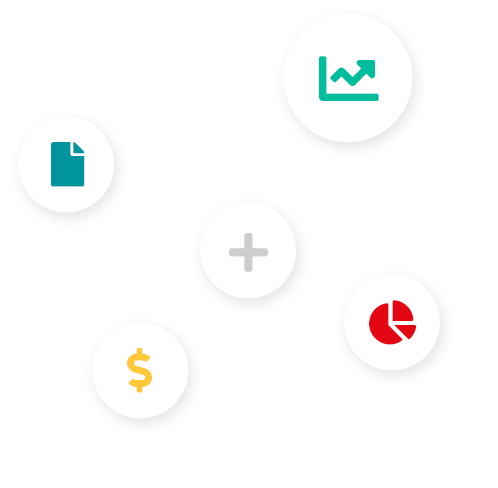 Master your budgets. Become a forecasting guru.
An engaging budget tool that lets you allocate resources and plan for the future. See where you're making money and where you're spending it for a better understanding of your business cash flow and  allowing you to make better business decisions. You can even create scenarios for your business finances to improve forecasting.
Share your book with unlimited users
Share your files with your accountant, bookkeeper, and your whole team in just a few clicks. Our powerful 'user roles' system lets you control employee access accurately, and simplify screens for better security and faster learning.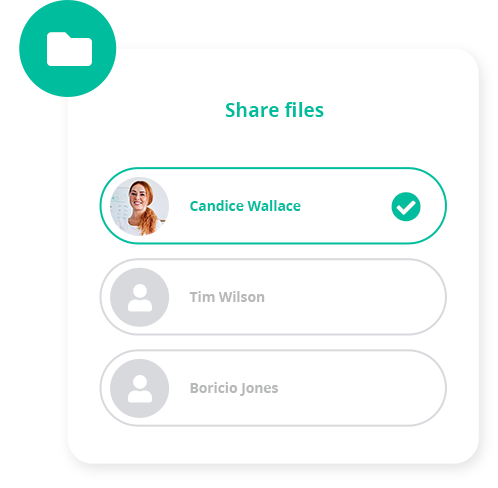 Plans that fit your business needs and your pocket
We scale our pricing per feature, not on the number of users, which allows you to grow your business with confidence.
*Offer only available to new Reckon customers. Your subscription amount is 50% off for the first 6 months. The offer applies to the first Reckon One book only. The coupon code must be used to receive the discount. The offer expires on 31/03/23 unless withdrawn earlier. Transactions that exceed the 1000 limit will be subject to the BankData Fair Use Policy
Frequently asked questions
How does the 30-day free trial work?
The Reckon One free trial is an opportunity to give our software a go and make sure it suits your business needs. During the 30-day trial period, you'll be able to access all the features of your chosen plan without any commitment. No credit card details are required at sign-up!
When the trial ends and you're ready to continue using Reckon One, just head to your account, add your payment details and subscribe to the plan that's right for you. We accept all major debit and credit cards.
If life got in the way and you weren't able to use your trial, no worries! Just give our friendly support team a shout and we'll see if we can get you up and running again.
Is entering a credit card required during sign up?
You can start using Reckon One without entering your credit card information. Simply create an account and get started for free.
Is there a minimum subscription period?
There are no minimum subscriptions and no locked-in contracts! You can enjoy the benefits of Reckon One with the flexibility of monthly payments and if you decide it's not the right fit for your business, you can easily cancel at any time.
Can I change my software plan later on?
Definitely! Reckon One offers you the flexibility to customise your plan to fit the unique needs of your business. Whether it's adding or removing features, or upgrading to a larger plan, you can easily make these changes right from your Reckon One account.
How do I switch from another accounting software to Reckon One?
Making the switch to Reckon One is a breeze with our data migration service! Here's how it works:
Fill out our

data migration form

.

Sit back and relax while we handle the migration process.

In just 3 to 5 business days, we'll reach out to you to review your migrated data.

Once you're happy with your migrated information, we'll transfer ownership of your files to you.
You can find more information here.
What do I need to get set up with Reckon One?
There is no software installation required. All you need is a device with an internet connection to access your Reckon One account. Simply sign up for an account on our website and start using Reckon One to manage your business.
Is my data secure?
We use the best technology to ensure your data is safe and secure. Reckon One, is built with cutting-edge HTML5 technology and hosted on Australian servers powered by Amazon Web Services, a leader in cloud data storage.
Do you provide customer support?
Can I grant access to other people?
Yes, you can share access to Reckon One with as many users as you need. And the best part is, you can do it regardless of which plan you're on. Simply invite users and assign the appropriate permissions, so they can help you manage your business.
What are the advantages of using accounting software for small businesses?
Mobility
Online accounting software like Reckon One gives you the flexibility and mobility to manage your finances from any device. Gain clarity over your business's financial position, automate your accounting process & reduce data entry, track business transactions, get paid faster, and more.
The latest version
Reckon One is automatically updated in the cloud. So you'll always use the latest version without having to manually download compliance updates and accounting features.
Cost-effective
Reckon One pricing works on a SaaS (software as a service) pricing model.  So you pay a low monthly fee instead of a large upfront payment for your software license. Paying month to month also means you aren't locked into a contract and can cancel anytime.
Security
Your data is safely stored in the cloud so you won't be affected by theft or accidents to physical hardware. All data servers have 24/7 security and several layers of encryption.
Try our accounting basics free today
Unlimited users. Cancel at any time.