Accounting software
made for every
small business
Spend less time managing your finances and more time on growing your business. Get started from just $12/month.
30-day free trial. Cancel any time. Unlimited users.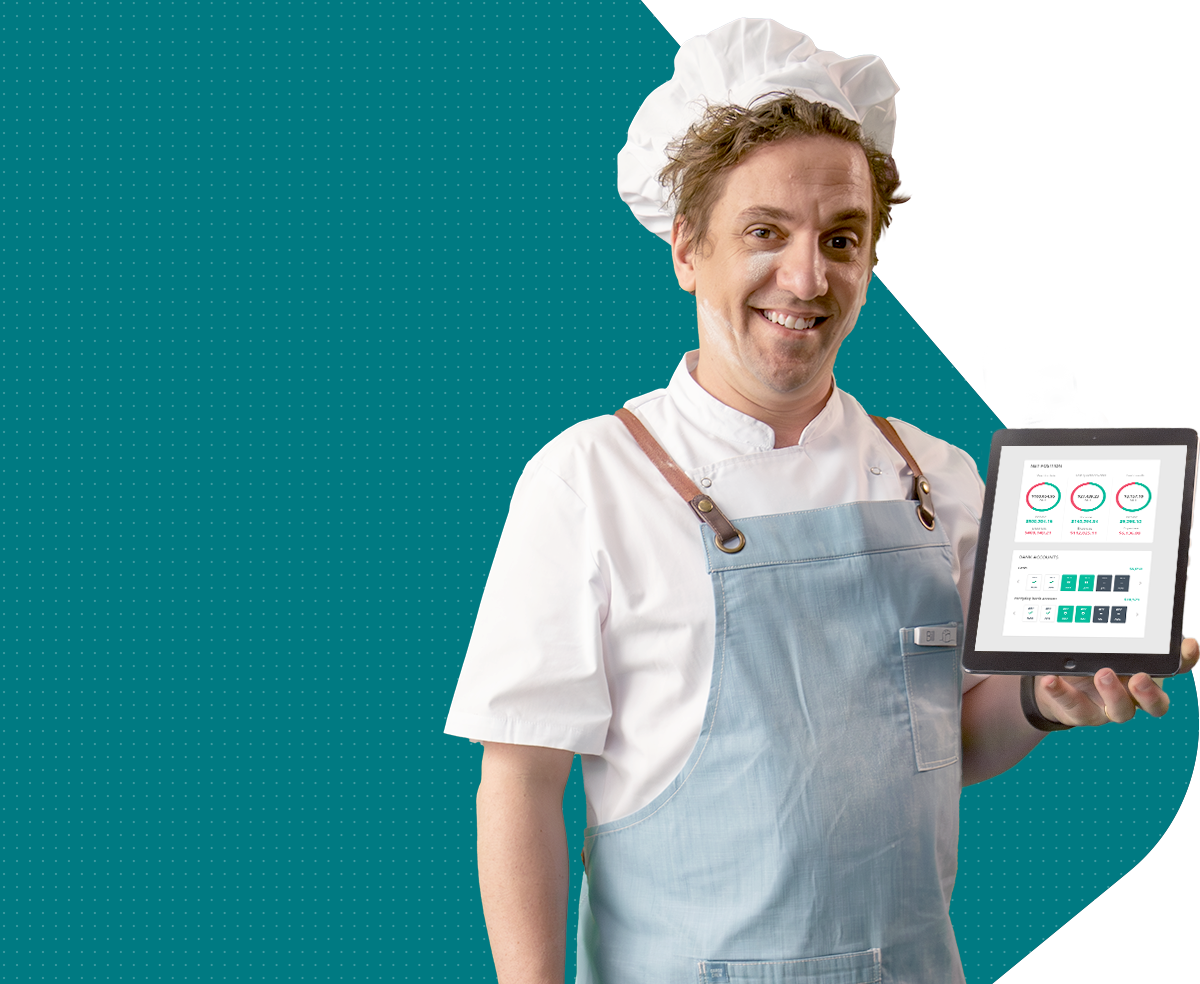 We know running a business isn't easy.
But our software is.
Need more? Explore additional solutions for your business
Plans that fit your business needs and your pocket
We scale our pricing per feature, not on the number of users, which allows you to grow your business with confidence.
*Offer only available to new Reckon customers. Your subscription amount is 50% off for the first 6 months. The offer applies to the first Reckon One book only. The coupon code must be used to receive the discount. The offer expires on 31/08/23 unless withdrawn earlier. Transactions that exceed the 1000 limit will be subject to the BankData Fair Use Policy
We've got your industry covered
Find out how Reckon achieves success for your industry.