Bank reconciliation that automatically imports bank transactions
Connect your bank account and watch transactions flow in, ready for you to reconcile.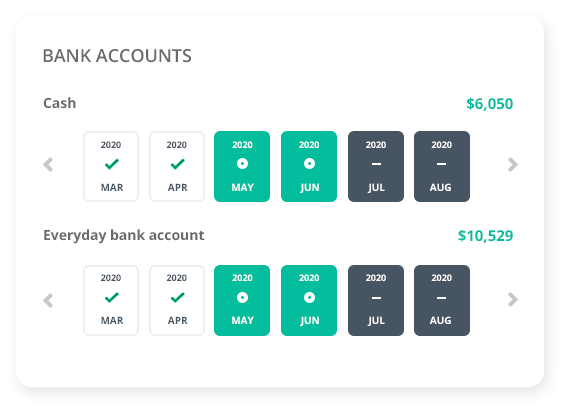 What is bank reconciliation?
Bank reconciliation is an important part of bookkeeping that compares the cash activity in your financial records to the transactions on your bank statement. To save time on this process, connect your Reckon One account to your bank, and all your transactions flow in to Reckon One automatically, ready for you to reconcile.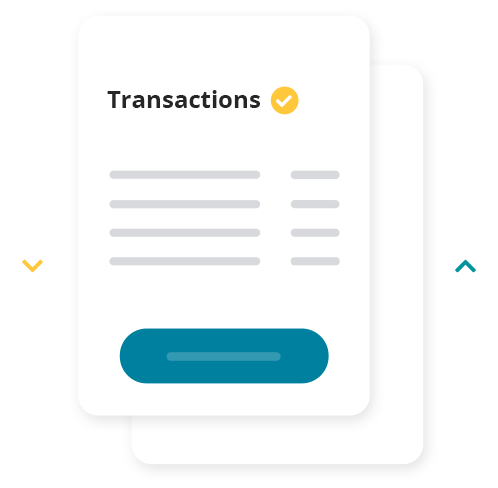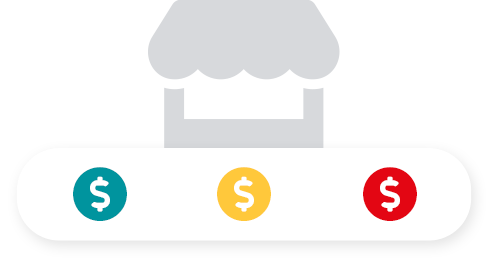 Connect your small business to major banks
We have a direct connection to all major banks in New Zealand including ANZ, BNZ, ASB, KiwiBank and Westpac. Setting up the connection is easy and only takes a few clicks! Once connected, the transactions from your bank statements flow into Reckon One,  saving you hours and giving you back time to focus on your business!
Handles complex transactions like a charm
Feel like a bank reconciliation pro from the get-go. BankData makes it easy to split amounts into separate bank accounts. Plus, the bank reconciliation learns from you over time, making it perfect for small business owners managing recurring transactions and regular clients.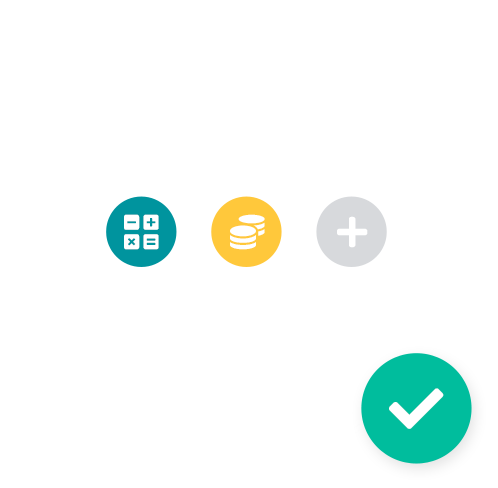 Frequently asked questions
How do I do bank reconciliations in Reckon One?
Reconciling transactions in Reckon One is easy! Watch our instruction video here for a step by step guide on the reconciliation process including matching up the transactions on your bank statement and bank statement balance to your Reckon One account.
Why do I need to do bank reconciliations?
 1. Give you a clear picture of your cash flow 
Bank reconciliation keeps your financial status up to date so you always have sufficient funds and don't end up spending money you don't have. The process matches up the records in your accounting software and what's in your bank accounts, cash account, credit card statements etc so you get an accurate picture of your company's cash flow and can make more informed decisions for your business.
2. Prevents errors and fraud and unnecessary charges
By implementing a regular process to look over your cash balances and financial records you can actively pick up bank errors, fraud and other mistakes that could be costly to your business. You are also alerted to bank fees, bank service fees or bank charges that may be preventable in the future.
3. Stay on top of unpaid invoices
By doing a bank reconciliation you can do a double check on your books and ensure there are no major discrepancies better your balance sheet and your bank account balance.
​
How often should I do bank reconciliations?
How often you should reconcile your bank statements is entirely dependent on your business type and volume of transactions.
Businesses with a high volume of transactions such as those in the retail or hospitality industry might reconcile on a daily basis. This is to ensure their financial records match up and to keep their processes manageable.
If your business does a smaller amount of transactions you could easily reconcile on a weekly or monthly basis.
​
How do I check a bank reconciliation statement in Reckon One?
To view a bank reconciliation statement once completed, follow the steps found in our help guide here.
Try our automatic bank reconciliation today, for free!
Unlimited users. Cancel anytime.