Unlimited online invoicing from $15/mth
Create and send professional online invoices that help you get paid faster.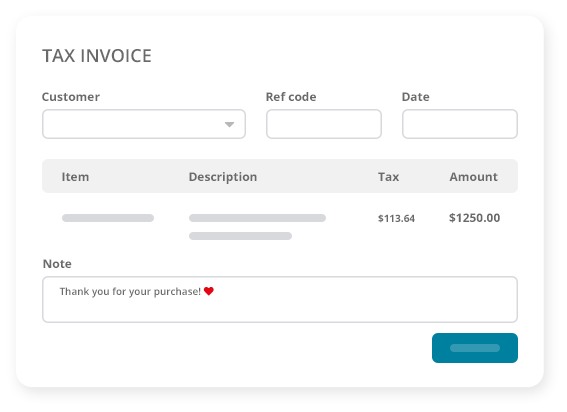 Get paid faster with unlimited online invoicing
Create online invoices with 'pay now' links that your customers can pay anywhere, anytime and on any device! It's easier for your customers and you get paid faster. Our invoicing software accepts credit card payments via MasterCard, Visa and American Express cards.
Pricing includes unlimited invoices so you can cater to your business needs and grow with confidence!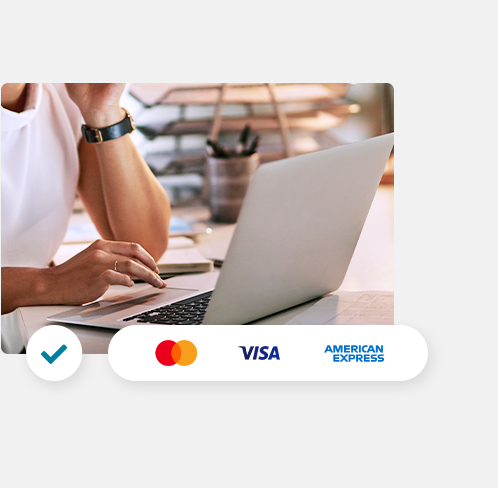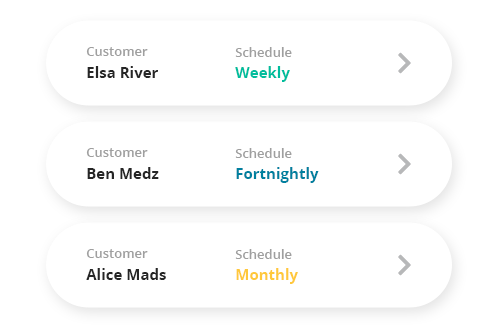 Automate invoicing and save time
Recurring invoices takes the work out of managing invoicing. Easily set up the invoice and your preferred schedule to create the invoices automatically – whether they're weekly, fortnightly or monthly.
It's perfect for your regular customers and saves you time on manual processing.
Send invoices that demand attention
With our invoicing software, you can create and send professional looking invoices in seconds. Add your logo to pre-loaded templates, notes to specify payment instructions, and even personalised messages.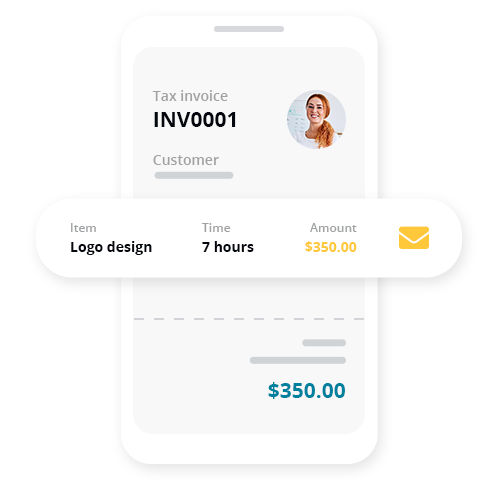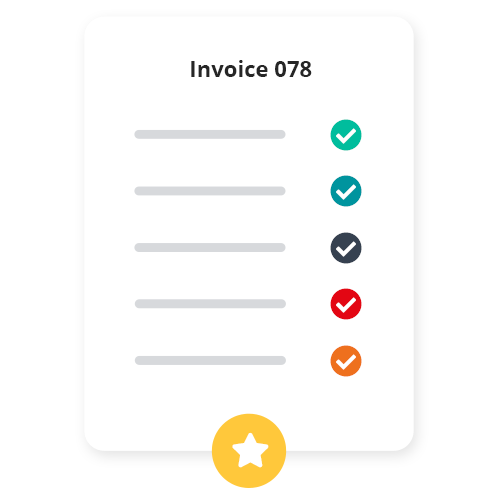 You'll feel like a pro from day one
It's the details that matter! Select preset tax codes when creating an invoice to automatically calculate GST and other taxes. Add discounts, and set payment terms on your invoices. All the compliance must haves are included in our template so you don't have to worry.
Get organised for tax time with document storage
Attach documents to your bill and payment transactions – so all your records are stored and backed up online for easy reference and sharing with your accountant. As a small business, it's important to stay organised and ensure you have a digital copy of important files for tax time!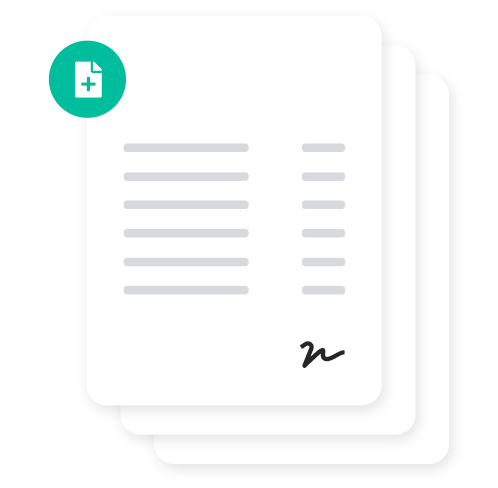 Get started for just $15/month
We scale our pricing per feature, not on the number of users, which allows you to grow your business with confidence.
INVOICES + ACCOUNTING
$15
/month
Unlimited invoices
Enter & pay bills
Convert estimates to invoice
Accept credit & debit cards
Enter payments & expenses
Track & report on GST
See cash flow in real time
Create budgets
INVOICES + ACCOUNTING
+ BANK FEEDS
$25
/month
INCLUDES
Invoices + Accounting
1000 Bank transactions*
INVOICES + ACCOUNTING
+ BANKDATA + EXPENSES
$30
/month
INCLUDES
Invoices + Accounting + Bank Feeds
Unlimited employee expenses
Frequently asked questions
How does online invoicing work?
 Online Invoicing is performed using an Online Invoicing and billing Software, which automates all kinds of invoicing operations for your business. It is user-administered and therefore can be easily customised according to your business needs.
What are the benefits of online invoicing?
Managing your invoices online can save time and money for your business. Here's how:
send professional invoices instantly via email
less manual paperwork
access a digital record that tracks the invoices that have been sent
save your business costs on staff and postage
eliminate the risk of invoices being lost in the mail
access your invoicing system on the go with mobile accessibility
stay on top of your invoices with detailed reporting capabilities
Why should I use online invoicing?
Online invoicing removes paper and manual processing from your invoicing, freeing up more time for you and your business.
Will I be paid faster with online invoicing?
Many organisations have been promoting discounts or faster payments for e-invoices. A prime example is the Australian federal government announcing five-day payments to suppliers who send e-invoices for contracts less than AUD $1 million. For businesses with poor cashflow, particularly small and SMEs, this can make a huge difference.
Start sending unlimited invoices today, for free!
Cancel anytime. Unlimited users.