RECKON TRAINING
Training for accountants, bookkeepers & business owners
Find webinars, video tutorials, face-to-face courses, training events and workbooks.
Reckon offers a range of training courses to best suit your needs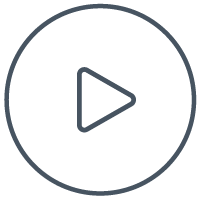 Webinars
Interactive questions, tips and tricks to show your accountants and small business can use Reckon accounting software more effectively.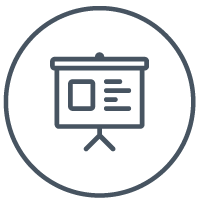 Face-to-face courses
Attend in-depth software training sessions in a face-to-face setting. Interact with your trainer and peers in a supportive learning classroom environment.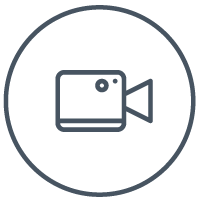 How-to videos
Watch video tutorials to learn how to perform basic tasks in Reckon software.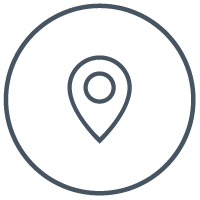 Training Events
Events designed to help accountants, bookkeepers and business owners improve their skills using Reckon products.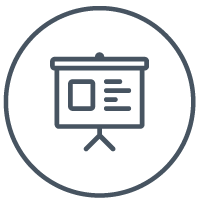 Workbooks
Step-by-step workbooks to walk you through exercises in Reckon software. Free to download.
Find your local Reckon authorised trainer
Reckon authorised trainers are expert accountants and bookkeepers from around New Zealand who have unparalleled knowledge in Reckon's software solutions for small business. Find your nearest authorised trainer today.