Training for accountants, bookkeepers & business owners
Find webinars, video tutorials, face-to-face courses and other training resources for Reckon products.
Access training resources to help you make the most of your Reckon product.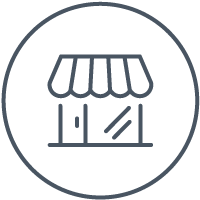 Reckon One
Learn how Reckon One online accounting software can help your small business grow! Attend webinars, watch tutorial videos, download workbooks and more.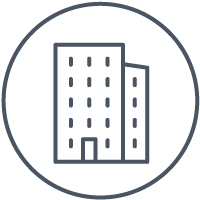 Reckon Accounts & Accounts Hosted
Tap into our courses and training resources for our powerful desktop and Hosted solutions.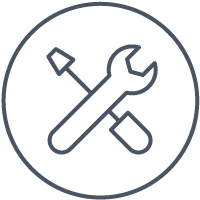 Industry & Worktool Series
Hear from our collaborative partners to expand your knowledge and improve your productivity in using the Microsoft Office suite.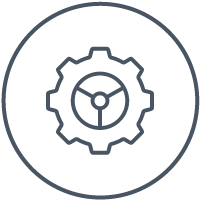 Reckon APS
Training for our market-leading practice management
software suite.
Find your local Reckon authorised trainer
Reckon authorised trainers are expert accountants and bookkeepers from around New Zealand who have unparalleled knowledge in Reckon's software solutions for small business. Find your nearest authorised trainer today.