Looking for a MYOB alternative?
You've come to the right place.
Reckon One is a better kind of online accounting software you could run your business with.
Reckon is the ideal MYOB alternative. Here's why!
A better price. Get a fully featured online accounting software solution from just $10/per month. Manage cash flow, bills and invoices for just under half the price.
Less clunky.  Reckon One cloud-based accounting software is built  for everyday business owners with the latest in design and user experience principles.
More flexible. The only software solution on the market that allows you to add and remove features as your business changes.
Superior user controls. Reckon One let's you assign user permissions for accessing specific types, MYOB Essentials doesn't.

A MYOB alternative with more features for less
MYOB 'Accounting Starter' plan vs Reckon One 'Essentials' plan






See all pricing plans >
Reckon One's unlimited free phone support is available during open hours.
This table is in comparison to MYOB's 'Essentials Starter' plan. Data correct as of Dec 2021.
Simplified so it's easy to use
We've removed all the unnecessary clutter in Reckon One so you can get on with running your business and not be distracted by the accounting jargon MYOB solutions throw at you.
If you need more power, simply add features as you need them and turn them off when they're no longer needed or choose from our range of add-ons.
With MYOB Essentials, complicated features are included in your software package, no matter how basic your accounting needs are.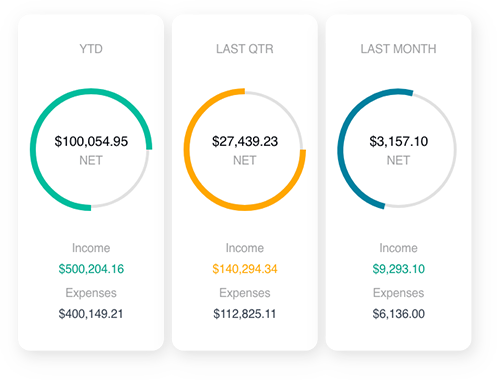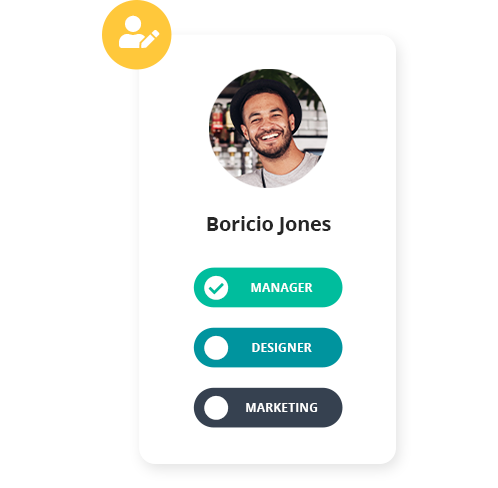 Get powerful user controls
Reckon One goes beyond the basic user controls found in MYOB Essentials. Our cloud-based accounting software lets you assign user permissions for accessing specific types of data entry & access so you can run a safer, more accountable business.
What's more, you can set up unique user roles for each team member so they only see the functionality they need. This makes it an even easier solution for your team to pick up and use Reckon One. Start a free trial now!
The best technology, safe and secure
Reckon One is an accounting system built using the latest web technology – HTML5, and we host your data on Australian servers using Amazon Web Services – the world's leading authority on cloud data storage solutions. Don't settle for alternatives!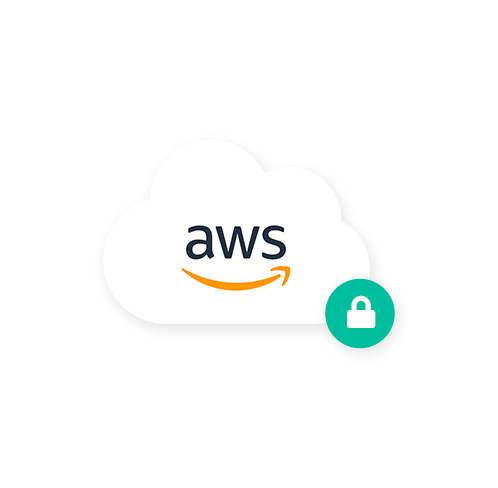 There are a million reasons to love Reckon One.
Convinced Reckon One is the perfect MYOB alternative?
Try Reckon One for free, cancel anytime.