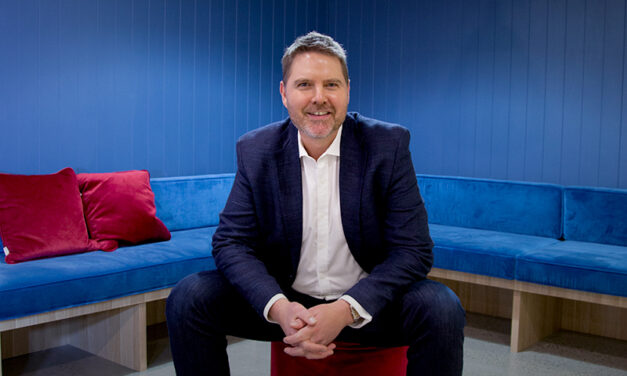 2022 was certainly a landmark year for Reckon. Our full-year results cap off a particularly strong...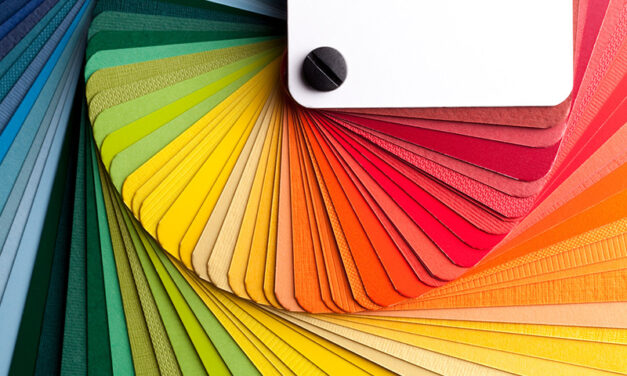 We recently sat down with our long-standing Senior Digital Designer, Johnny Bojaca, to chat about...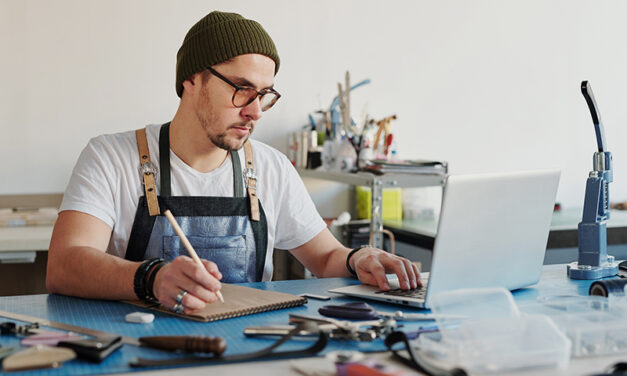 Registering for GST is a 'must do' for a variety of Australia businesses. This is mostly due to...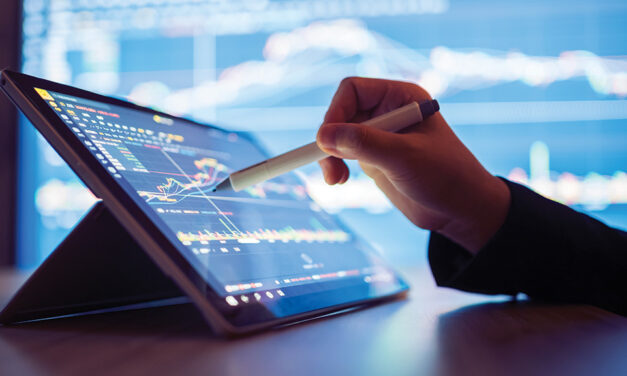 Cybercrime is no joke, and it's becoming even more prevalent and catastrophic as this nefarious...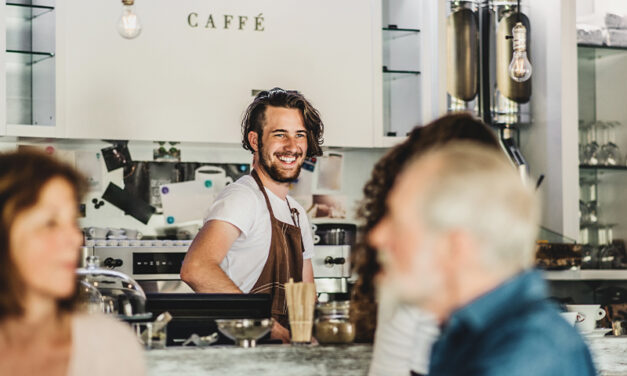 There are any ways to operate a business in Australia, and retail is certainly a popular choice....