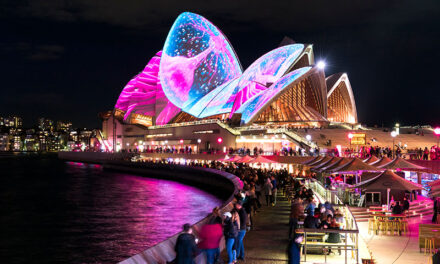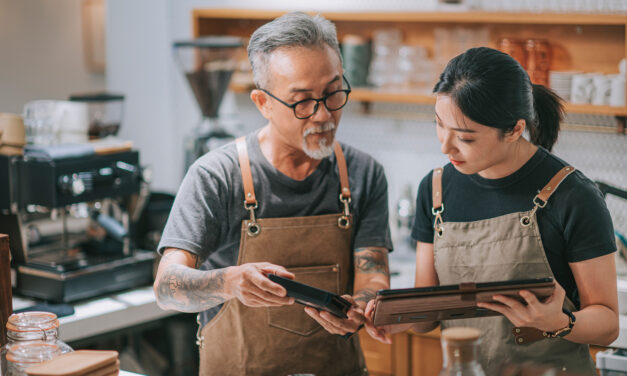 Guest post blog by Novatti "Managing payments is at the heart of every small business, and the...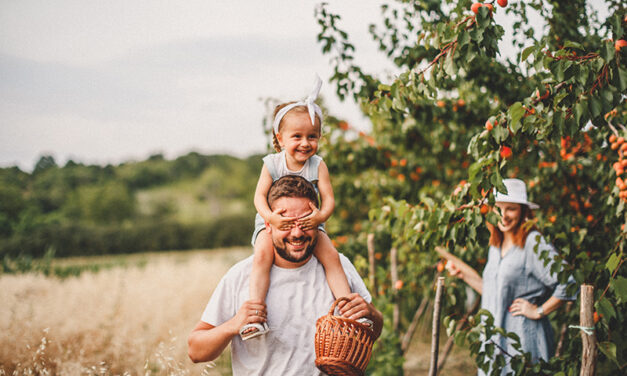 Non-profits are one of the few types of organisations that seem to eschew the use of proper...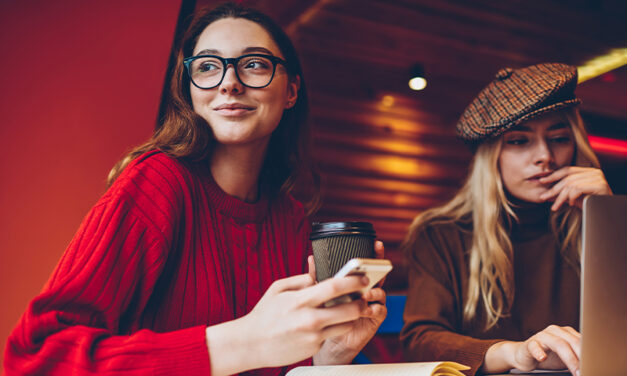 As we march through July, it's likely you're now in the thick of tidying away your previous...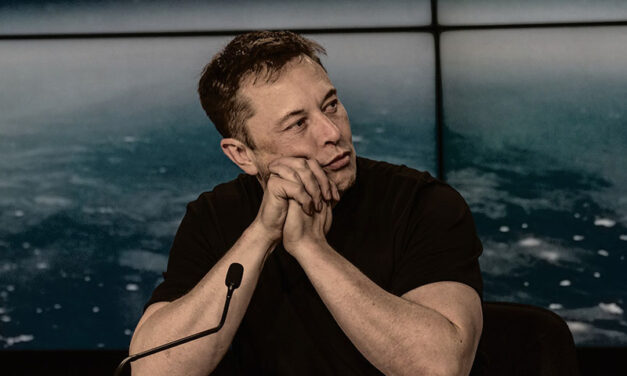 Image credit: Daniel Oberhaus, Creative Commons, Wikipedia. Elon Musk, at the helm of Tesla,...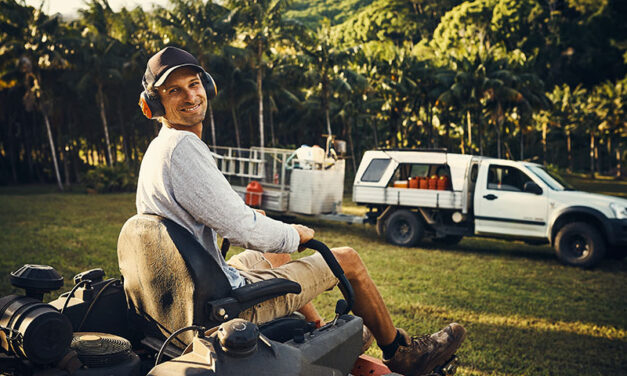 Tired of success? Sick to the back teeth with all talk of stability and strong cash flow? Dreading...