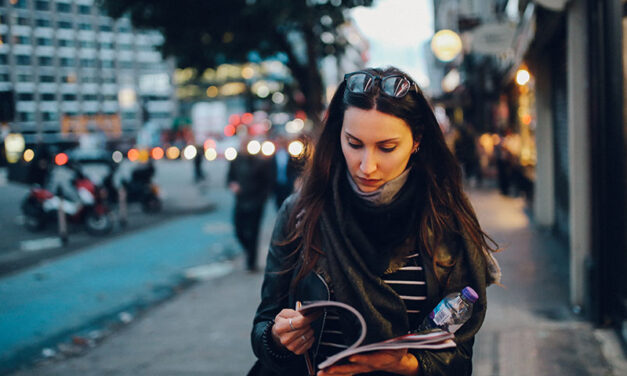 What's been happening in the world of business over the last month or so? To save you from endless...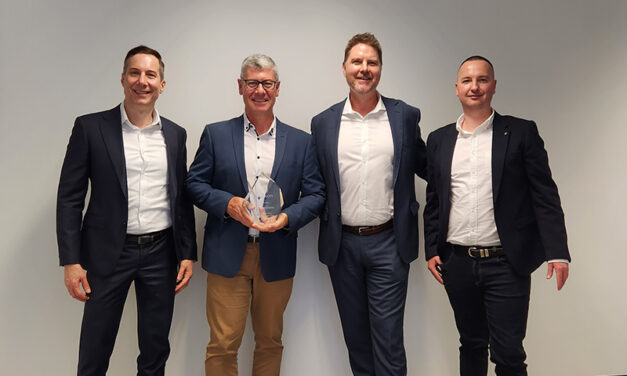 This week we sat down to have a chat with Reckon's partner of the year, Clayton Oates. Clayton is...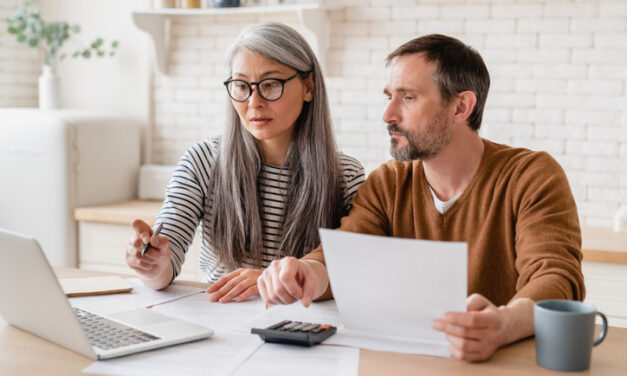 Getting into business is more than just cash flow, bookkeeping, and taxes. There are also a slew...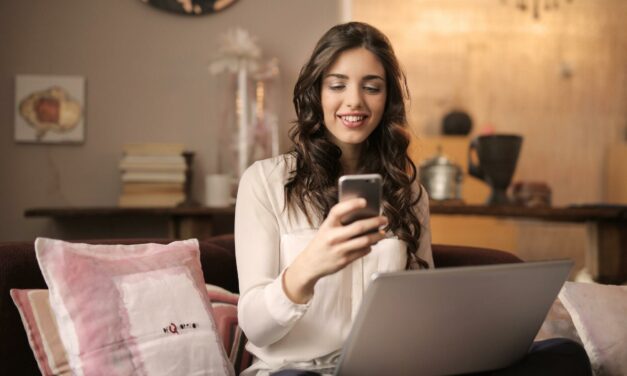 Guest post by Kate Parish If your online business is looking for a better way to sell to mobile...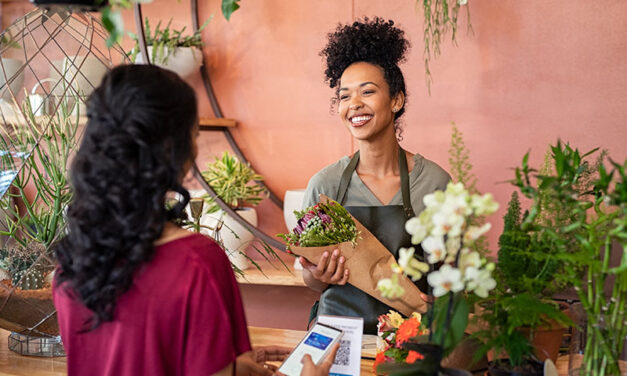 If you're running a retail shop or thinking of starting up in the retailing space, you should be...