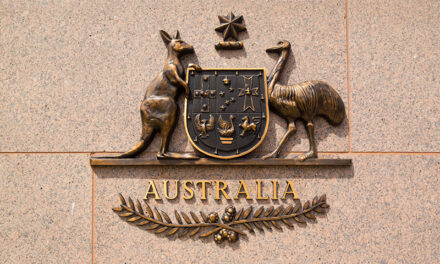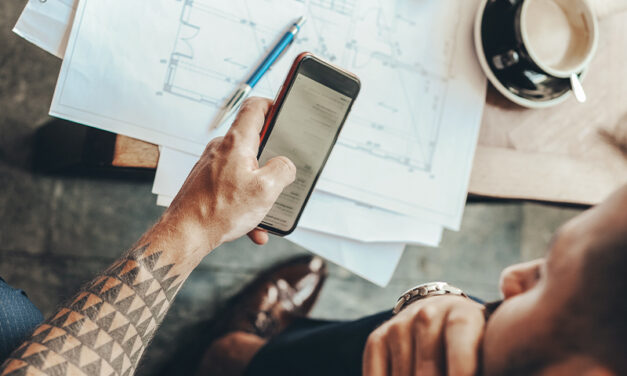 With this year's 2023-24 federal budget due to drop at 7:30 pm AEST on Tuesday 9 May 2023, the...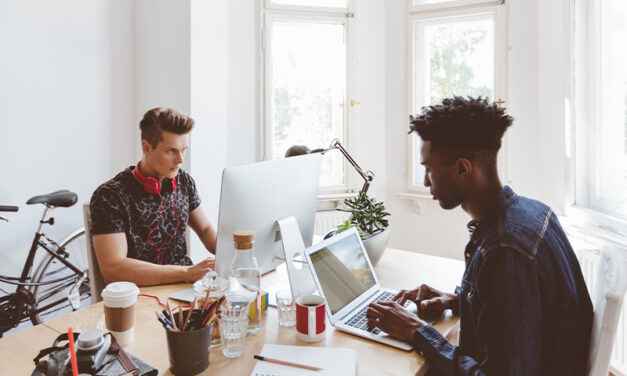 We recently sat down with Reckon's general manager of marketing, Brad Stevens, to chat about...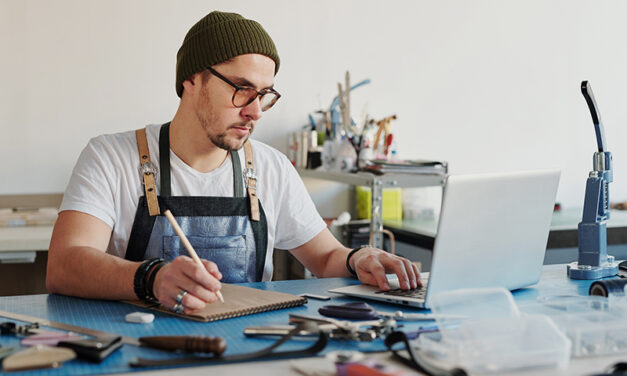 Registering for GST is a 'must do' for a variety of Australia businesses. This is mostly due to...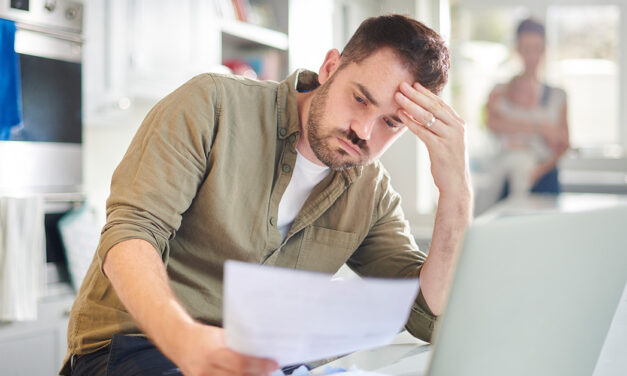 In no small part due to the pressures of inflation, we all know that the cost of living has blown...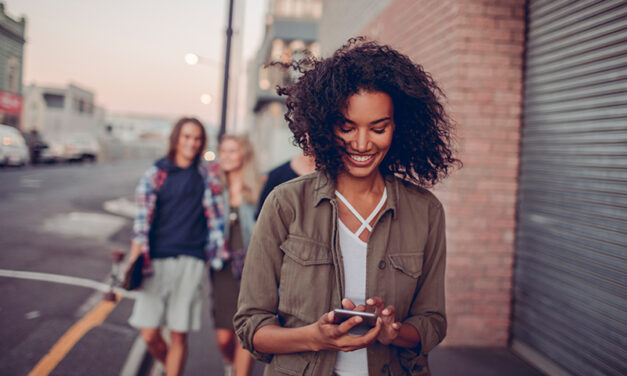 The idea of taking care of your staff's wellbeing is not exactly novel. However, over the last few...