Your guide to business financing
Everything you need to know about business financing and finance management!
Business financing articles
Understand everything you need to know about business financing in order to grow your small business.
Types of business funding
If you're starting up a small business in New Zealand for the first time, you're going to need access to some business funding. Learn more in our article below.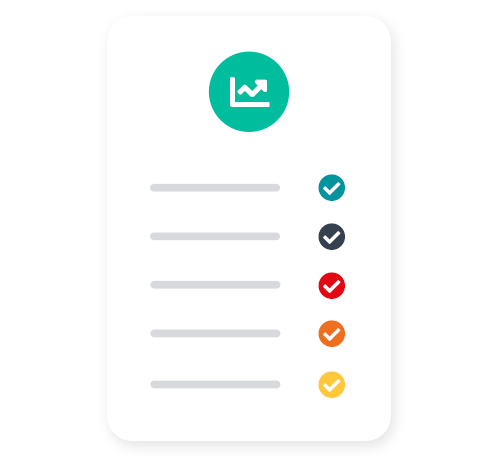 Small business loan: applying for business finance
If you're unsure how to finance your fledgling or growing business, a small business loan sits at the top of the list of choices. Read our article below for more information on how to get started.
Cash flow management
Take a closer look at how to manage cash flow in a small business to ensure financial stability and promote growth via our article below.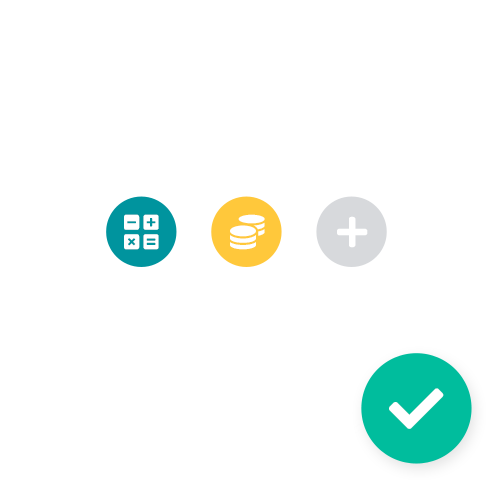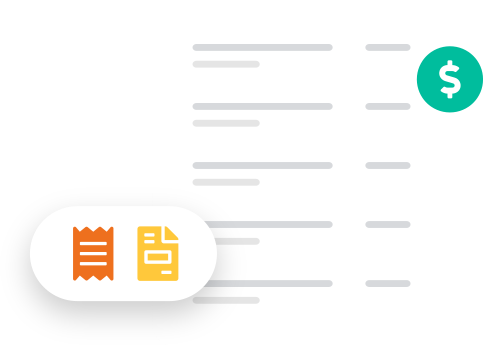 Small business & SME financing options
Before you take out a regular small business loan, it's prudent to consider some lesser known and seldom considered methods to finance your SME. Learn more in our article below.
What are the principal reasons for small business financing?
Business finance refers to the funds you need to set up and run your small business, especially in the early stages. Your finance business options can come in many forms. There are three key reasons for small businesses to seek funding:
Inventory purchases
Business expansion
Financial strength
Business finance isn't exclusive to funds at the start-up stage. It also refers to the finances you'll need to grow your small business.
What are the financing options for small busness?
There are several types of small business finance options to unpack before deciding which one is best for your situation or stage of your business growth. These include:
Bank loans
Cash flow loans
Self financing 
Investor financing
With all these types of funding for small businesses in mind, be sure to weigh your small business financing and lender options carefully before committing your small business to a certain avenue.
What are the types of business finance?
There are three types of finance for businesses. Each method of funding your business's start-up or growth comes with unique advantages, drawbacks, requirements and structures. They are:
Internal funding
Debt financing
Equity financing
How does business financing work?
Most business loans are installment loans. Instead of getting a revolving credit line, you receive the full amount of the loan upfront and pay it back in equal installments. This way, there's a set repayment term, typically with fixed monthly payments.