See your net position in real-time with the customisable dashboard
As a farmer, it's hard to find the time to sit behind a computer screen and do your bookkeeping. But with Reckon One accounting software for farmers you can keep up to date on the health of your farm business, run 20+ financial reports and see your overall financial position in your customisable dashboard.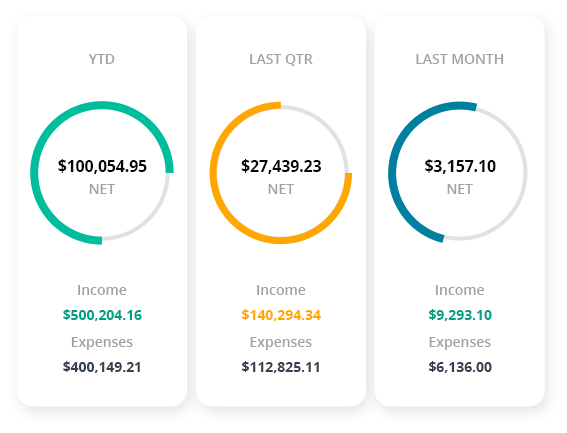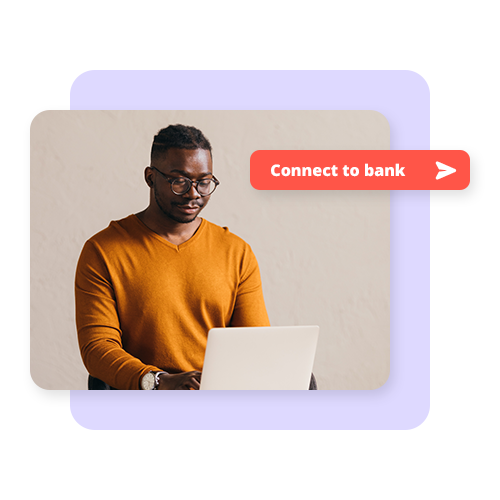 Automatically import bank transactions for easy reconciliation
Keep track of your income and expenses and ensure your books are ready for your accountant with automatic bank feeds. Simply import your latest banking and credit card transactions automatically into Reckon One for easy bank reconciliation. You'll save hours!
Share your book with your accountant, even in remote areas
Reckon One has specific user controls and permissions which make it easy to share access to your book. Your accountant can log into your file from anywhere and help you manage tax time with ease!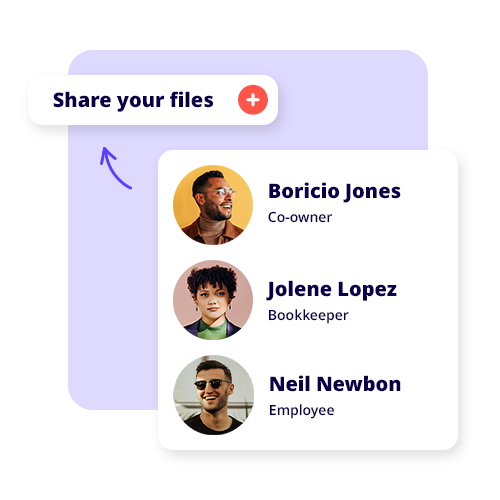 The right online accounting software for farming businesses
Kylie Stretton, from Northern Livestock Services, needed farm accounting software that allowed her to work from her property's remote locations and with slower internet speeds.
Learn more about her journey with Reckon One.
Try Reckon One for free today
Cancel at any time. Unlimited users.