Accounting software for farmers
Manage your farm's finances with ease with our farm accounting software.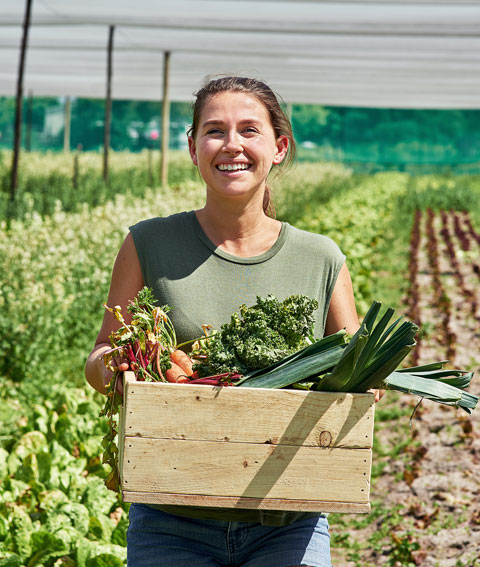 See your net position in real-time with the customisable dashboard
As a farmer, it's hard to find the time to sit behind a computer screen and do your bookkeeping. But with Reckon One accounting software for farmers you can keep up to date on the health of your farm business, run 20+ financial reports and see your overall financial position in your customisable dashboard.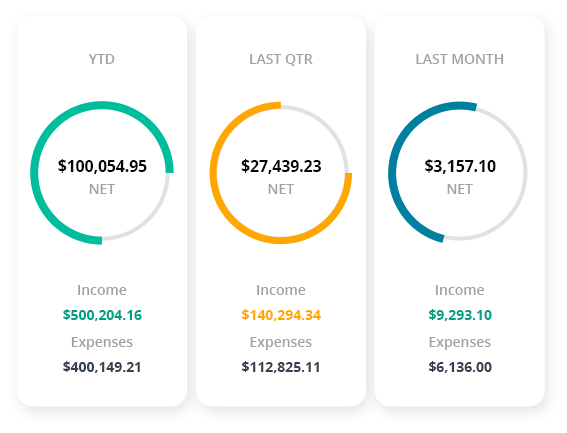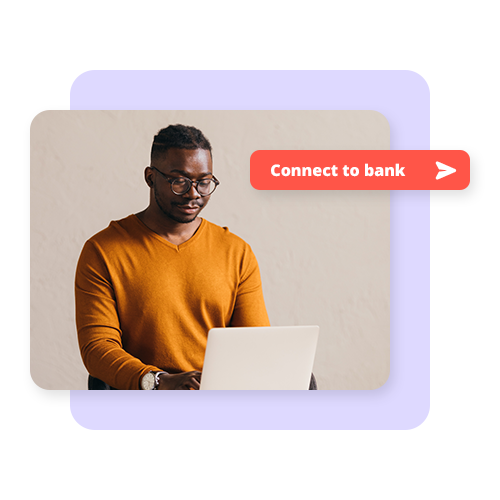 Automatically import bank transactions for easy reconciliation
Keep track of your income and expenses and ensure your books are ready for your accountant with automatic bank feeds. Simply import your latest banking and credit card transactions automatically into Reckon One for easy bank reconciliation. You'll save hours!
Share your book with your accountant, even in remote areas
Reckon One has specific user controls and permissions which make it easy to share access to your book. Your accountant can log into your file from anywhere and help you manage tax time with ease!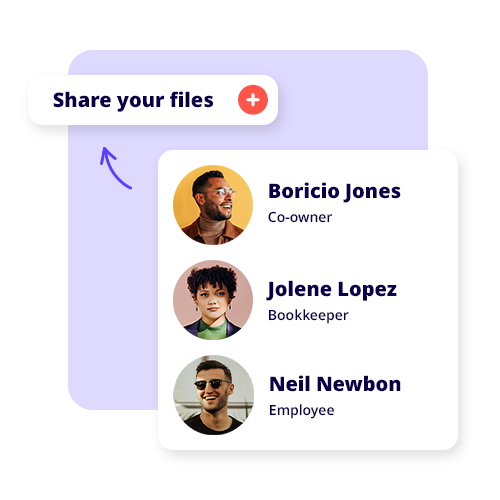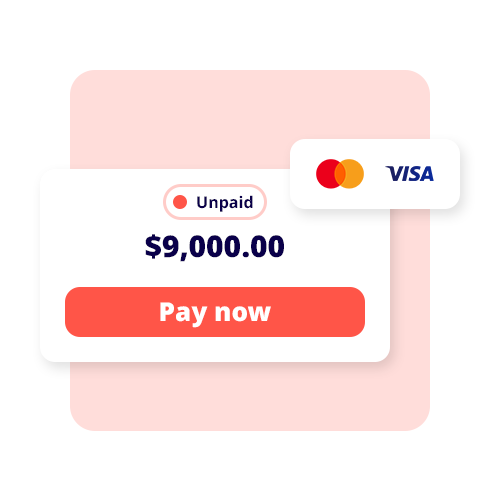 Reckon Payments makes it easy to get paid
Connect Reckon Invoicing with Reckon Payments and take credit card payments directly from your Reckon invoice. Your customers can pay their invoices anywhere, anytime and on any device by simply clicking the "Pay Now" payment link. With more payment options, you'll have happier customers and get paid faster!
Track and share financial insights into your farming business
Monitor the flow of cash in and out of your farming business with Reckon Insights financial reporting.
Reckon Insights provides financial reporting across profitability, cash flow, accounts receivables, customers and many more key performance indicators. Suitable for all size businesses.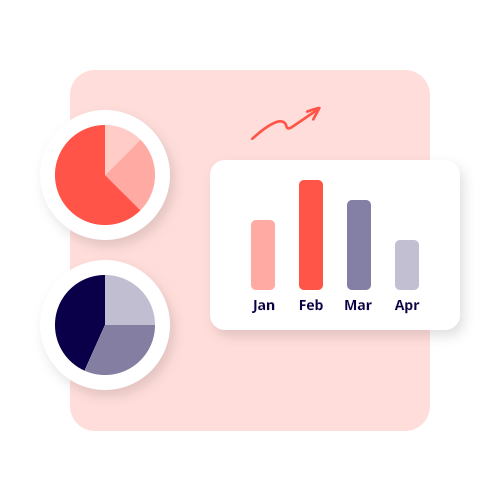 Take the hassle out of GST & compliance
With automatic compliance updates for PAYG and GST, it's easy to keep up to date with the latest legislation. Plus, you'll always be working on the latest version to give you peace of mind and more time to focus on farmwork.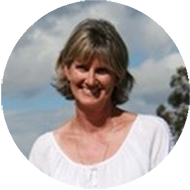 "It's clear and concise and I can see very easily where everything is at."
Based in the Koojan Hills of Western Australia, Christine and her family primarily produce grass-fed cattle for the supermarket trade. With a wide support network comprising suppliers, customers, staff, other local farming families and a little help from Reckon accounting software, the farm runs harmoniously at maximum efficiency.
Plans that fit your business needs and your pocket
We scale our pricing per feature, not on the number of users, which allows Australian small business owners to grow with confidence.
*Offer only available to new Reckon customers. Your subscription amount is 50% off for the first 6 months. The offer applies to the first Reckon One book only. The coupon code must be used to receive the discount. The offer expires on 30/09/23 unless withdrawn earlier. Transactions that exceed the 1000 limit will be subject to the BankData Fair Use Policy.
Try Reckon for free today
30-day free trial. Cancel at any time. Unlimited users.