Software for New Zealand bookkeepers
Cloud accounting software that adds value to you and your clients
Our solutions for bookkeepers & their clients

Small business accounting
New Zealand's most affordable & easy to use online accounting software that scales with your client's business.

Larger business accounting
For much larger businesses that want extra power. The most comprehensive functionality in the market.

"Reckon is the best accounting program I have used and your support is 10/10. I have been a bookkeeper for 30 years plus"
– Barbara Brabiner, Whale Cove
All the tools you need to make your bookkeeping business a success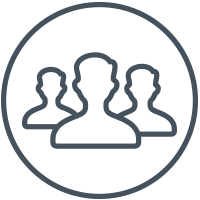 Partner with us
Join the Reckon partner program and get access to products, marketing tools, training, discounts and much more.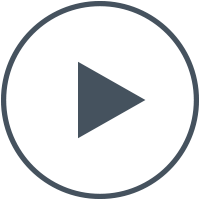 Online webinars
Free webinars galore! Watch recorded ones from the past. Or join upcoming ones and ask live questions.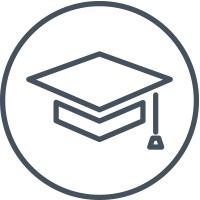 Training program
Get the most out of your Reckon bookkeeping software by attending our comprehensive training programs ran by our experts.
World class, New Zealand based support
Our customers constantly rave about our exceptional support team.
The tech support was very helpful and friendly. They gave clear instructions and helped to identify the problem we were having
Dean Newman
Very efficient and easy process to provide what I needed. Friendly consultant who helped out with all my queries. Thank you!
Sonia Solari
The service was prompt and very well explained over the phone – our query was dealt with in a professional, easy to understand and friendly manner.
Elaine Bussenschutt
Partner with us
Grow your business with Reckon! Get access to products, marketing tools, training, tech support and more to help you improve your business.
Free Cloud Advisor Partner Program is now available!
Supporting New Zealand bookkeepers for over 14 years
We partner with some of the key associations in the industry.