Accounting software for non-profits
The perfect accounting software for all non-profitable and charity organisations.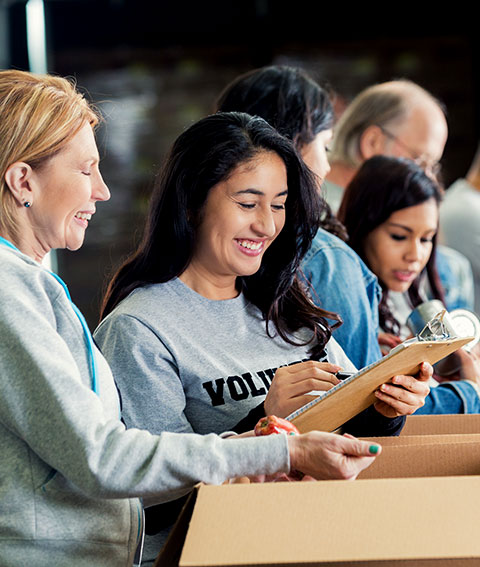 Track donations & fundraising
With Reckon One as your non-profit accounting software, you can easily categorise and track all donations to your non profitable or charity organisations, making it simple for you to identify top donors and share donation data with key stakeholders.
Reckon One Projects is also the perfect tool to measure the profitability of fundraising initiatives, allowing you to focus your time on the activities that work best for you.
Consistent profit accounting standards
Many non-profit organisations have a periodic rotation of staff in key roles such as Treasurer or President, and with every change comes a new approach to accounting.
Reckon One standardises accounting practices and ensures that new staff will handle your organisations books in the same way. As an added bonus, handing over the reins has never been easier with Reckon's modern, user-friendly interface and navigation.
Effortless data migration
Are you still using Excel? Or old accounting software that wouldn't look out of place on a PC running Windows 95? Don't worry we've got you covered! It's time to embrace modern accounting software for nonprofits.
Reckon's data migration team can take records from just about any legacy system and upload them to Reckon One for you. And best of all – it's entirely free.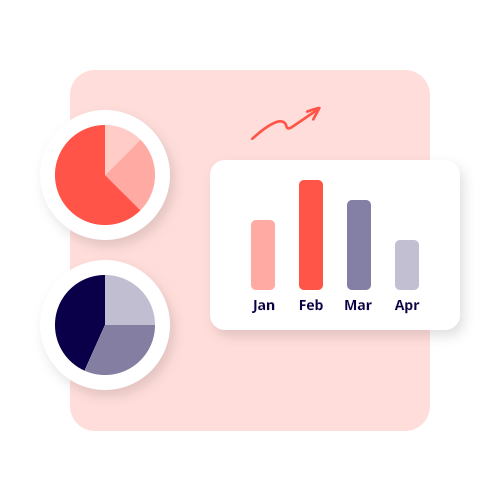 Keep track of cash flow
Monitor the flow of cash in and out of your non-profit or charity organisation with Reckon Insights financial reporting.
Reckon Insights provides financial reporting across profitability, cash flow, accounts receivables, customers and many more key performance indicators. Suitable for all size businesses.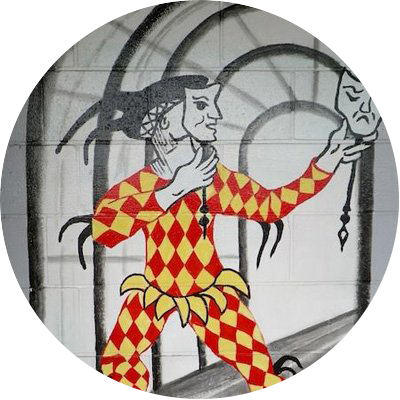 The right online accounting software for non-profit organisations
For non profits with limited resources, managing accounting processes can often be a difficult challenge. This was the case for the Tokoroa Little Theatre, a New Zealand playhouse that produces and hosts community theatre productions.
Learn more about Tokoroa Little Theatre's journey with Reckon One accounting software here.
Plans that fit your business needs and your pocket
We scale our pricing per feature, not on the number of users, which allows Australian small business owners to grow with confidence.
*Offer only available to new Reckon customers. Your subscription amount is 50% off for the first 6 months. The offer applies to the first Reckon One book only. The coupon code must be used to receive the discount. The offer expires on 30/09/23 unless withdrawn earlier. Transactions that exceed the 1000 limit will be subject to the BankData Fair Use Policy.
Try Reckon for free today
30-day free trial. Cancel at any time. Unlimited users.