Your comprehensive business management guide on offering services to your clients
Everything you need to know about offering a suite of helpful services to your clients.
Business management guide
Hiring remote workers for your accounting firm
Providing virtual CFO services to your clients
Hiring remote workers for your accounting firm
Remote employment has become a transformative approach for accounting firms looking to access top talent, enhance operational flexibility, and expand their geographic reach. This shift allows firms to tap into a global pool of skilled professionals while reducing overhead costs associated with traditional office spaces.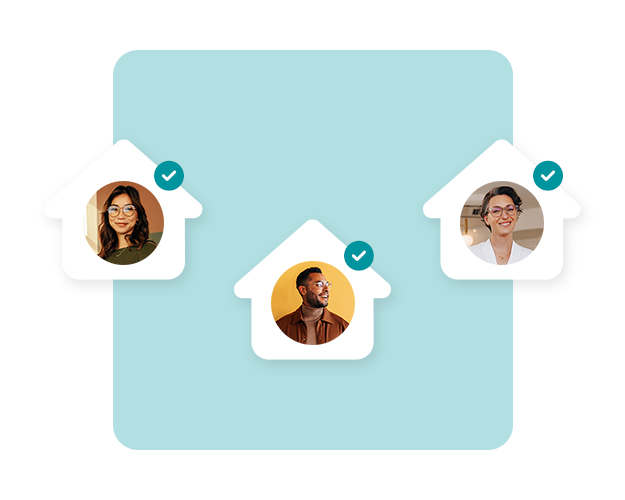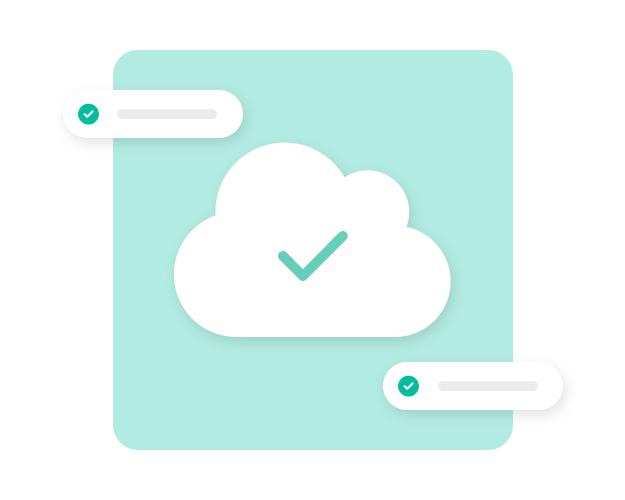 Providing virtual CFO services to your clients
Virtual CFO (Chief Financial Officer) services have emerged as a game-changing solution for businesses seeking financial expertise without the need for a full-time, in-house CFO. In today's dynamic business landscape, having a skilled financial strategist by your side is crucial, and virtual CFOs fill this role adeptly.
Business forecasting for Bookkeepers
Business forecasting is a vital skill for bookkeepers that empowers them to glimpse into a company's financial future with data-driven precision. By analysing historical financial data, market trends, and other critical factors, bookkeepers can make educated predictions about a business's performance.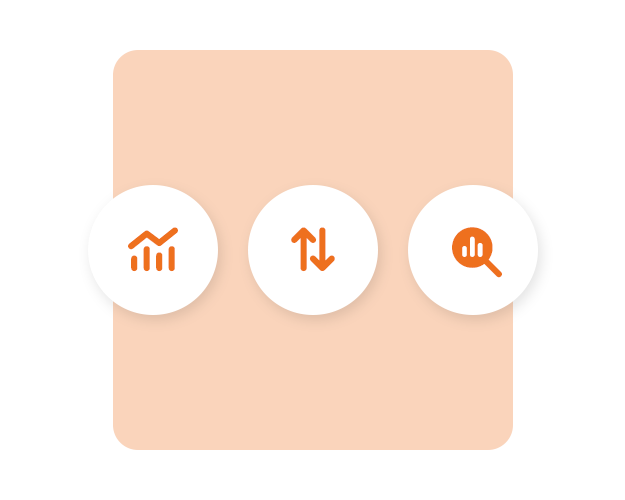 Frequently asked questions
Why should my accounting firm consider hiring remote workers?
Hiring remote workers can provide your accounting firm with access to a broader talent pool, reduce overhead costs, and offer flexibility to both your employees and clients.
Many roles, including bookkeepers, tax preparers, auditors, data analysts, and administrative staff, can be performed remotely.
What is the importance of business forecasting for Bookkeepers?
Forecasting is crucial for your bookkeeping business as it enables financial planning, budgeting, and cash flow management. It helps you mitigate risks, acquire and retain clients, analyze profitability, make strategic decisions, and plan for taxes.
Additionally, accurate forecasting can boost investor and lender confidence and support continuous improvement in your business operations. In essence, forecasting empowers you to navigate the financial aspects of your bookkeeping business with clarity and confidence, ensuring its long-term success and growth.
What are the benefits of a virtual CFO
A virtual Chief Financial Officer (CFO) offers several benefits to businesses, including cost savings, access to expertise, strategic financial planning, financial analysis, risk management, and cost control.
They help manage cash flow, ensure compliance, and provide scalability. Virtual CFOs offer flexibility, objective perspectives, and can be engaged for specific projects or temporary needs.
Their services enhance financial management, strategy, and overall business growth while being cost-effective and adaptable.
Download our free bookkeeping guide
Understand the basics of bookkeeping for small business owners
​

Try Reckon One free for 30 days