With the pandemic bringing forward the immense possibilities of working from home, Australia has been no slouch in adopting home businesses.
With high-speed internet, tax incentives, ease of entry, and a wide range of possible start-up ideas, creating a home business has never been more accessible and plausible.
All you have to do is get yourself an ABN, register as a Sole Trader and off you go!
Better yet, many Australians choose to run a home-based side hustle to keep the piggy bank supplemented while still working full or part-time.
Give it a go. To get moving you'll just need an ABN, a handful of digital tools, an appropriate space, and some skills and passion. That's really all you need!
If you have always wanted to run your own business from home, what are some prime candidates for business ideas?
Creative freelancers will find themselves creating a lot of invoices – why not dash them off from your home-based office like graphic designer, Rohan?
1. Freelancing in a creative field
Freelancing in a variety of fields is one of your first ports of call. As a creative, freelancing is a really versatile option that allows individuals to leverage their skills in various fields such as writing, graphic design, web development, and digital marketing.
With a host of available platforms like Upwork, Freelancer, and Fiverr providing opportunities to connect with clients worldwide, you don't have to do all the heavy lifting yourself.
All you really need to pursue freelancing in the creative fields are a decent internet connection, some basic apps (including one to help you with your invoicing) a working laptop or PC, and a dedicated workspace.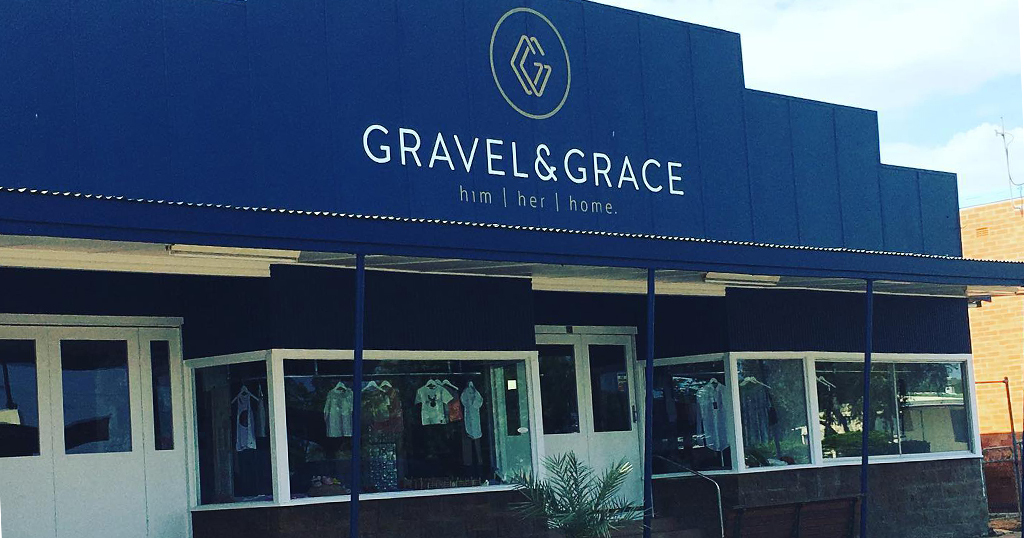 Amanda Stevens runs Gravel & Grace, a boutique clothing store that she recently put online as an eCommerce offering. While Amanda runs her bricks and mortar store on-site, she can work on her online store from home.
2. Online retail (aka eCommerce)
eCommerce has exploded in leaps and bounds over the last few years. It got an extra shot in the arm during the pandemic lockdowns when it replaced in-person retail for business operators. And now, with such broad acceptance and a rapid rise in affordable websites and eCommerce platforms, starting an online retail business from home has never been easier.
It doesn't really matter what you want to sell either, whether it's handmade crafts, vintage items, or niche products, anything will do.
You can make your own dedicated website, sell through social media, or utilise platforms like Etsy and eBay, (granting you a broad variety of ways to reach a global audience.)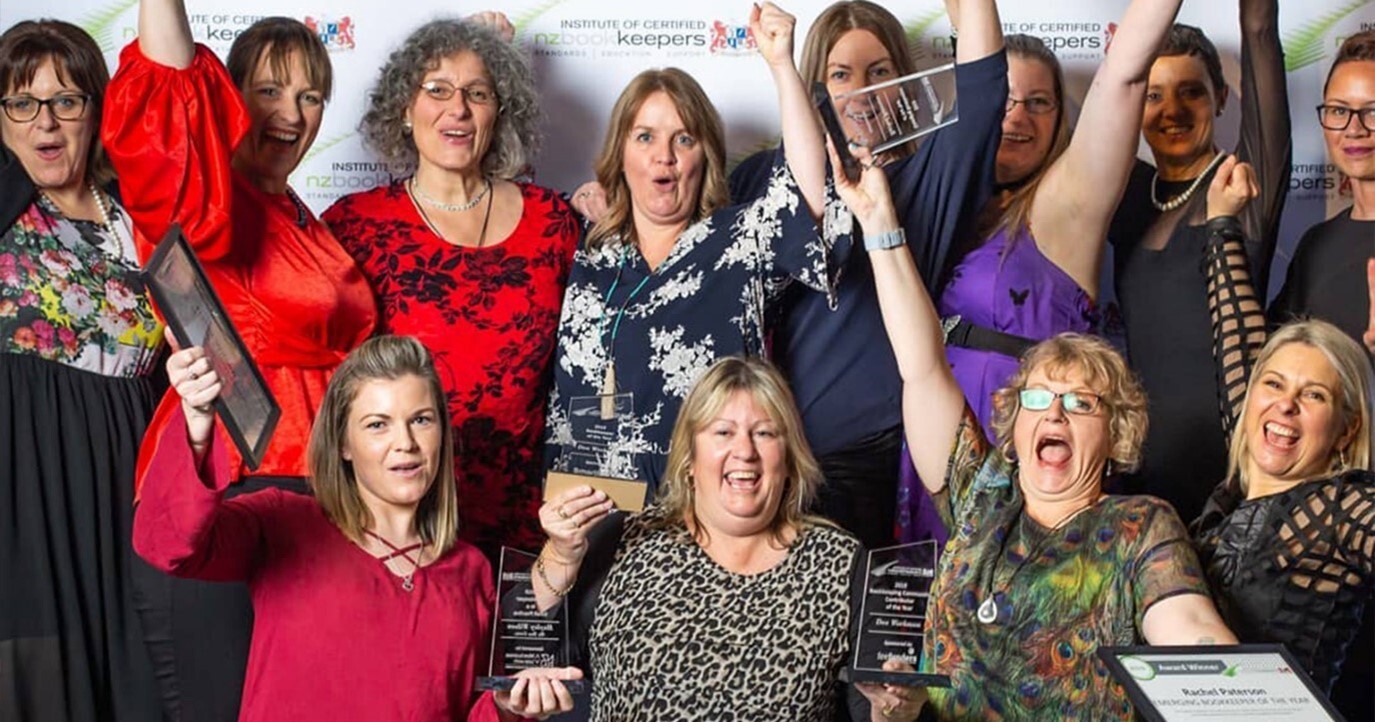 Business coach, Stephanie Crawford (pictured front row far right) found a niche for her bookkeeping and business consulting business.
3. Professional services consulting
You're going to need former experience or expertise to get into consulting, but contracting in your vocational background is a well-earning and flexible option for a lot of you out there.
Consulting could involve offering advice on business strategy, marketing, finance, or any other area where you have specialised knowledge.
With tools like Zoom and a multitude of professional messaging and file-sharing apps, conducting meetings and communicating is incredibly accessible.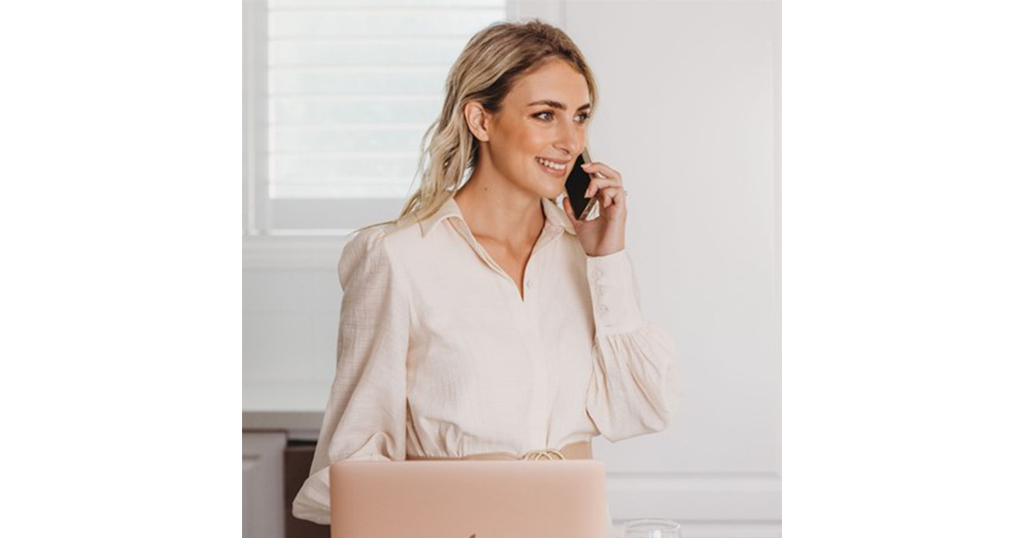 Robyn Bennet is the owner of 'Go To Girl', a home based Virtual Assistant service that fits neatly with her growing family.
4. Virtual assistance and admin
While many companies have dedicated 'front desk' or office manager in-house, this is changing really fast. Virtual assistants provide administrative support to businesses and entrepreneurs remotely.
Such wok can involve email management, scheduling, data entry, customer comms, and more. If you've had any office experience this could be for you. You can even share your time between multiple companies and set your own schedule, leading to excellent flexibility, especially for those with young families or other commitments.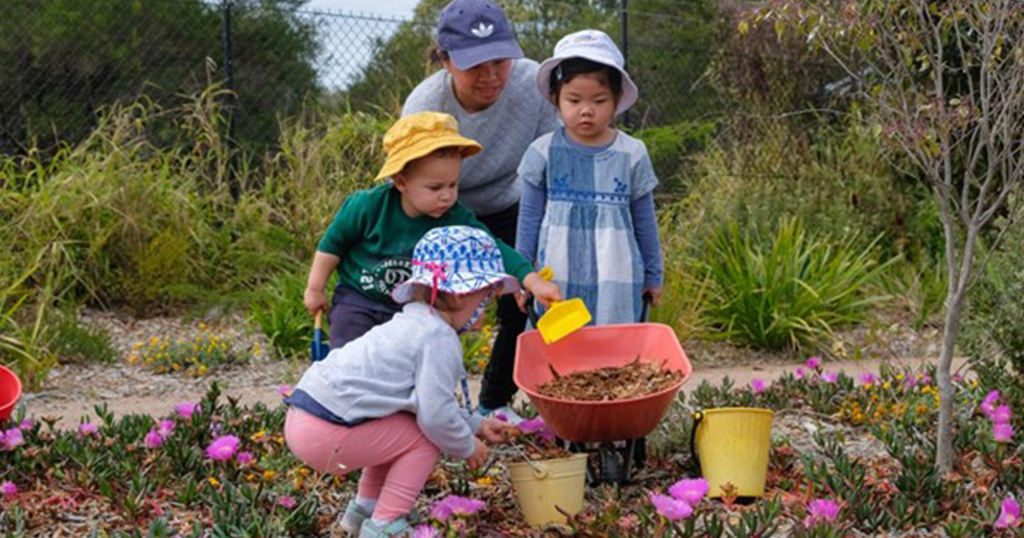 All run by qualified individuals from their homes, The Infant's Home connects locals with family day care services in their area.
5. Home-based childcare
Childcare costs can be out of control and centres can be hard to find. For those with a passion for working with children, running a home-based childcare service can be a rewarding business.
Australia's 'Family Day Care' system allows individuals to provide childcare services from their own homes, offering a family-friendly business opportunity.
This of course takes a bit more care and the right space, as well as things like 'working with children checks' and other accreditations, but it's entirely achievable for many people, especially those with kids at home already.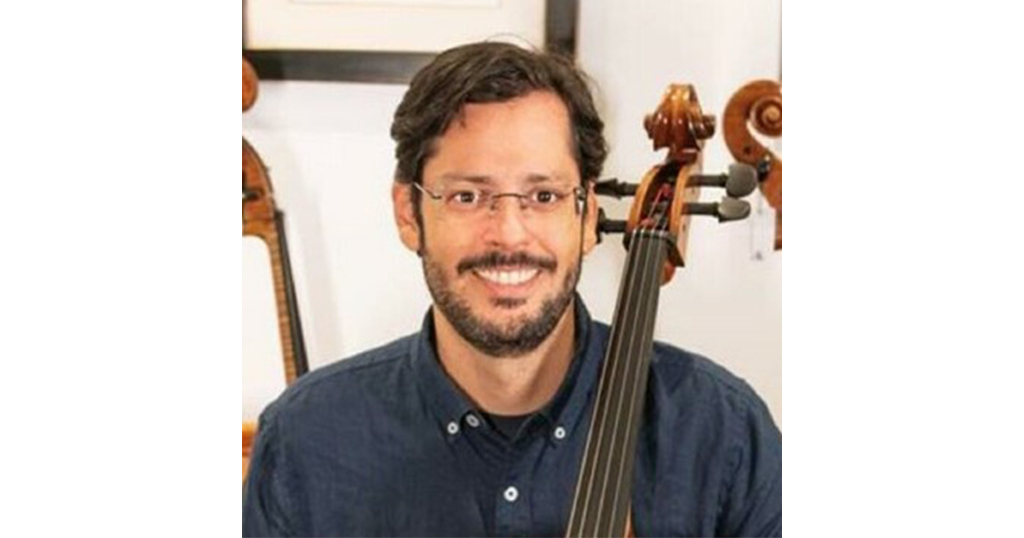 With a PhD and Master in music composition, Josemi teaches composition, harmony and theory for all levels – both online and in person.
6. Online coaching and tutoring
As long as you have expertise in a particular subject or field, it can be simple and lucrative to offer tutoring or coaching services. Even if you only have solid experience in the educational aspects, or did well in tertiary or secondary studies, this is a viable option.
This can be academic tutoring for all ages, fitness coaching, or teaching a musical instrument, online platforms like Zoom or Skype make it easy to connect with students and clients.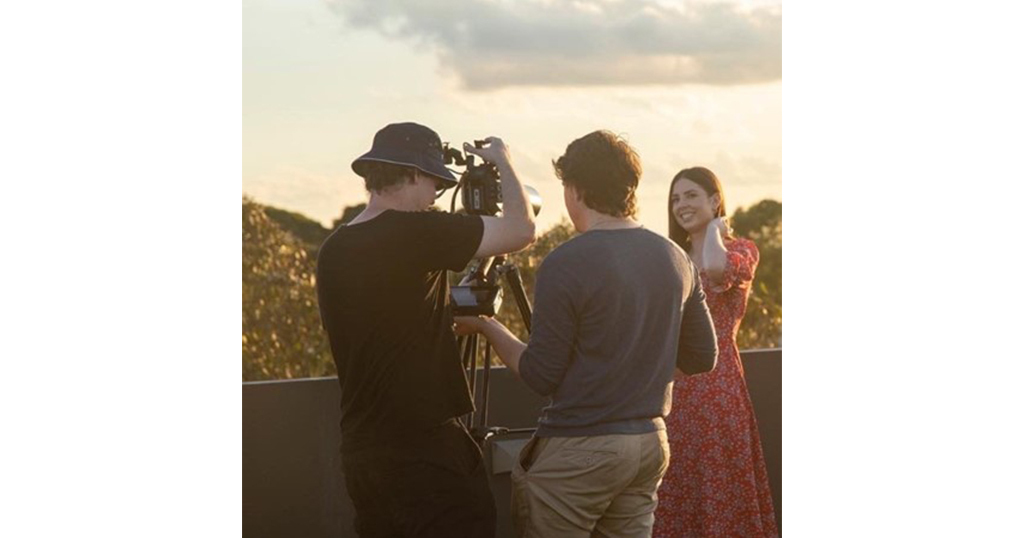 Jack Downie is a freelance content creator providing photography, video, editing, writing, and creation.
7. Content creation
If you have a creative flair and passion or experience in producing content, it's not too hard to fire up your own content business from the comfort of your home.
Whether you're adept at blogging, vlogging, or podcasting, you can capitalise on your skills and use them for advertising, affiliate marketing, sponsorships, and merchandise sales.
You can also sell these services to other businesses as a content freelancer. With dedication and consistent high quality content production, you can grow your audience and income considerably.