Beautiful accounting software for creatives
The perfect accounting software for business owners in creative industries. With a clean, modern interface and an intuitive workflow it's easy to manage your money with Reckon One. Customise the dashboard to suit your needs and  see your net position at a glance.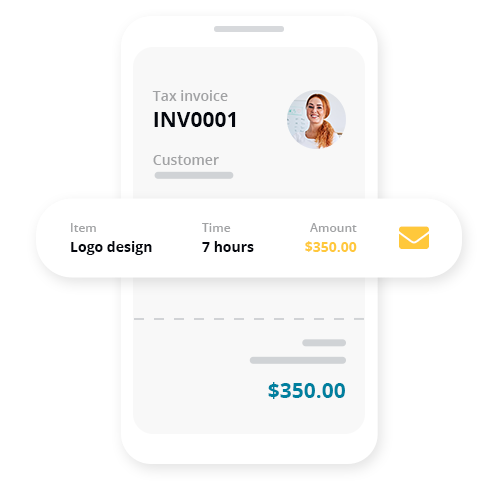 Create custom professional invoices in seconds
Add your logo to pre-loaded templates, write notes to specify payment instructions and even add custom messages for a personal touch. With a "Pay Now" online payment button on every invoice, you'll spend less time chasing your clients for payment.
Take the hassle out of GST & compliance
With automatic compliance updates for PAYG and GST, it's easy to keep up to date with the latest legislation. Plus, you'll always be working on the latest version to give you peace of mind and more time back for doing what you love.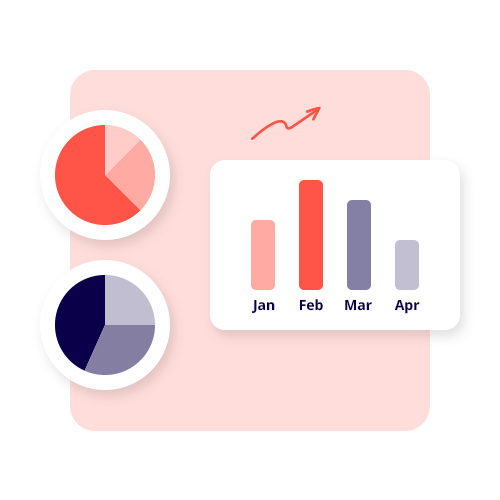 Easily create and lodge your BAS

With Reckon One you can easily reconcile your bank transactions making it easy for you or your accountant to create and lodge your Business Activity Statements.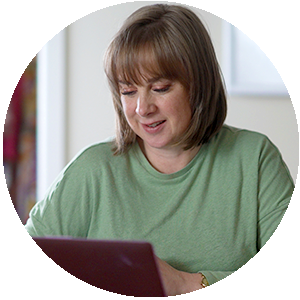 Creative Industry accounting software
For creative business owners who are focused on their artistic vision, managing accounting processes can be a bothersome undertaking.
This was the case for Stitchery & Co. founder, Tatianya's Cowan, who found herself so focused on building a creative hub for sewing, that she had little time to deal with bookkeeping and compliance.
Find out how Tatianya Cowan harnessed the simplicity of Reckon to get her accounting done with ease, so she could get back to what she loves.
Learn more about Stitchery & Co.'s journey with Reckon One here.
Plans that fit your business needs and your pocket
We scale our pricing per feature, not on the number of users, which allows small business owners to grow with confidence.
*Offer only available to new Reckon customers. Your subscription amount is 50% off for the first 6 months. The offer applies to the first Reckon One book only. The coupon code must be used to receive the discount. The offer expires on 31/03/23 unless withdrawn earlier. Transactions that exceed the 1000 limit will be subject to the BankData Fair Use Policy.
Try Reckon for free today
30-day free trial. Cancel at any time. Unlimited users.