Accounting software for professional services
Manage your finances and cash flow with ease with our professional services accounting software.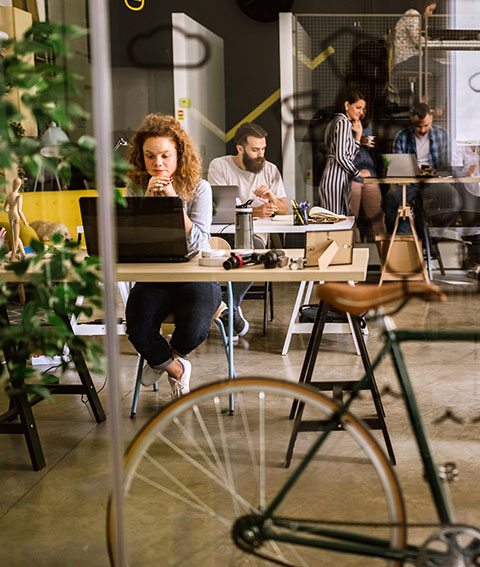 Easily manage unlimited employees
Our accounting software is perfect for professional service firms and those in the professional services industry. Set up and manage unlimited employees, and easily calculate employee pay, allowances, superannuation and leave.
You can also save time by paying all your employees at once with Reckon One's batch payment option.
Track billable hours and pass expenses on to clients
When time is literally money it's vital you have an easy way for your employees to record their time. Your employee's can log their billable hours and submit their expenses on the go. Our cloud-based accounting software is great for consulting teams that spend time out of the office.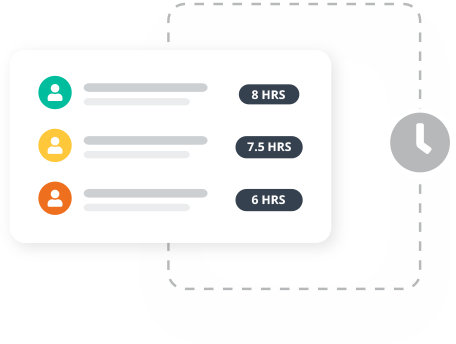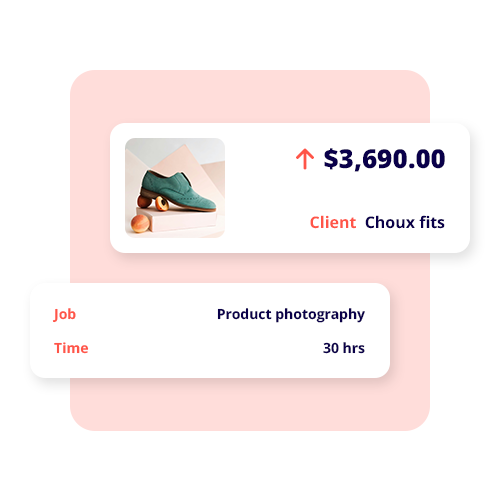 Job management
With Reckon One Projects, you can easily track every job and assign all the invoices and financial information for each client. This makes it the perfect tool to measure the profitability of each job, allowing you to focus your time and effort on the activities that work best for you.
20+ financial reports & a real-time dashboard
Set up the Reckon One dashboard with all the financial information that matters to your business. See this data in real-time, giving you an overall picture of your business. Drill down into this data for even more information.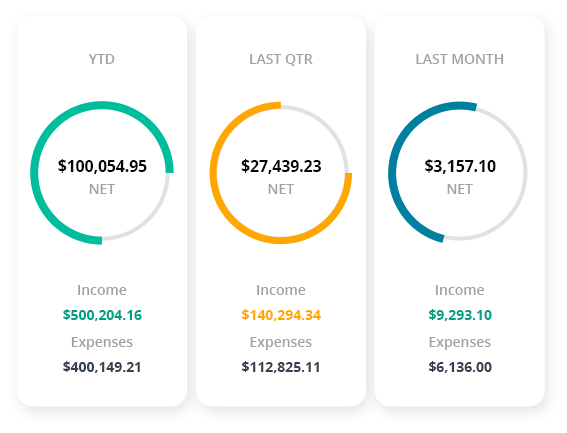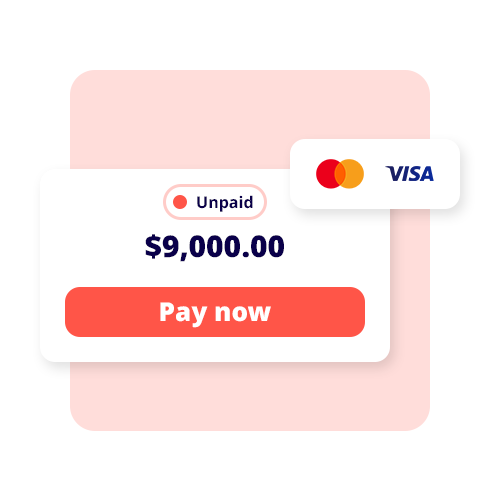 Reckon Payments makes it easy to get paid
Connect Reckon Invoicing with Reckon Payments and take credit card payments directly from your Reckon invoice. Your customers can pay their invoices anywhere, anytime and on any device by simply clicking the "Pay Now" payment link. With more payment options, you'll have happier customers and get paid faster!
Plans that fit your business needs and your pocket
We scale our pricing per feature, not on the number of users, which allows Australian small business owners to grow with confidence.
*Offer only available to new Reckon customers. Your subscription amount is 50% off for the first 6 months. The offer applies to the first Reckon One book only. The coupon code must be used to receive the discount. The offer expires on 30/09/23 unless withdrawn earlier. Transactions that exceed the 1000 limit will be subject to the BankData Fair Use Policy.
Try Reckon for free today
30-day free trial. Cancel at any time. Unlimited users.