Track billable hours and pass expenses on to clients
When time is literally money it's vital you have an easy way for your employees to record their time. Your employee's can log their billable hours and submit their expenses on the go. Our cloud-based accounting software is great for consulting teams that spend time out of the office.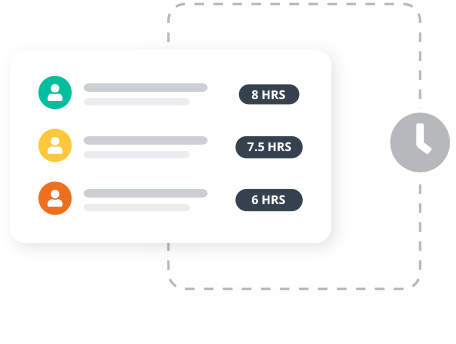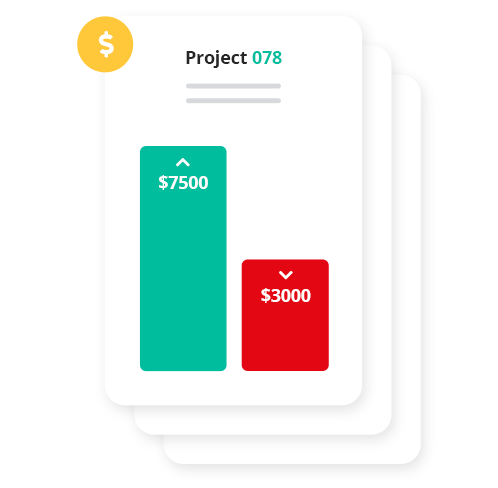 Job management
With Reckon One Projects, you can easily track every job and assign all the invoices and financial information for each client. This makes it the perfect tool to measure the profitability of each job, allowing you to focus your time and effort on the activities that work best for you.
20+ financial reports & a real-time dashboard
Set up the Reckon One dashboard with all the financial information that matters to your business. See this data in real-time, giving you an overall picture of your business. Drill down into this data for even more information.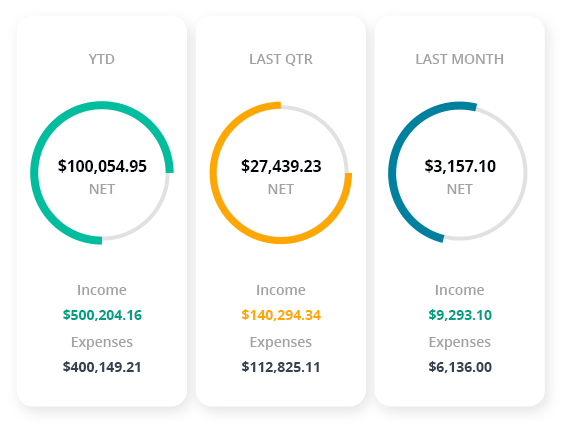 Try Reckon One for free today
Cancel at any time. Unlimited users.