Australian Digital Technology Awards
The Australian Digital Technology Awards recognise Australia's leading digital businesses. In 2021 we were awarded 1st and 2nd in the accounting categories. So, your accounting is in safe hands!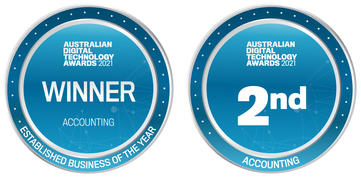 Here's what our customer have to say
We've spent over 30 years perfecting our online accounting software so that it's a better fit for your business.
It's affordable and easy to use – there are a million reasons to love Reckon One!
We've built an army of loyal fans. Hear what they have to say about us and read a bunch of our Reckon One reviews below.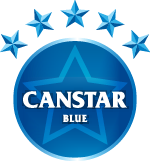 Canstar Blue's Reckon One review
Canstar Blue answers your much-anticipated question – should you choose Reckon accounting software for your business? They dive deep into the features and benefits of Reckon One for businesses – highlighting our affordability against other competitors.
It's not just the fancy software, it's about the friendly face 
Our support alone is a strong reason to choose Reckon One. We're always here to help. Unlike many of our competitors, you can phone us directly to receive immediate help. We also offer a call-back service, email support and have a 24/7 online community that is free to join!
Trial Reckon One free for 30 days
Cancel anytime. Unlimited users.