Accounting software for medical and healthcare professionals
Easily manage your clinic's financials, payroll, calendar and staff roster from just $12/month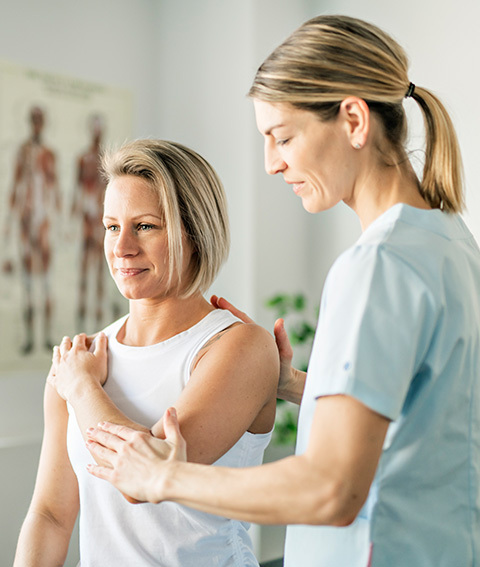 Intuitive medical accounting software
Reckon is the perfect medical accounting software for business owners in healthcare industries. With a clean, modern interface and an intuitive workflow it's easy to manage your money with Reckon accounting software.
Customise the dashboard to suit your needs and see your net position at a glance.
Simplify your medical billing and compliance
Every healthcare business requires medical billing services. By using Reckon as your medical billing software, you can easily create invoices and sales records to keep on top of accounts receivable and patient payments.
To ensure your medical practice remains compliant with the ATO, take advantage of Reckon's intuitive and highly automated compliance features. Whether it's GST, BAS, Single Touch Payroll, or tax returns, Reckon has you covered.
Medical practice management software
By combining the features of Reckon accounting software with Better Clinics practice management software, you'll have a powerful solution ready to manage your entire medical practice. From electronic medical records to healthcare payments and appointment scheduling, our integrated solution is your single source of truth.
The right online accounting software for Warwick Psychological Services
Clinical psychologist Paul Ward uses Reckon to do his accounting and has trained up his practice manager to process payroll.
Learn more about their journey with Reckon here.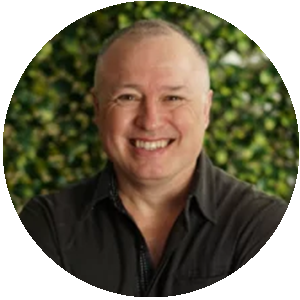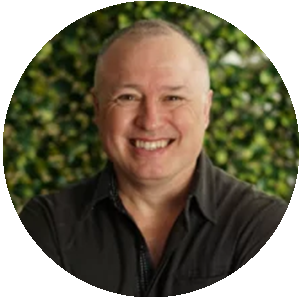 "Because Reckon is so easy to use, we get in there, we get stuff done and then we get on with the work that is most important to us."
– Paul Ward, Warwick Psychological Services
Dedicated online accounting software for allied health professionals
We scale our pricing per feature, not on the number of users, which allows you to grow your business with confidence.
Try Reckon for free today
30-day free trial. Cancel at any time. Unlimited users.