Accounting software for medical and healthcare businesses
Easily manage your clinic's financials, payroll, calendar and staff roster with our healthcare accounting software.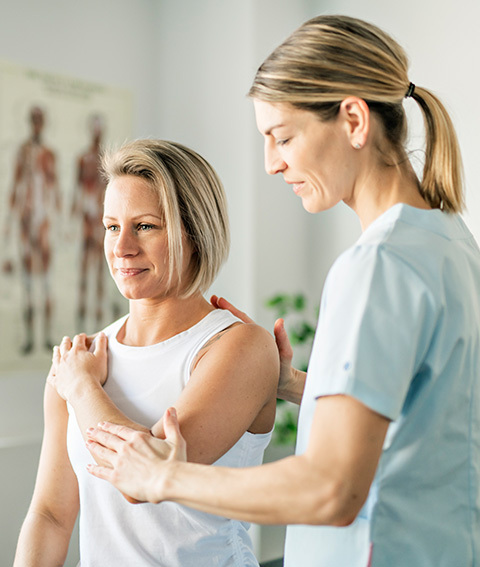 The right online accounting software for Warwick Psychological Services
Clinical psychologist Paul Ward uses Reckon to do his accounting and has trained up his practice manager to process payroll.
Learn more about their journey with Reckon here.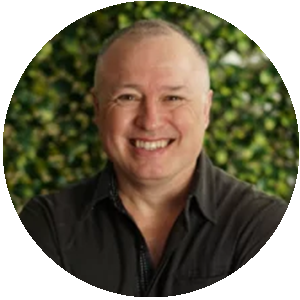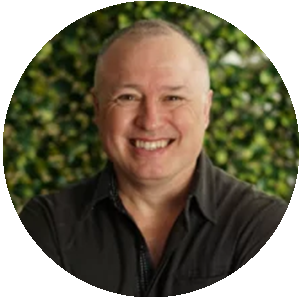 "Because Reckon is so easy to use, we get in there, we get stuff done and then we get on with the work that is most important to us."
– Paul Ward, Warwick Psychological Services
Plans that fit your business needs and your pocket
We scale our pricing per feature, not on the number of users, which allows Australian small business owners to grow with confidence.
*Offer only available to new Reckon customers. Your subscription amount is 50% off for the first 6 months. The offer applies to the first Reckon One book only. The coupon code must be used to receive the discount. The offer expires on 30/09/23 unless withdrawn earlier. Transactions that exceed the 1000 limit will be subject to the BankData Fair Use Policy.
Try Reckon for free today
30-day free trial. Cancel at any time. Unlimited users.